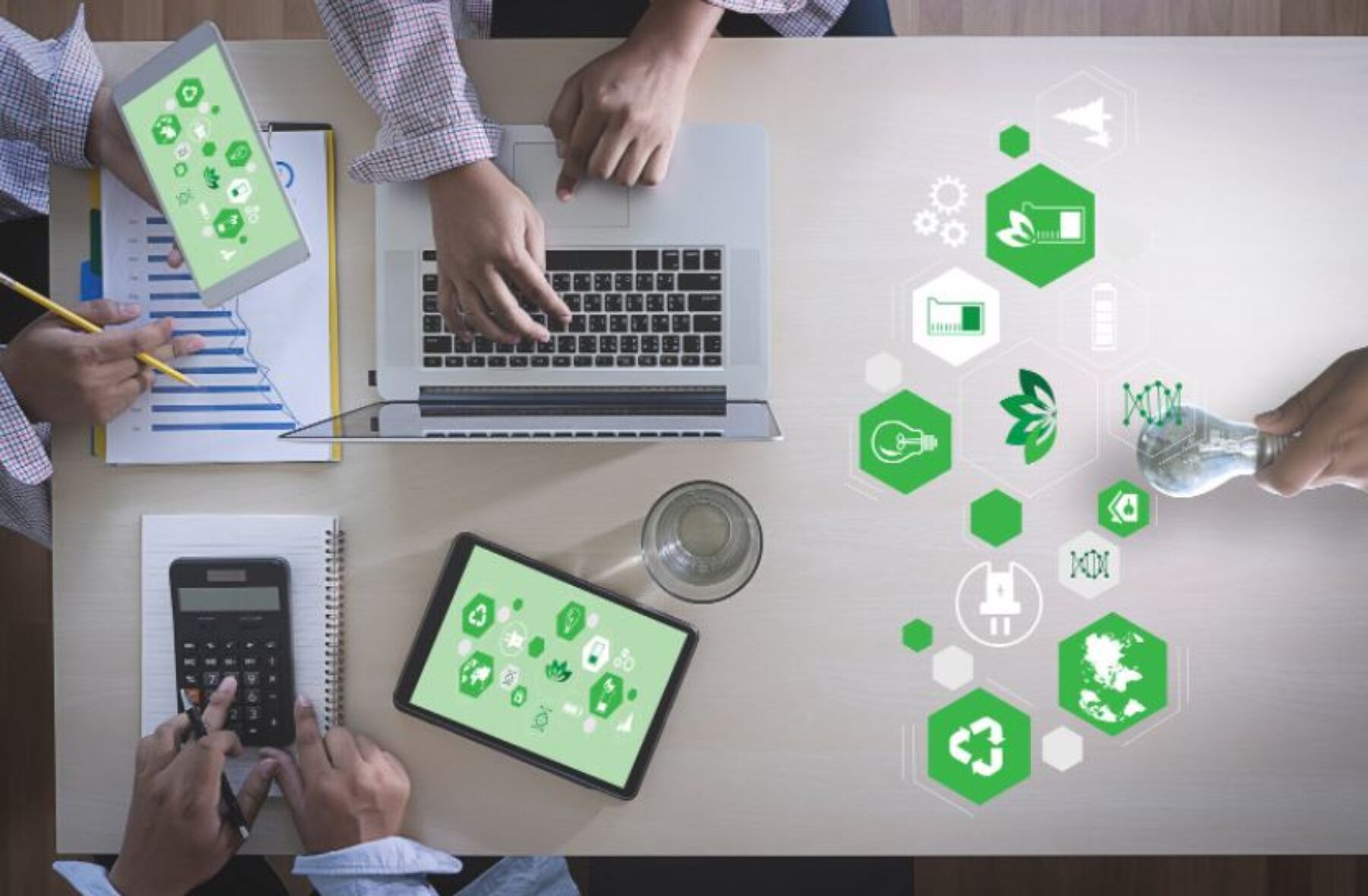 Path to Zero Carbon Business – Workshops
A series of six online workshops to help you become a zero-carbon business, available to SMEs and other organisations based in the South East and East of England*.
The University of East London are hosting a series of workshops to support SMEs, charities and enterprises in their path to zero carbon. The programme consists of six online workshops of and include presentations, discussions and networking. This hands-on event will provide you with the opportunity to:
understand your organisation's carbon emissions and learn how to monitor them
write a zero-carbon policy
develop a strategic approach
draft an action plan
get buy-in within your organisation
find funding
There will be opportunities to network with other local professionals that are also working towards reducing their carbon emissions. Finally, a one-to-one support session with one of our experts will be provided for free.
The Path to Zero Carbon series is funded through the South East New Energy (SENE) and Eastern New Energy (ENE) project and is available for free to eligible local organisations in the South East and East of England.
Register your interest & find out if your business is eligible here