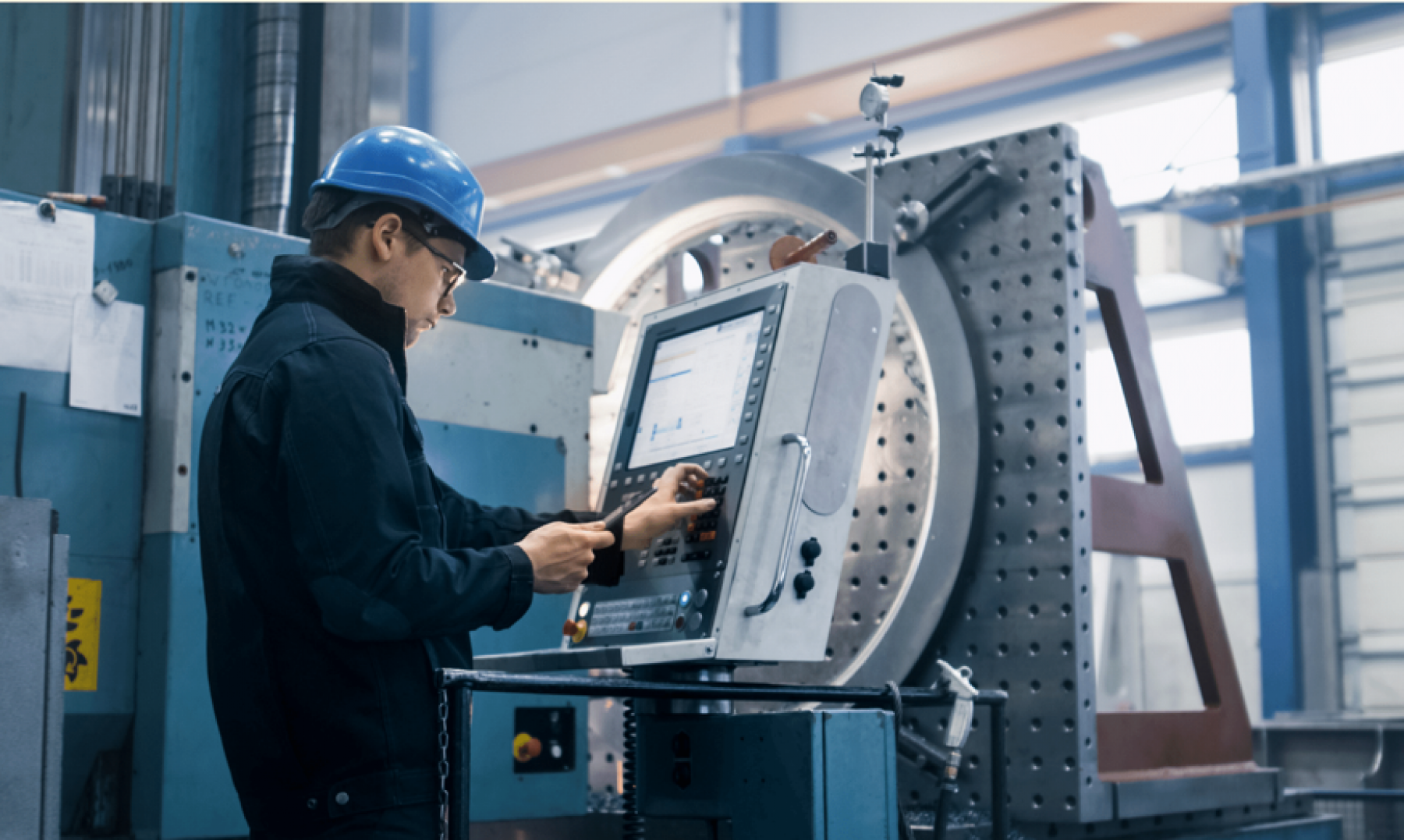 Join Your Regional Manufacturing Group
The network of Manufacturing Groups which NAAME maintains throughout Norfolk and Suffolk provide a trusted forum for businesses within the industry to establish connections and facilitate collaborations.
These meetings are themed around a particular topic that is relevant to the industry, aimed at identifying common issues and stimulating debate around these to identify solutions which can then be pursued.
They are typically hosted at a manufacturing business and include a tour of the premises. However, under the current restrictions, we are hosting these meetings virtually only at present.
Why Get Involved?
Connect

Meet like-minded individuals working within the industry, who you share mutual business interests with, to learn from one another and identify new business ventures.

Collaborate

Share challenges & identify solutions; establish supply-chain connectivity; identify & exploit new market opportunities; as well as identify opportunities for innovation and the application of best practice within a workplace environment.

Grow

Innovate, increase your productivity, develop new products and solve challenges your business is facing.
Regional Groups
NAAME maintains a network of seven Manufacturing Groups covering all of Norfolk and Suffolk. These groups are free to attend and provide a forum of trust whereby like-minded individuals from manufacturing and engineering businesses can connect with each other to: exchange knowledge; explore new business ventures; access expertise to assist with new product development or innovation; as well as discuss and resolve industry challenges. If you would like to find out more about your regional manufacturing groups, please contact us.