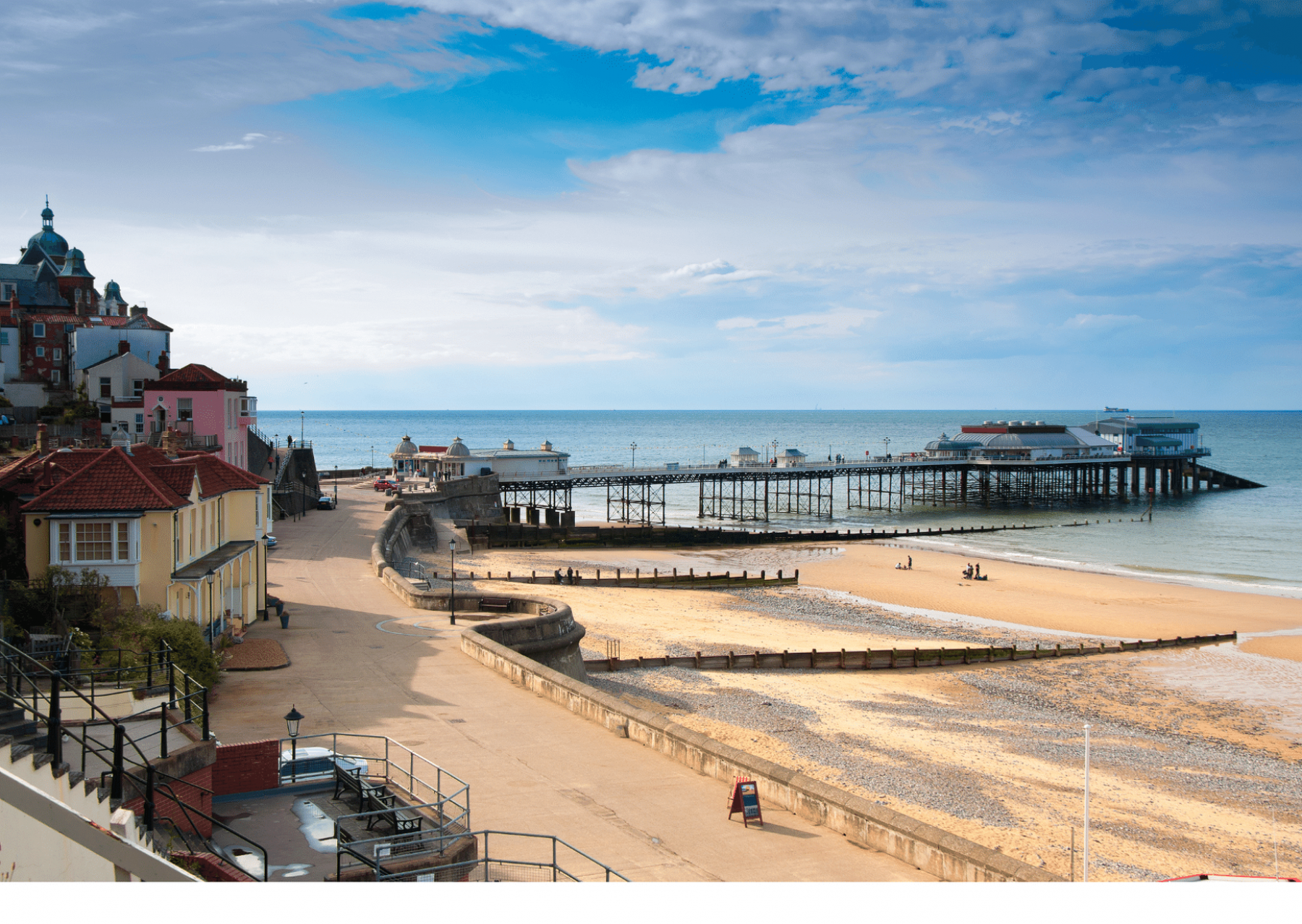 North Norfolk
manufacturing group
The North Norfolk Manufacturing Group (NNMG) has been setup by NAAME in partnership with North Norfolk District Council.
The aim of the Group, which meets quarterly, is to create a powerful voice for the needs of manufacturing and engineering businesses in the district. The direction of the Group is dictated by the businesses. Relevant issues that affect the industry locally and nationally is also discussed. Outcomes from each meeting will inform the NAAME board thus enabling a voice to be heard and to lobby for what businesses need.
The Group also gives businesses the opportunity to make connections and grow relationships with relevant local businesses. By being involved with the NNMG, it will help businesses identify collaborations and build supply chains, learn from one another and embed best practice. We have already seen a number of collaborative partnerships develop between several of the businesses that have attended.

Our team
Stewart Damonsing

NNMG Coordinator

James Williamson

NAAME Project Manager