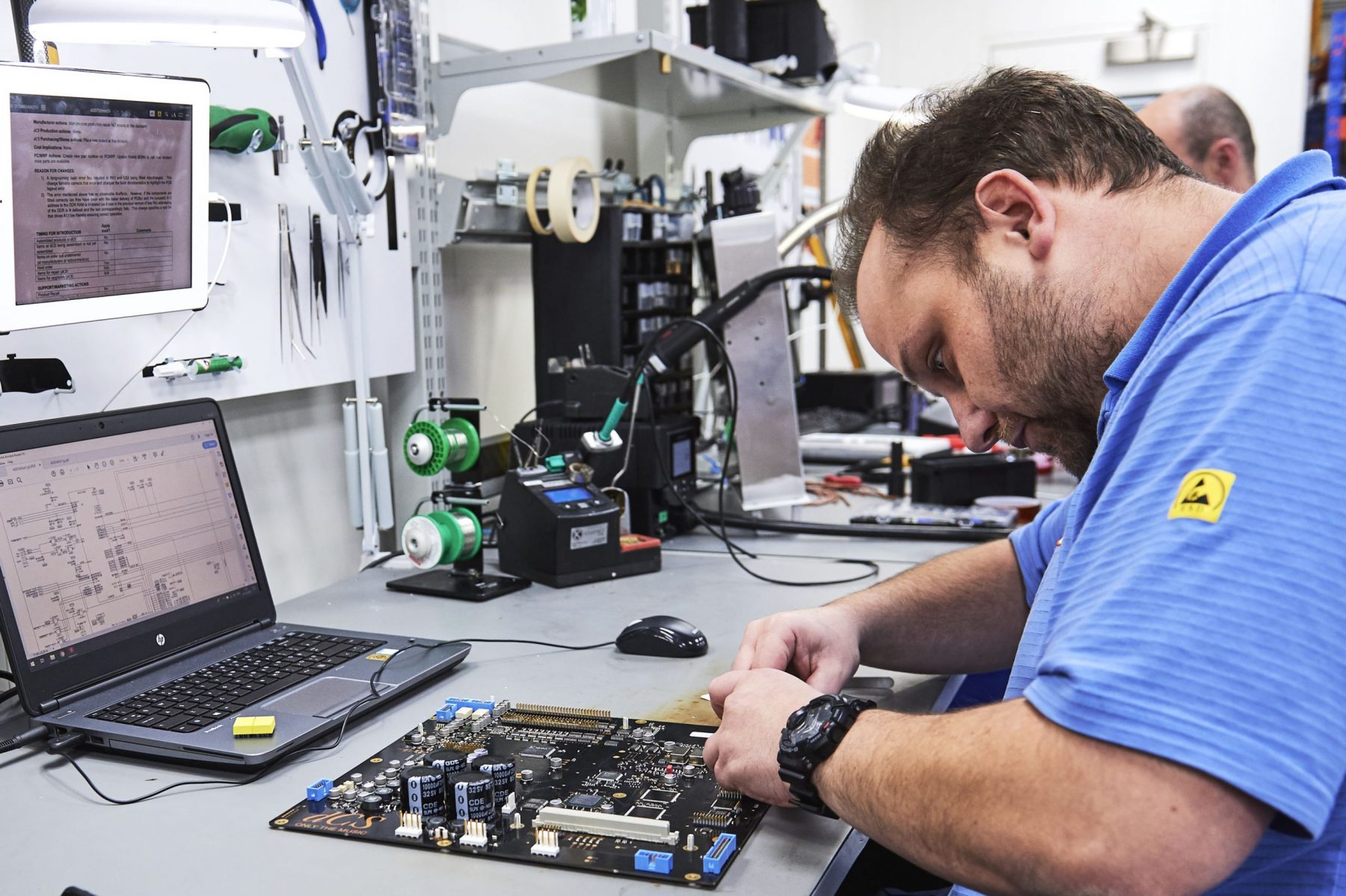 Vanilla acquires Wiltshire based electronics manufacturing firm
Vanilla Electronics Ltd ("Vanilla"), with the support of Literacy Capital, has today announced the completion of its second acquisition – a Wiltshire based electronics manufacturing services business, Interconics Ltd ("Interconics").
The strategic acquisition sees Vanilla increase its scalability and capability in complex electronics manufacturing services, whilst providing a stronger foothold in higher volume Printed Circuit Board ("PCB") assembly, to its global manufacturing customer base.
Founded in 1987, by Dave Weston, Interconics is now regarded as the one of the market leaders in the medium to high volume, high complexity, manufacturing niche. Interconics has worked hard and invested significantly to establish an excellent reputation in the automated manufacture of cutting-edge PCB assemblies and the management team has ensured that the business remains close to its core values, based primarily on service and capability.
Vanilla, formed in 2002, provide supply chain services to global technology manufacturers, consolidating their typically complex supply chains, leading to operational and financial benefits and longevity in the relationships. Shipping over a million parts per day from their 25,000 square foot automated warehouse, Vanilla offers a fully outsourced service. From design, material procurement, kitting, and manufacturing, through to end-customer order fulfilment, product returns, warranty, repair, and re-supply.
In March 2021, Vanilla completed the acquisition of Bela Electronic Designs, a leading provider of PCB design and low to medium volume manufacturing services, serving as the Group's new product introduction facility in Bedford, UK.