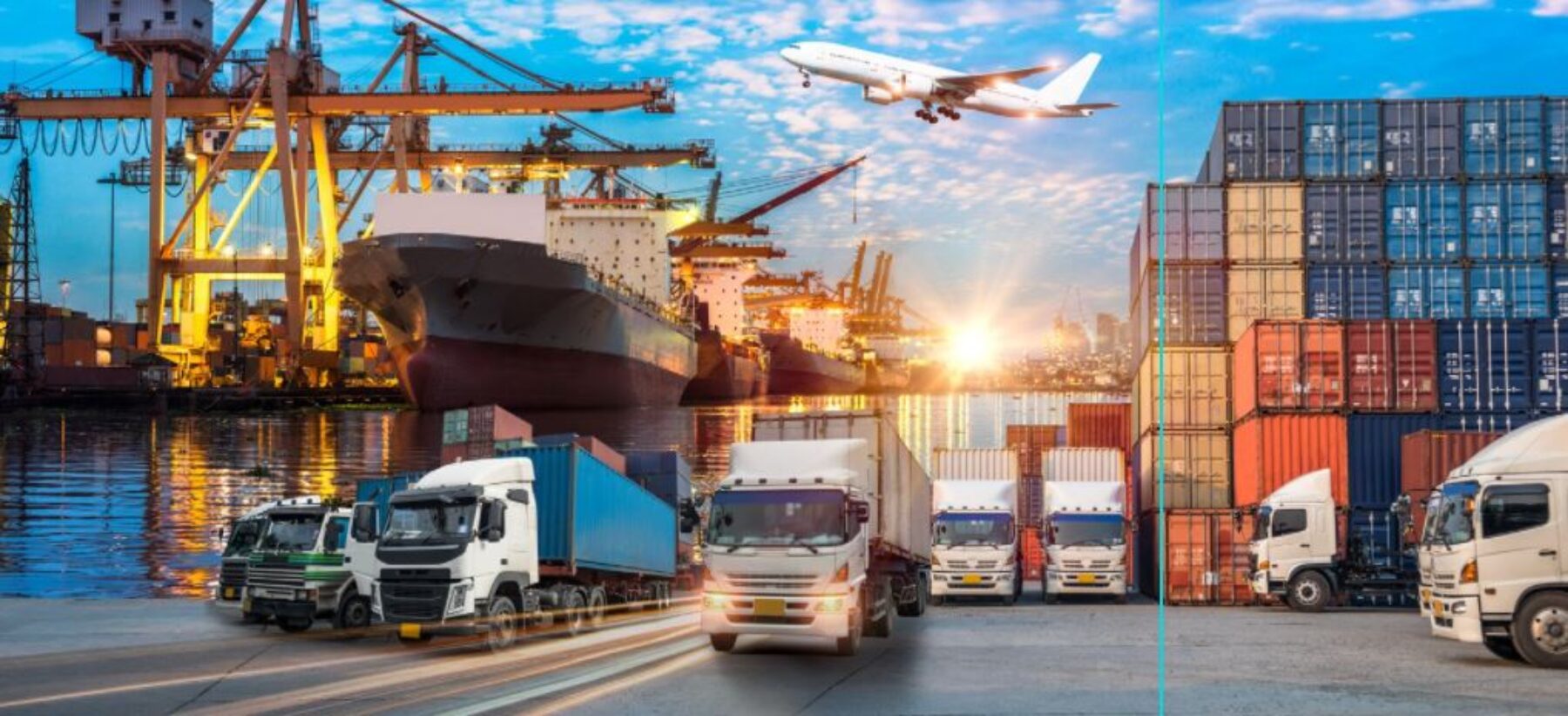 Transport Research and Innovation Grants 2021
Nearly £2million to be given to tech start-ups to power up the transport revolution
The Connected Places Catapult (CPC) is delivering the Department for Transport's TRIG Programme (2021).
The Transport Research and Innovation Grant (TRIG) programme was launched by the Department of Transport (DfT) in 2014 to foster research and innovation in the sector. This year's TRIG will be bigger than ever, with over 50 awards spanning four different challenge areas, as outlined below.
Maritime Decarbonisation
COVID-19 Recovery and Resilient Transport Systems
Future of Freight
Open Call
Under the Open Call, CPC would like to hear from innovators addressing any current transport challenges. However, CPC would be particularly keen to explore technologies within the fields of low carbon fuels, open bus data and active and shared travel.
For the first time, we will be running a pilot offering up to 5 awards of £100k grant under the Future of Freight challenge. This is in addition to TRIG's traditional £30k grants that will be available under all four challenges.
For the £30k grant, we would expect applicants to progress their technology from Technology Readiness Level (TRL) 2 (basic research) to TRL 4 (proof of concept/small scale prototype). To receive a £100k grant, we would expect applicants to show how their technology will progress to a higher level of technological development – TRL 5 or higher – by the end of the project delivery period. This will include operational testing of the technology within its intended environment.
The application window for the 2021 Transport Research and Innovation Grant (TRIG 2021) programme has been extended from 7th November until midnight on Sunday 14th November.
Why Apply?
TRIG competitions are designed to de-risk the development of novel technology and will support the most promising and beneficial products as they launch within their intended markets.
Key features of TRIG:
It is 100% funded
Technical and commercial oversight is available from DfT, Connected Places Catapult and their partners
Participation in workshop activities with other projects and Government organisations is encouraged
Follow on support is available from the Connected Places Catapult, including the chance for SMEs participating to enter their SME development programme
The opportunity to take part in showcasing events designed to attract onward investment and collaboration.