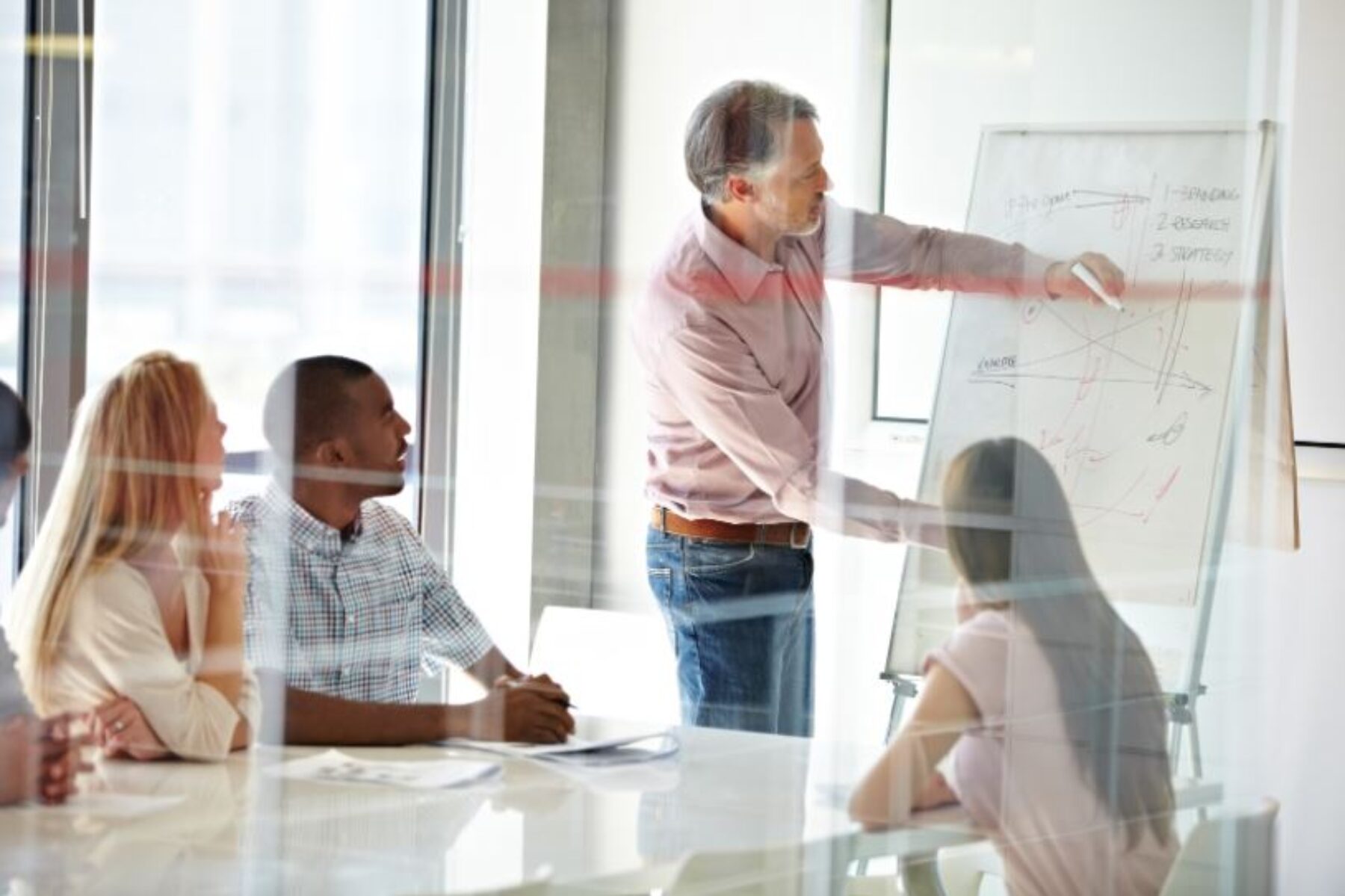 Supply Chain Skills Development Fund for Norfolk and Suffolk
Norfolk and Suffolk County Councils are working together to provide the Supply Chain Skills Development Fund. Co-funding is now available to help your business access flexible training for your employees to enhance and develop their skills and knowledge; making your business more effective, competitive, and ready to exploit new contracting opportunities and support growth within the region.
This project will help local employers to identify the competencies and capabilities that you will need in your workforce in order to fully capitalise on opportunities resulting from large-scale infrastructure projects happening in the Norfolk and Suffolk area over the course of the next couple of years.
Make sure your business benefits from grants between £500 – £5000 (max £1000 per employee and matched 50% by employer investment) for a wide range of training courses from colleges and training providers.
This is a great opportunity to gain support that will assist your training and development budgets and ambitions gained through your companies ongoing business excellence journeys.
Once you have read through the prospectus (available in the 'More Details Here' button below) if you are interested in knowing more and getting an application, email an advisor
More Details HereEmail an Advisor Here