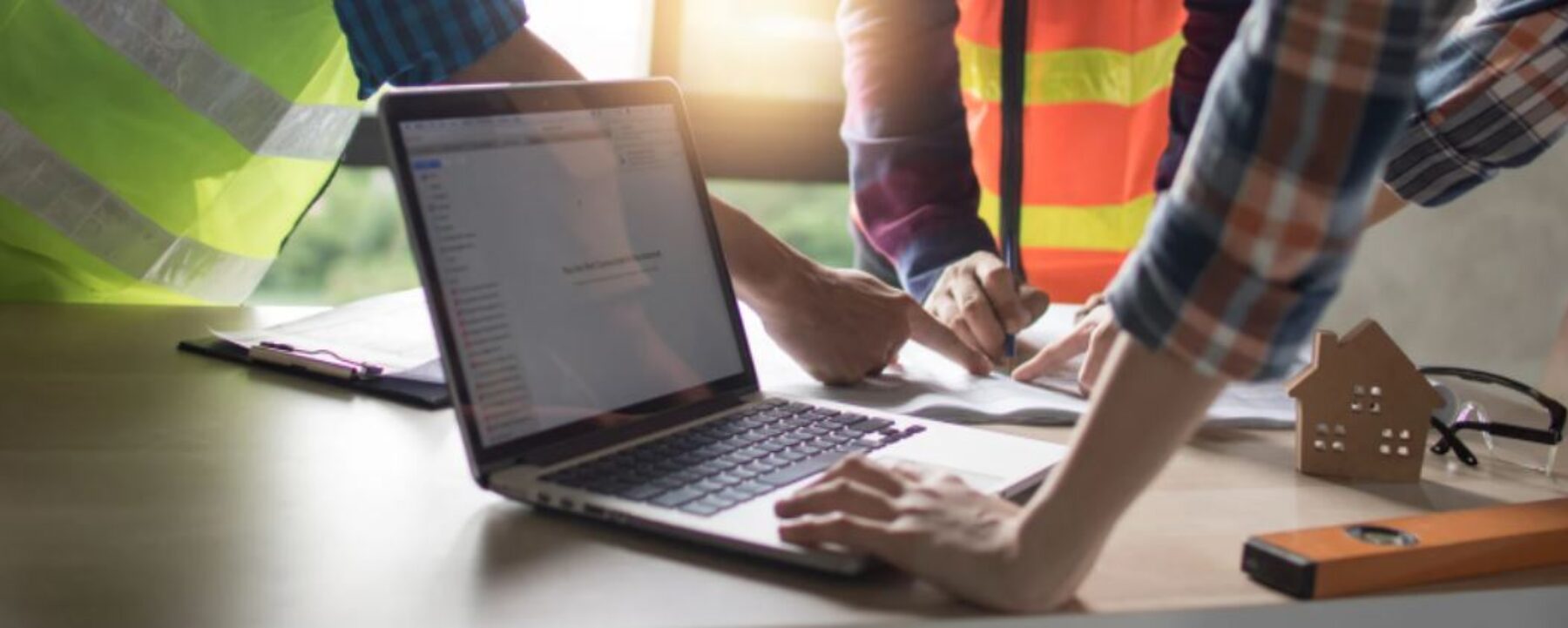 MBA Essentials for Manufacturing & Engineering Professionals
We're super excited to announce that NAAME members have joined forces with the Norwich Business School and Productivity East at the University of East Anglia to co-develop a new MBA Essentials course for Manufacturing and Engineering Individuals.
Productivity East and NAAME industry members have been instrumental in helping to form and shape the course. This MBA Essentials programme is specifically for the engineering and manufacturing sector. Starting on 7th June online and running to 26 July, modules include organisational strategy, finance and accounting, operations process and service management, digital systems and technology, leading and managing people.
This unique course is designed to improve the leadership and management skills for professionals working in technical and managerial roles within the sector. There are no formal entry requirements, the programme welcomes delegates from all stage of their career and with varying levels of experience.
We are pleased to announce that all NAAME members receive a 10% discount on this course!
Course Brochure HereAdditional Info Here