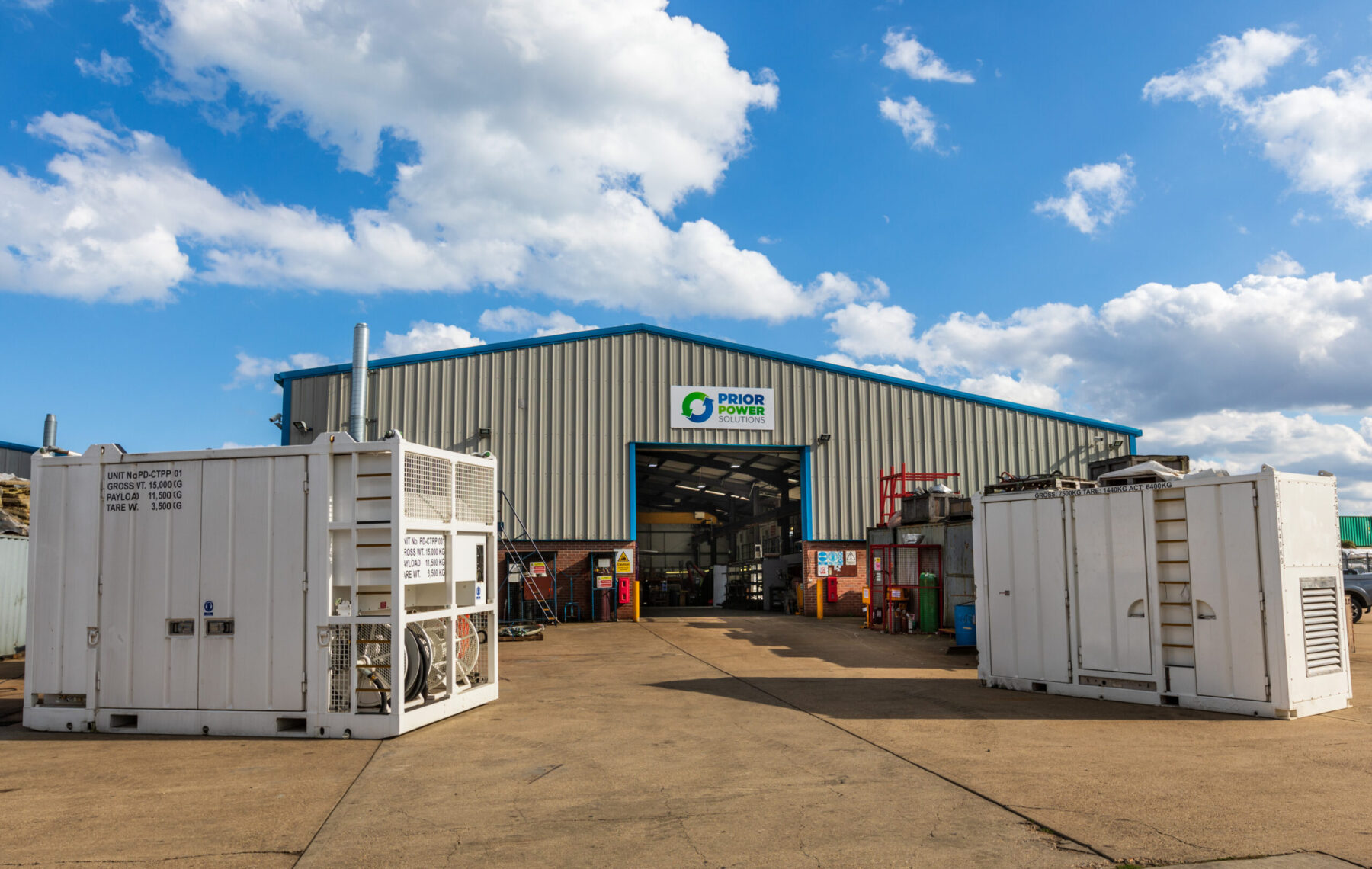 Manufacturing Showcased for National Manufacturing Day
Norfolk-based Prior Power Solutions is celebrating the inaugural National Manufacturing Day by showcasing some of the many skilled manufacturing professionals at its Great Yarmouth base.
Organised by British manufacturing trade body Make UK, the aim of National Manufacturing Day is to help encourage all age groups consider a career in manufacturing.
Looking to inspire the future workforce and promote the skilled opportunities and careers available locally, Prior Power Solutions is launching a series of profiles on social media throughout the day featuring manufacturing specialists at the company. Part of NAAME, the company is joining other manufacturers from across the region from pharmaceuticals to aerospace in helping local communities understand more about the businesses on their doorstep.
A global leader in the design and manufacture of a wide range of equipment, particularly well service equipment, Prior Power Solutions can offer a broad spectrum of careers.
"We are just one of a handful of companies in the UK, world even, that manufactures nitrogen pumps – predominately for oil and gas extraction" explains Production Manager Chris Farman.
"The team behind the manufacturing hold a lot of knowledge individually, and collectively, and that gives us considerable advantage.
"We are always looking for new ways to do things; more efficiently, more sustainably, and always with product longevity in mind. We have a reputation for manufacturing equipment that is reliable and stands the test of time in some of the world's harshest environments."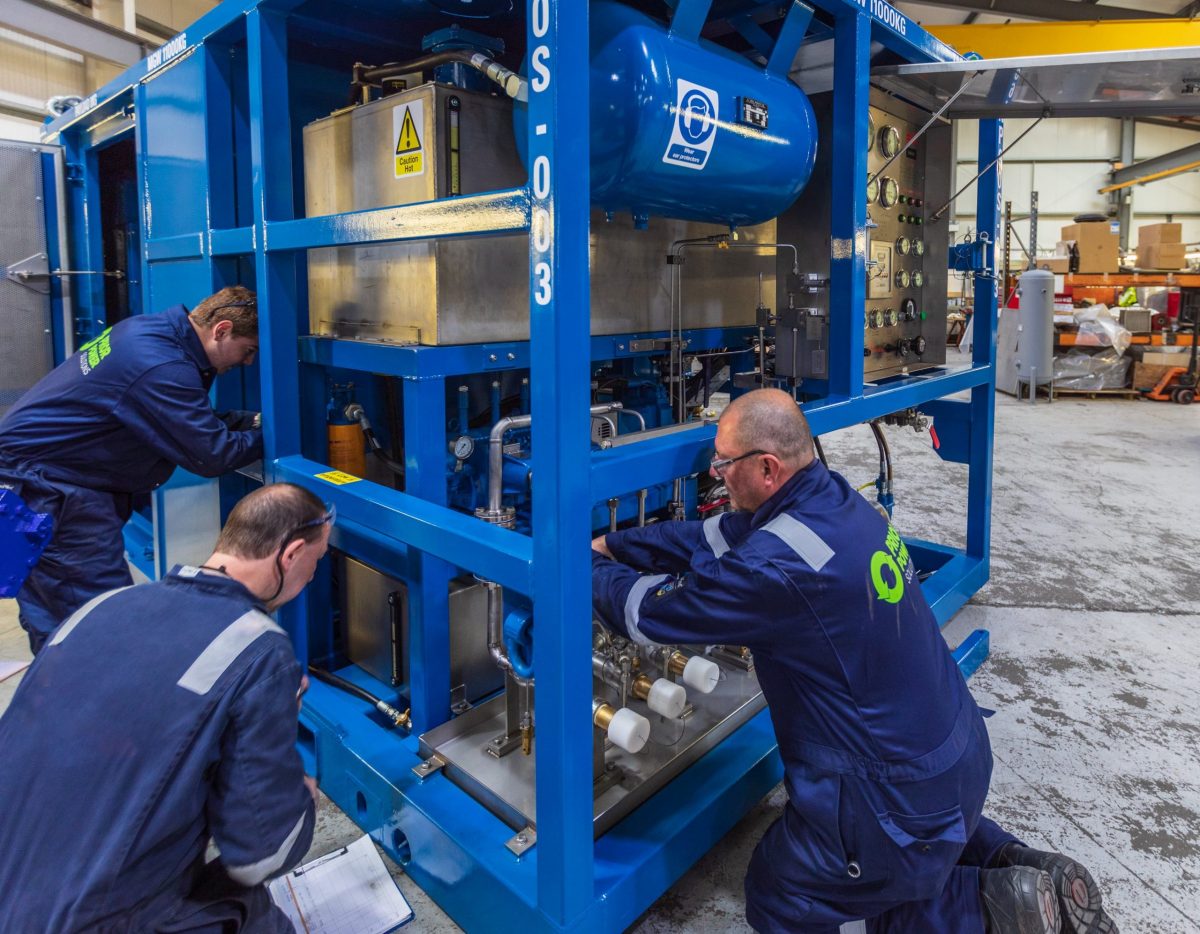 In addition to work experience placements and interns, Prior Power Solutions currently supports two manufacturing-based apprentices and provides an environment and culture where they feel nurtured and safe to make suggestions.
"Our apprentices have often shown us new ways of thinking and we are always trying to make our products more environmentally-friendly and that is something that we find is close to the heart of young people in particular" continues Chris.
The company promotes remanufacturing and the circular economy as an important contributor to sustainability.
"The circular economy is important to us. Valuable equipment need not be cast aside at the end of its lifetime. We can repair pretty much anything and bring it back to full working order. We can reconfigure equipment so it can continue to be used in a different setting or bring it up to different standards such as ATEX Zone II. We can even upgrade to operate by dual fuel such as hydrogen-diesel. Remanufacturing possibilities are endless and important in retaining valuable raw materials," Chris concludes.
Britain is one of the world's biggest manufacturing nations with almost 3 million people working in the sector, delivering nearly half of all UK exports. Manufacturing companies drive more than 60 percent of all UK research and development. As a result of that investment, manufacturing is continually changing, adapting, and transforming.
Stephen Phipson, CEO of Make UK, the manufacturers organisation says, "This is a really exciting day where the whole manufacturing sector will come together to celebrate the amazing things that Britain designs and makes. During the pandemic, Britain's manufacturers stayed open to keep the country running and switched production almost overnight to make vital medical supplies.