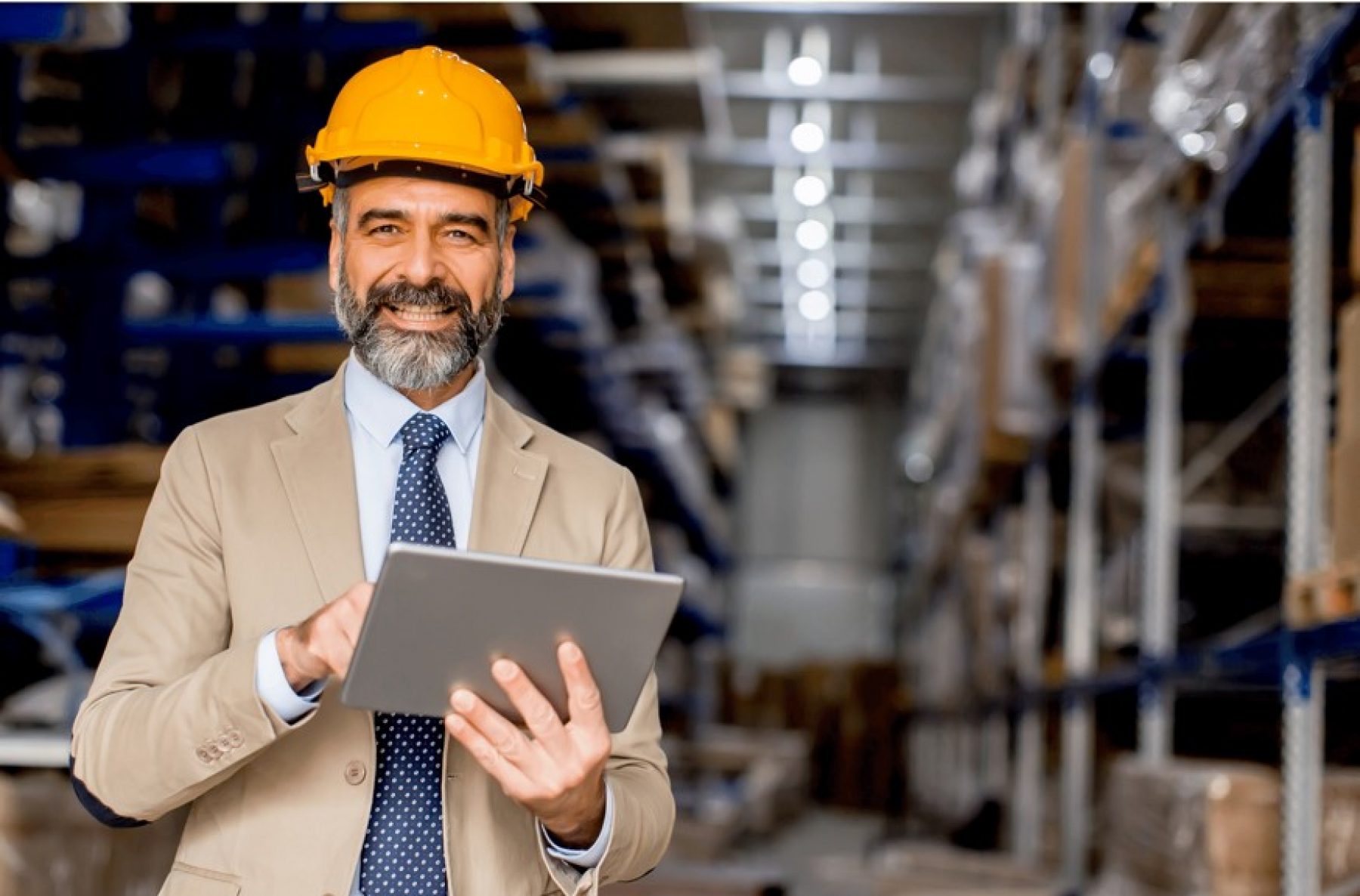 Make UK's National Manufacturing Outlook Q1 2022
Manufacturers are continuing to raise both UK and export prices at record levels in response to escalating inflationary pressures which show little sign of abating.
The latest Make UK/BDO Manufacturing Outlook Survey found that domestic prices grew at record rates in the last four quarters and margins collapsed as businesses increasingly struggled to pass on costs to the consumer.
The gap between output volumes and the balance of new order growth widened substantially as manufacturers overestimated their own performance and underestimated global demand. These results indicate supply-chain challenges are getting worse rather than better.
Fortunately, manufacturers are hiring again and are planning to invest more in the coming 12 months which will hopefully reduce the pressures the sector currently faces.