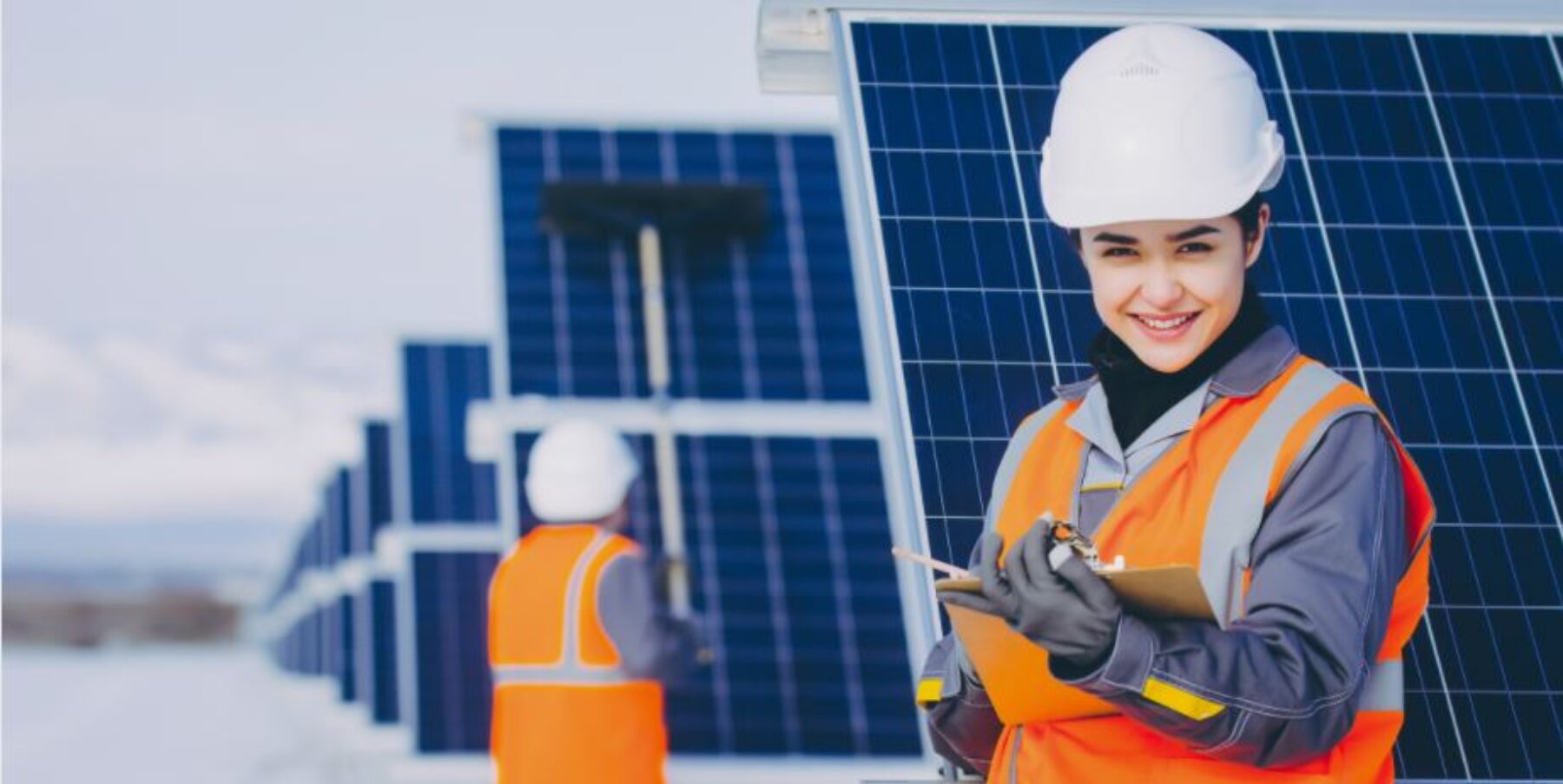 Make UK Decarbonise Manufacturing Survey
Make UK, in partnership with Siemens, are working to understand the nature and extent of the challenges and opportunities of decarbonising for manufacturing. Accordingly, we have launched a new survey on the topic: Make UK Decarbonising Manufacturing Survey The survey will be open until Friday 22nd April 2022.
This research seeks to highlight the numerous potential benefits which can be reaped by industry from transitioning to a green economy through decarbonising and give the industry the ammunition it needs to call on Government, and wider stakeholders for support.
By responding your members will help build the evidence required to demonstrate to the sector what it can do to decarbonise, and support us to call on Government and policymakers for support where it is needed. We are keen that all parts of the sector are represented, so the views of your members are incredibly valuable.
Please note, the survey closes on Friday 22nd April 2022.