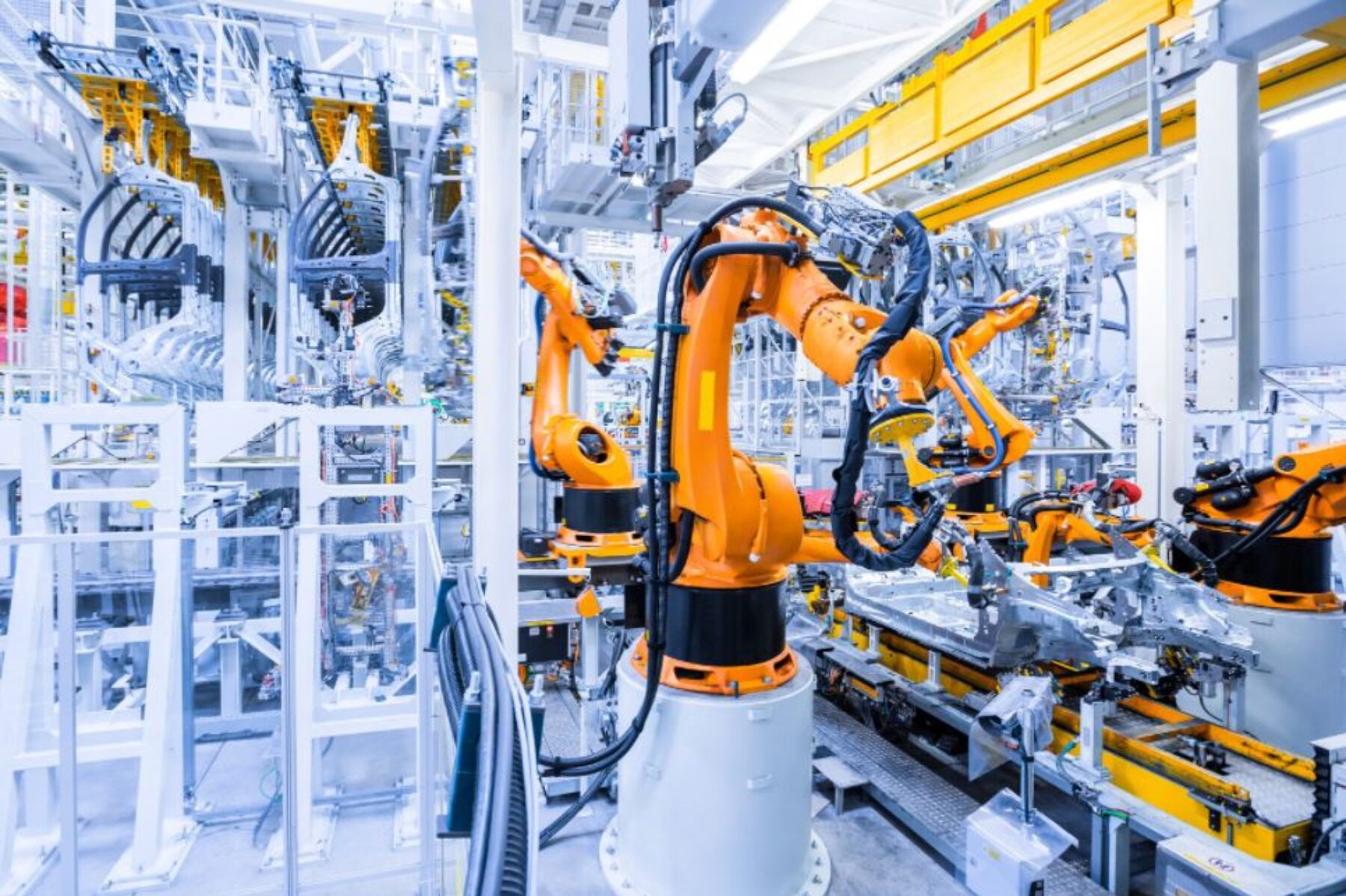 Made Smarter Innovation: the latest opportunities
Made Smarter was borne out of an industry-led review exploring how UK manufacturing industries can prosper via integration of digital technology tools and innovation. We are running a series of webinars – Making Manufacturing Smarter – to share what's been happening across the programme to-date, what's next for the programme (including introduction to new funding competitions), success stories along the way and how YOU can get involved.
£60m has been allocated for investment in Collaborative R&D projects across the whole programme to create powerful collaborations solving the biggest challenges to develop industry ready digital solutions.
Made Smart have run a series of virtual events regarding the latest initiatives and funding to support digital adoption. All of the webinars can be watched again below: