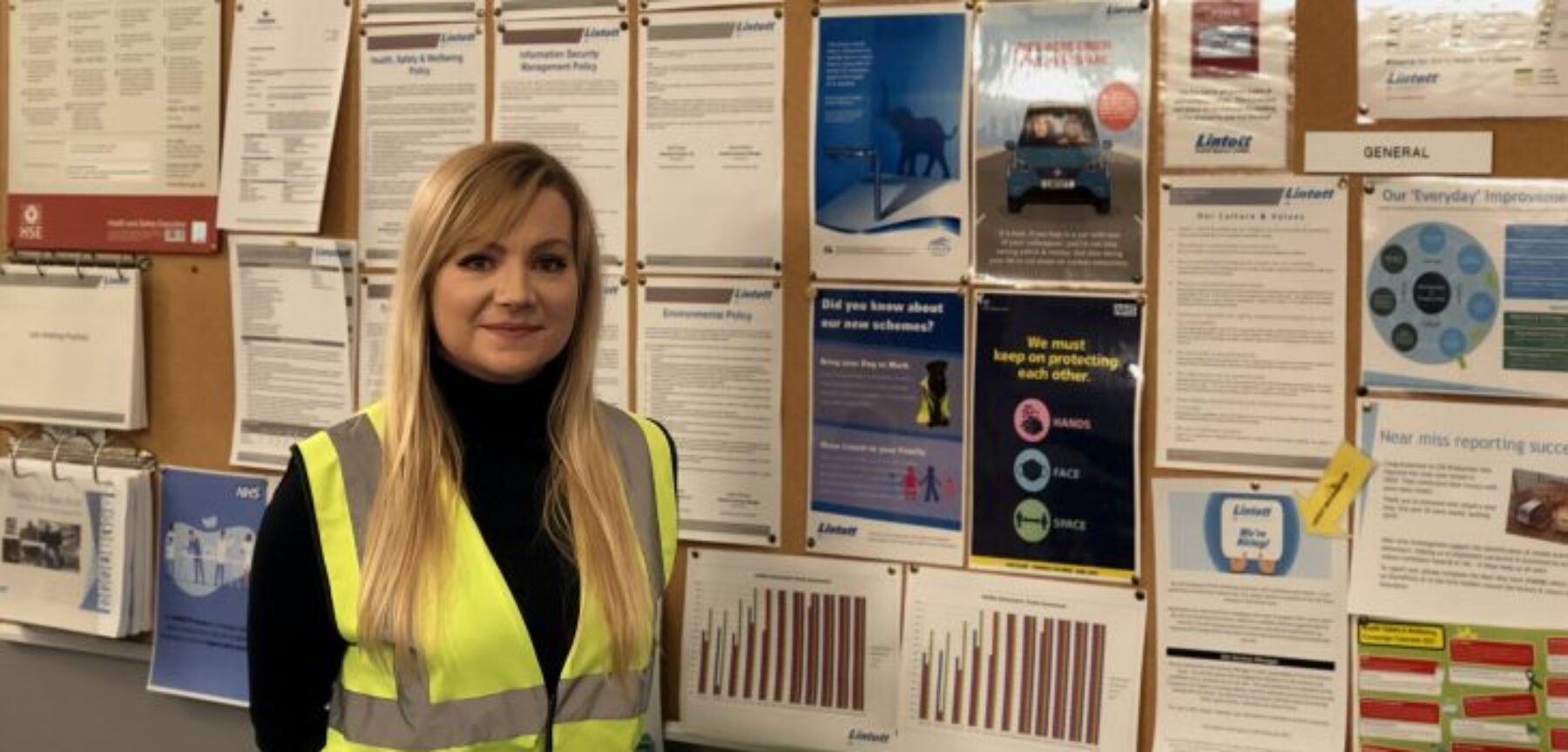 Lintott's Anna Hinson Announced As Award Finalist
During the week of International Women's Day, NAAME member, Lintott Control Systems Business Assurance Manager, Anna Hinson, was announced as a Water Industry Awards finalist in the "Women of the Year" category. A great achievement for Anna and Lintott!
The awards, now in the 15th year, celebrates pioneering achievements across the UK's water & wastewater sector. Reflecting the current environment, a virtual award ceremony will take place on 27th of May. The UK has one of the most sophisticated waste and wastewater provision in the world and research shows that firms in the field are leading the way in innovation and technology advancements, ensuring the sector delivers sustainable water for today and tomorrow.
Following the announcement of category finalists, James Williamson caught up with Anna Hinson. Anna offered the following advice to women entering the profession; "bring your unique talents, skills and qualities to the role. Recognise the value that diversity can bring to the workplace. Continue to push boundaries and crucially, keep pushing yourself."
On behalf of NAAME, good luck and best wishes Anna!