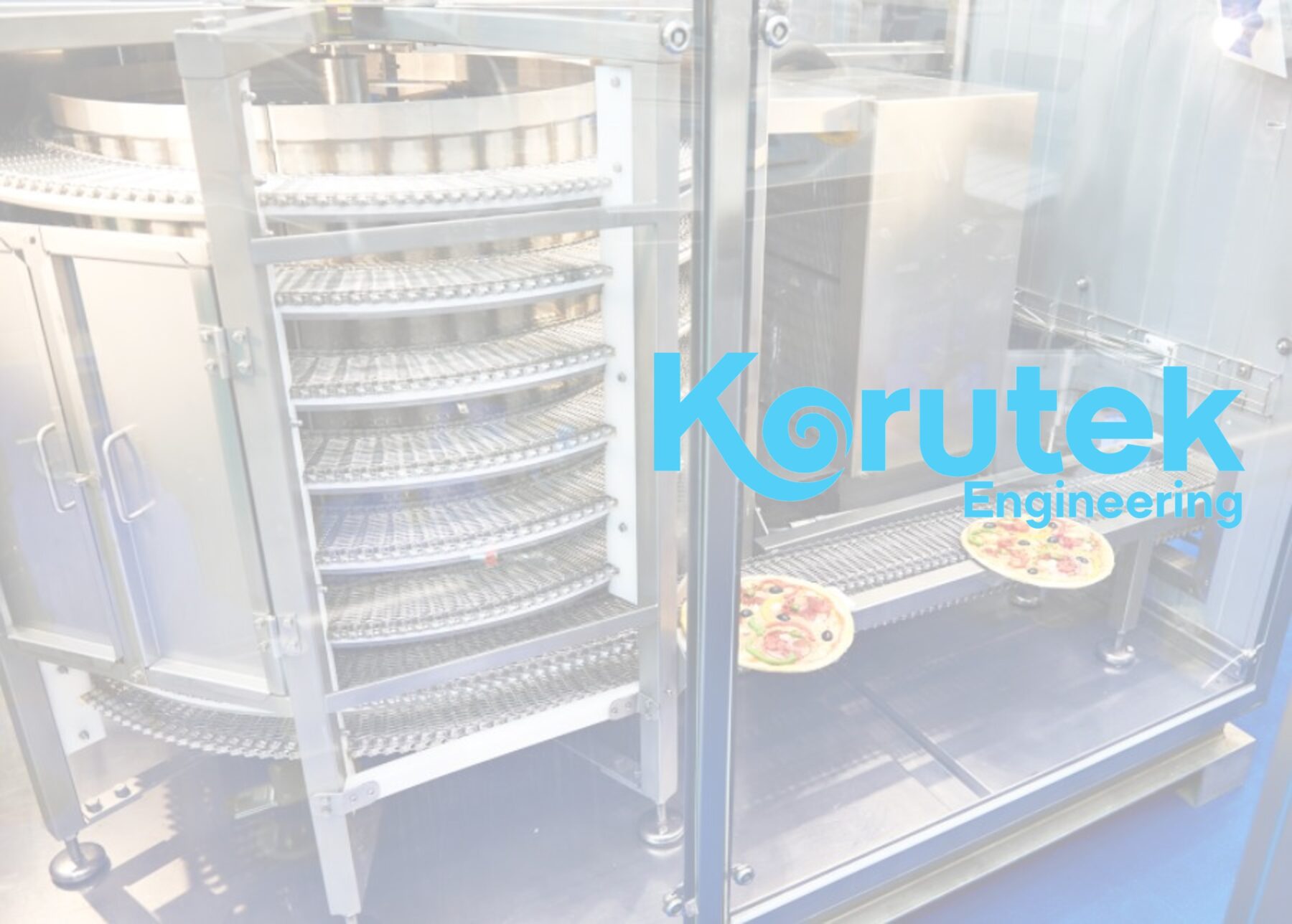 Leading spiral freezing specialists rebrand
Eurotek Engineering, the UK-based specialists in industrial spiral freezing, chilling and cooling systems, have rebranded as Korutek Engineering.
The rebrand is part of our ongoing mission to become a global leader in creating innovative and reliable solutions for our ever-expanding customer base. Following the UK's exit from the European Union on December 31st 2020, we felt this to be the perfect opportunity to update our brand to reflect our international, rather than strictly European, position.
While our ambition reaches new heights, our unswerving commitment to our customers and partners remains. Korutek Engineering retains all the values built over several decades by the team behind Eurotek Engineering: technical excellence, unparalleled customer support and continual innovation to provide cost-, time- and energy-efficient solutions.
"The rebrand from Eurotek to Korutek is an exciting evolution for the company", says Rahim Ali, MD of Korutek, "Under our new name we will maintain our fantastic reputation and continue to bring our customers across the globe the very best industrial freezing and cooling systems."
The name change celebrates Korutek Engineering's specialist expertise in the design and installation of bespoke low tension spiral systems—the word 'Koru' comes from the Maori for 'spiral'. This new branding will be visible across the company website, partner uniforms and new machine installations in the first part of 2021. The first Korutek branded machine is currently being installed.