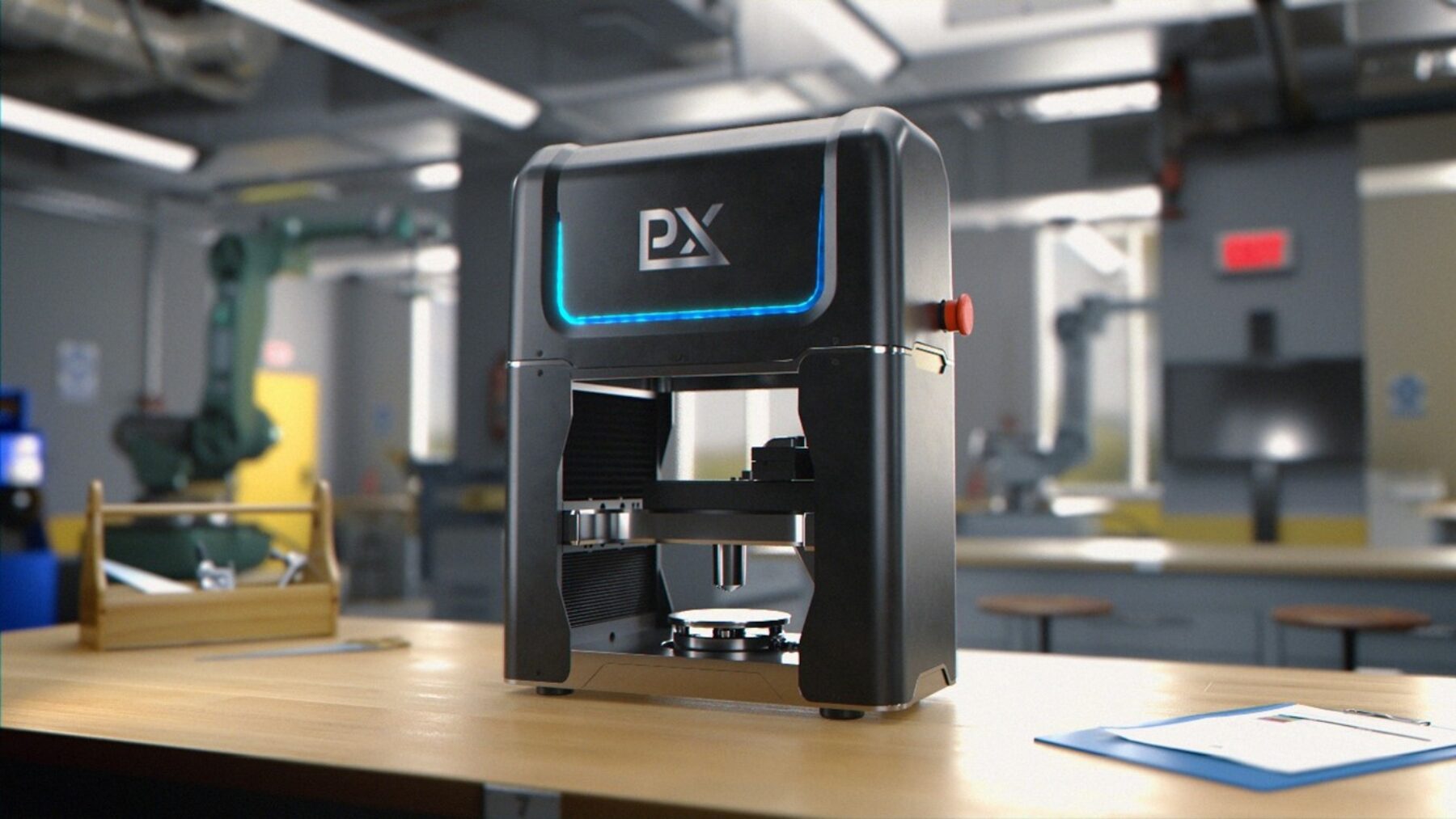 An Insight Into Plastometrex
This week, NAAME Project Manager, James was lucky enough to catch-up with Dr Michael Coto, CCO at Plastometrex, here's what Mike had to say:
Plastometrex Background
Plastometrex is a technology company formed by a team of former materials scientists from The University of Cambridge. Plastometrex create advanced materials testing technologies that reduce the time and costs associated with conventional materials testing workflows. The company's first product – the Indentation Plastometer – is now available; it is a mechanical testing device that extracts metal stress/strain curves in just 2.5 minutes with minimal sample preparation requirements.
Keeping on through COVID
Despite all of the uncertainty, 2020 has been a big year for Plastometrex. We closed our seed investment round in July this year, which was led by Element Materials Technology – a global leader in the testing , inspection and certification sector. With the funds we moved into our office, laboratory and manufacturing space on the Cambridge Science Park.
We also launched our first product – The Indentation Plastometer. This a benchtop testing device that uses optimization algorithms and an accelerated inverse finite element analysis to extract stress-strain curves and metal strength parameters from in just 2.5 minutes.
When the COVID lockdown hit, we expected that early sales would suffer. However, the reception we have been getting from manufacturers has far exceeded our expectations. As well as supplying new information and deeper technical insights, our testing machines significantly reduce testing turnaround times and costs when compared to conventional mechanical testing methods. With the COVID lockdown we are finding that manufacturers are looking to adopt technologies that enable their operations to become more efficient. Our machines do exactly that.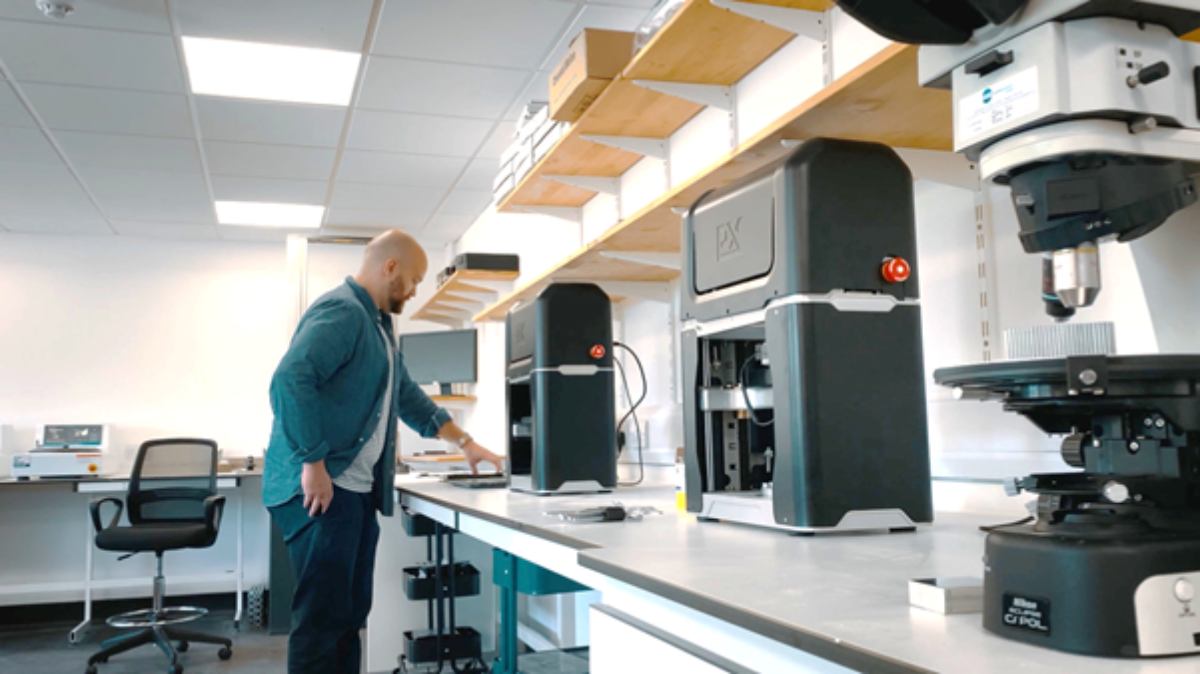 Collaboration
At Plastometrex we are eager to have conversations with interested parties and to collaborate with local manufacturers and testing companies. We are currently carrying out trials, technical case studies and joint development work across several industries.
Get in touch if you'd like to see how our technology can save you time and money while providing the rich material data needed to make excellent product decisions.
Get in touch with Plastometrex