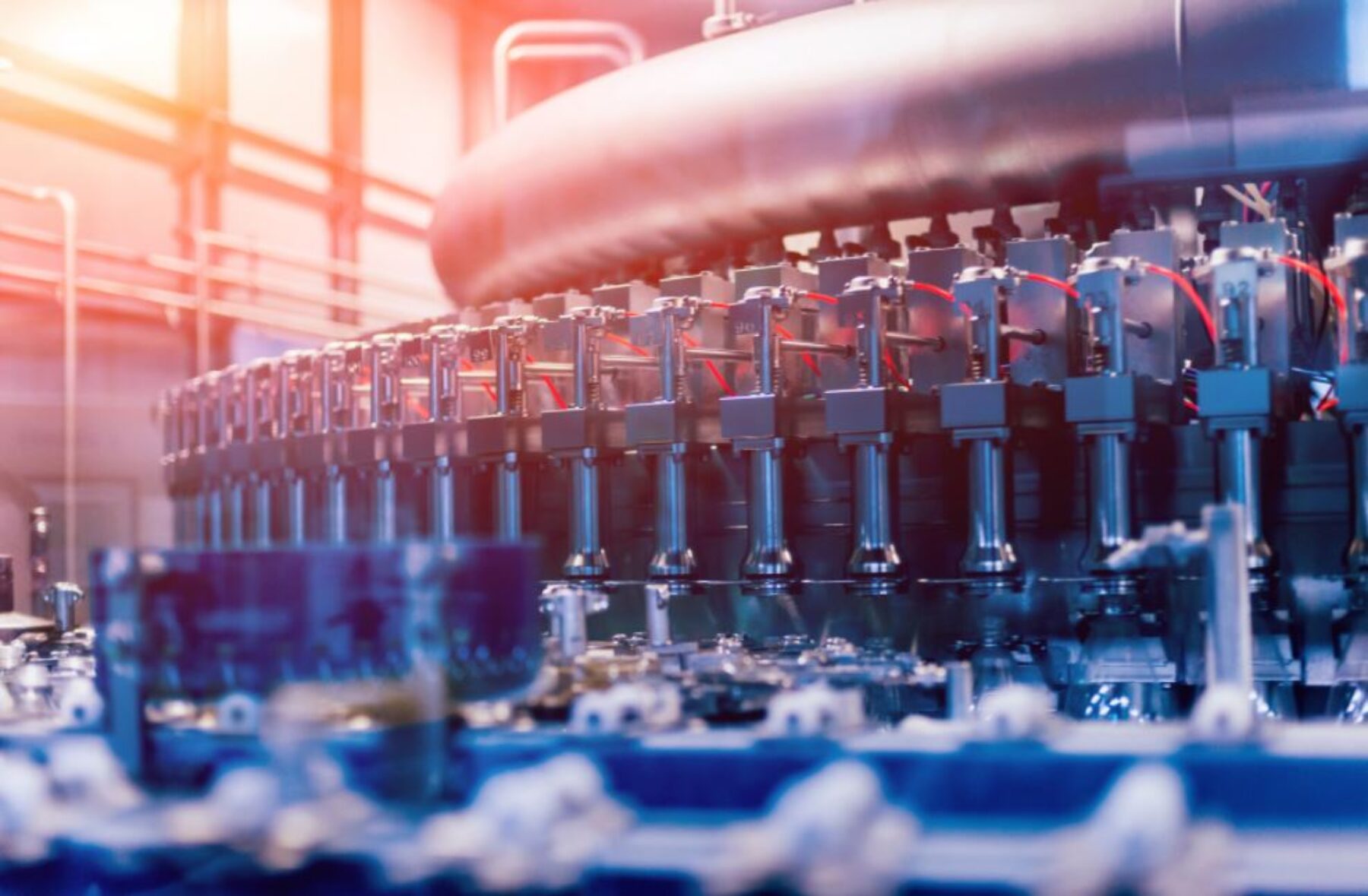 Food industry priorities for a sustainable food system 2023 report
This Innovate UK report shares how innovative agriculture technology can deliver sustainable, affordable, nutritious food for consumers which is important to boost healthy living and create a better society. Improving food manufacturing is essential to realising net zero and deliver growth across both domestic and export markets by attracting investment and creating jobs.
Our 20th Century UK food system successfully met the need to deliver safe, affordable and available food. Today the food system and wider society face a number of challenges, from ingredient and energy costs to increasing incidence of diet-related disease.
Now, we must create the solutions needed for a 21st Century food system. Crucially, we need to deliver healthier affordable food that meets the changing needs of consumers. Nutrition for long term health as well as short term satiation is key, as is integrating sustainable sources of raw materials and energy, across the whole interdependent and connected food system.
Innovation will play a critical role in achieving this. The UK food industry is both capable of and committed to creating and deploying those new technologies required to realise our ambition of a vibrant sustainable UK food system that meets the complex needs of society as a whole.
As the UK's largest and most geographically diverse manufacturing sector, food manufacturing is essential to realising net zero and growth across the UK. It has a track record of attracting inward investment, creating thousands of new jobs and delivering growth in both domestic and export markets. This has been consistently achieved in partnership with the UK's world leading technical universities and institutes and shows that the UK manufacturing system is capable of delivering. UK Research and Innovation (UKRI) has a critical role to play in supporting the creation and development of pre-competitive technologies and innovative commercial solutions across the sector. This, in turn, will enable world leading transformation and the successful realisation of exciting growth opportunities for the UK food industry.
It is timely therefore, to review and update this collation of industry needs in the food sector as UKRI embarks on its latest strategy. Innovate UK is committed to inspire, involve and invest in innovation, supporting businesses to grow rapidly and to use responsible innovation to achieve wider societal benefits. This refresh of 'A Pre- Competitive Vision for the UK's Food & Drink Industries' outlines some of the key priorities of the sector to achieve a sustainable food system fit to deliver for all.