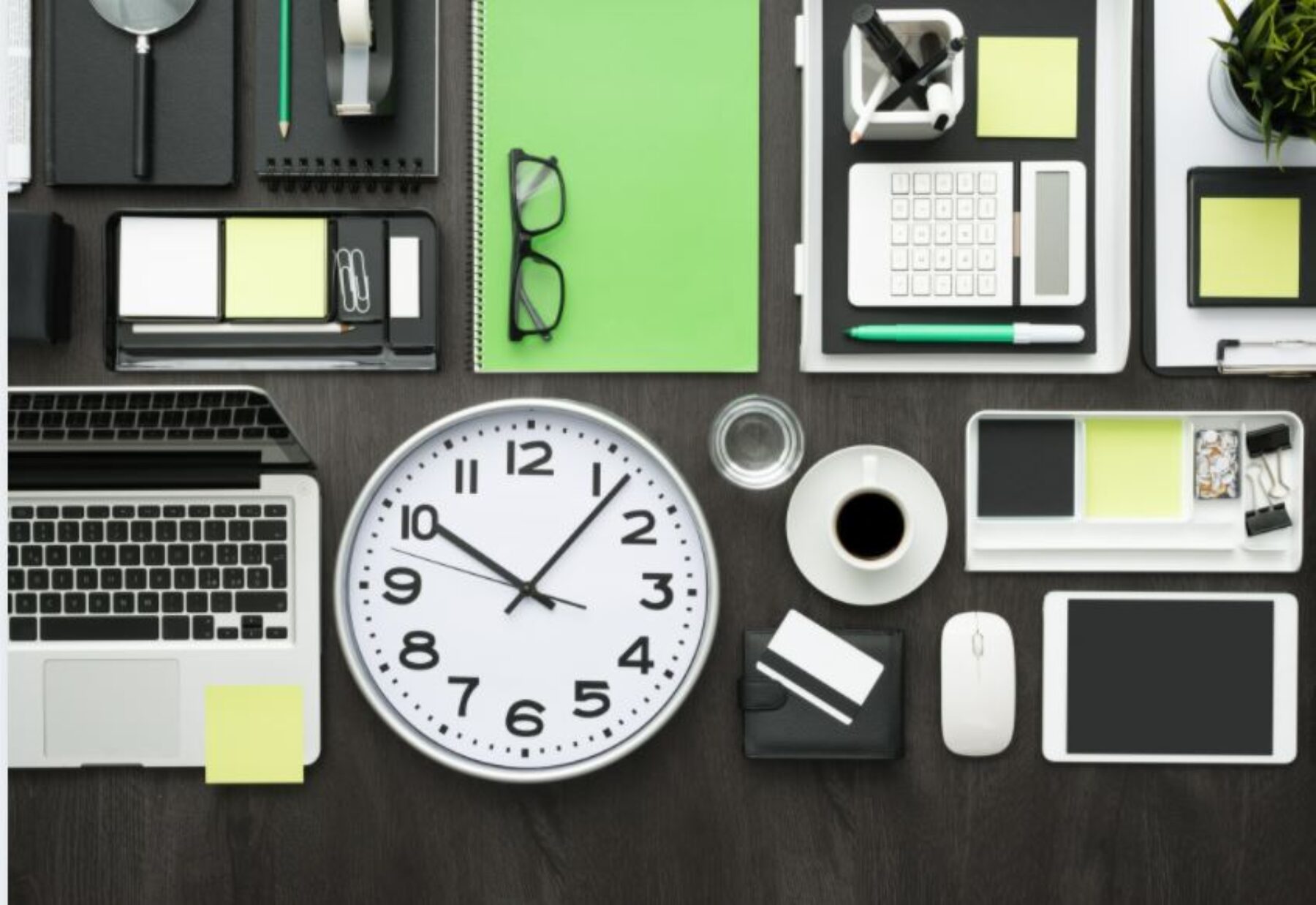 Wellbeing - the human face of productivity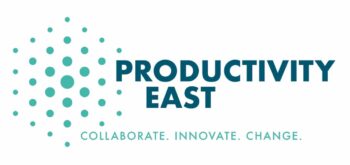 Date

June 16, 2021

Time

16:00

Group

Wellbeing – the human face of productivity

Location

Virtual
Productivity East is excited to share details of the third in the Research & Innovation (R&I) seminar series. On 16th June at 4pm, Professor Kevin Daniels will present 'Wellbeing – the human face of productivity'.
Poor workforce engagement and wellbeing can be detrimental to organisations through reduced productivity and losing skilled staff to competitors. In this seminar, Professor Kevin Daniels, of Norwich Business School at the University of East Anglia, will discuss the factors that link productivity to wellbeing in complex work environments, such as advanced manufacturing, and some of the practices and policies that organisations can use to help productivity and wellbeing.
More seminars in the series will follow in the autumn. The R&I series covers a range of key topics, themes and concepts delivered by expert academic groups and specialist industry leaders.
Register Here