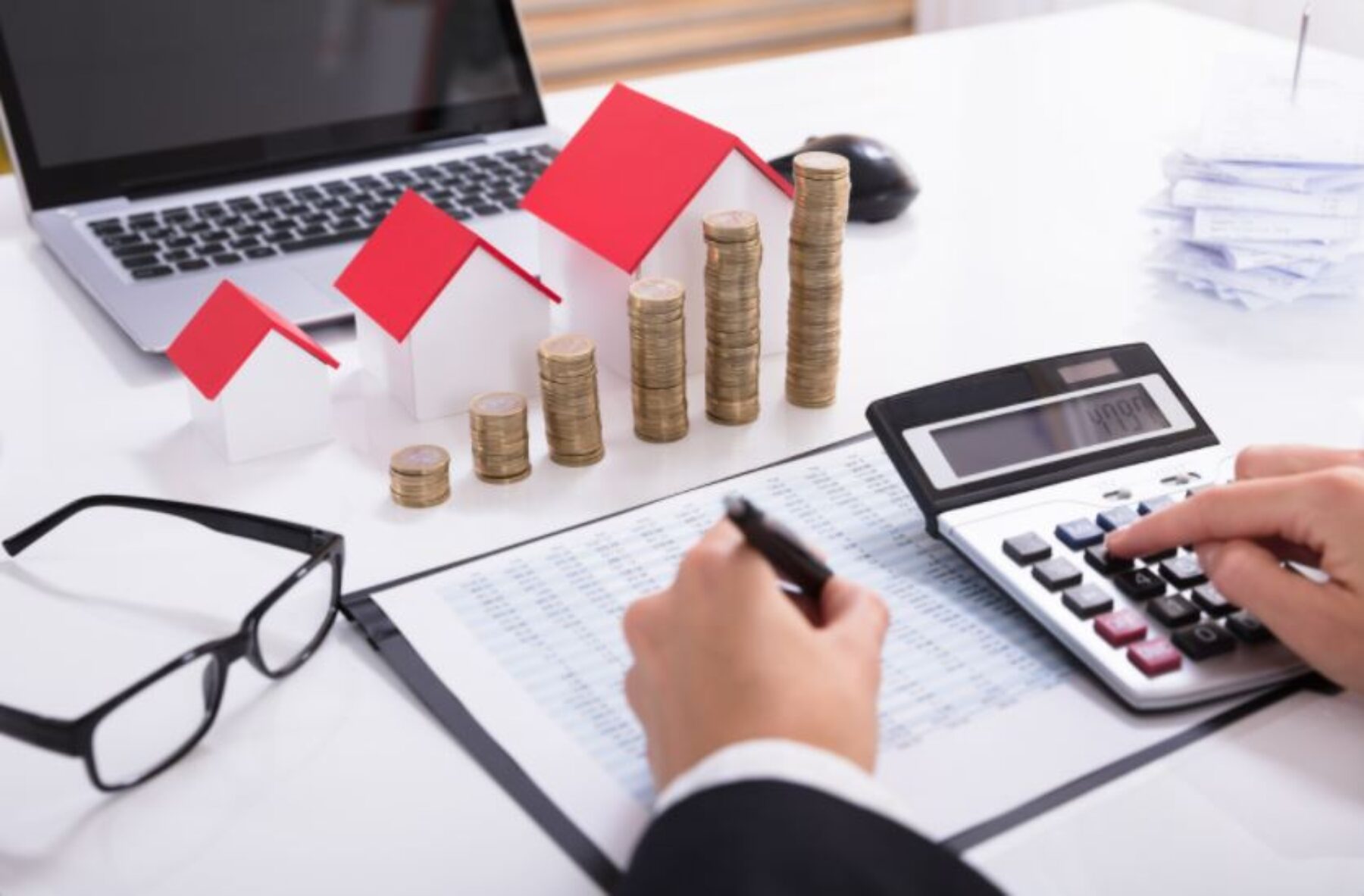 Free Event for SMEs in Suffolk & Norfolk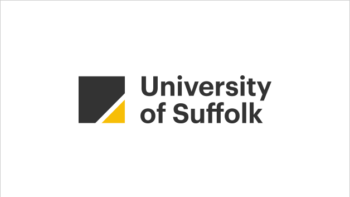 Date

July 29, 2021

Time

TBC

Group

University of Suffolk ICET Event

Location

Online
This free 20 minute mini-webinar series will provide you with detailed information and signpost you to five local projects.
Your business will be able to access:
50% funding towards leadership and digital training courses (ICET, In-Career Education and Training Project, University of Suffolk)
Funding for new apprentices from the Apprenticeship Levy Fund (New Anglia LEP)
Funding towards training for emerging women leaders (ICET, University of Suffolk)
Funding to up-skill and train your workforce (The Supply Chain Skills Development Project – Suffolk County Council)
Access to a funded mini-MBA programme and/or research expertise and entrepreneurial talent (The Entrepreneur Forge Project (University of Suffolk)
Access to state-of-the-art 3D printers (University of Suffolk)
Note: This event will be live for 2 months so please ignore the date. Once registered, you will receive all the relevant details and material.
Register Here