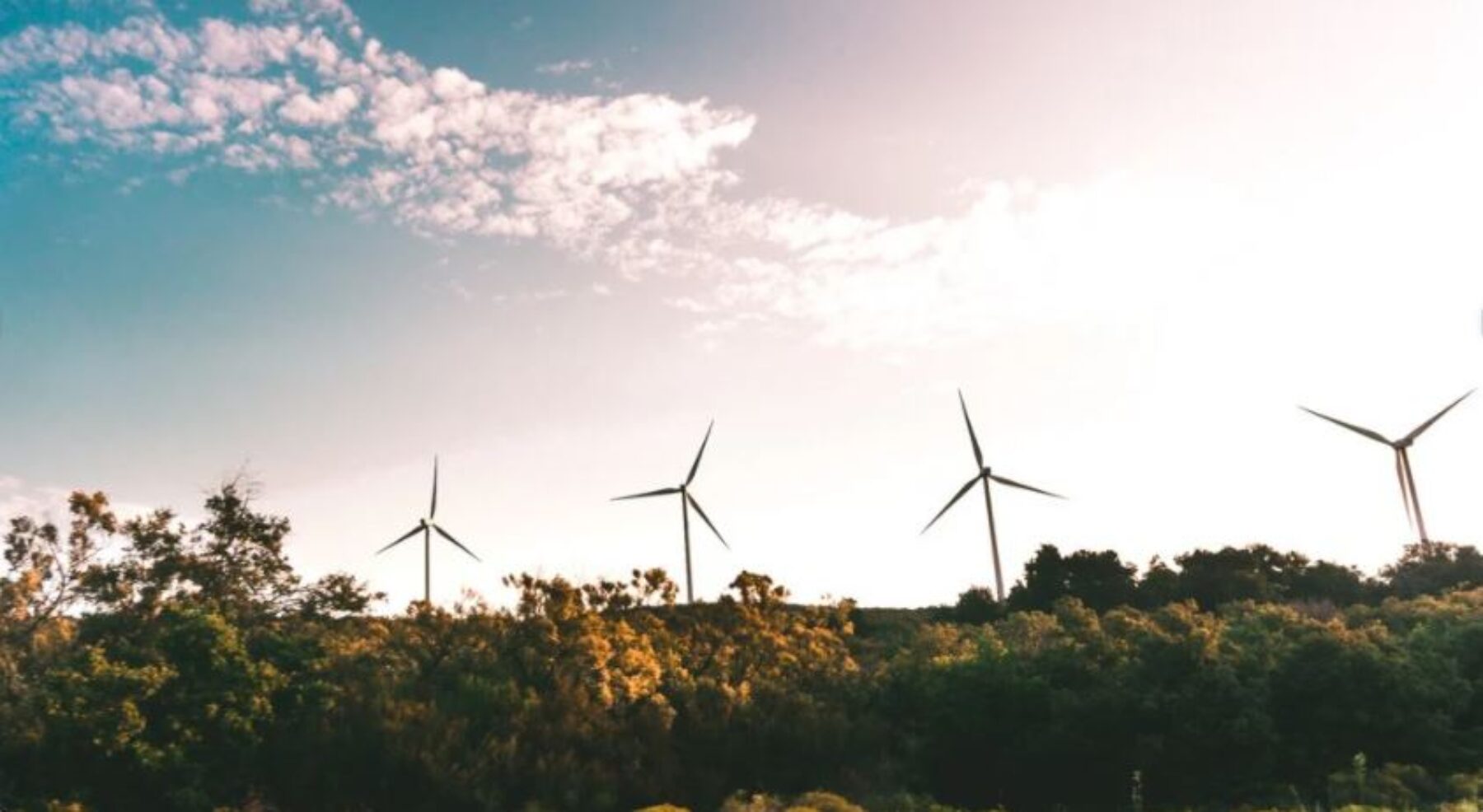 The Drive to Zero Carbon in Manufacturing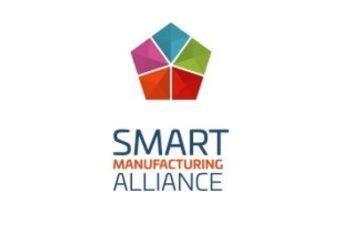 Date

January 27, 2022

Time

09:00-10:00

Location

Online
"We are one minute to midnight!" COP 26 highlighted the need for us to apply some urgency to reducing our carbon footprint.
Join us on Thursday 16 December, and Thursday 27th January to hear from manufacturers on how they are approaching net zero. We'll be looking at their development of greener products as well as steps that they are taking to reduce their own carbon footprint.
Guest speakers include:
April Sotomayor from PECT who will cover how Investors in the Environment (IiE) is helping organisations track and improve their sustainability, as well as what wider support is for manufacturing following COP 26.
There will also be businesses in the room sharing their experiences.
We want to inspire you to think about what changes you might make as well as hear about support that is available for you and your business and where the policy landscape may move in 2022.
Register Here