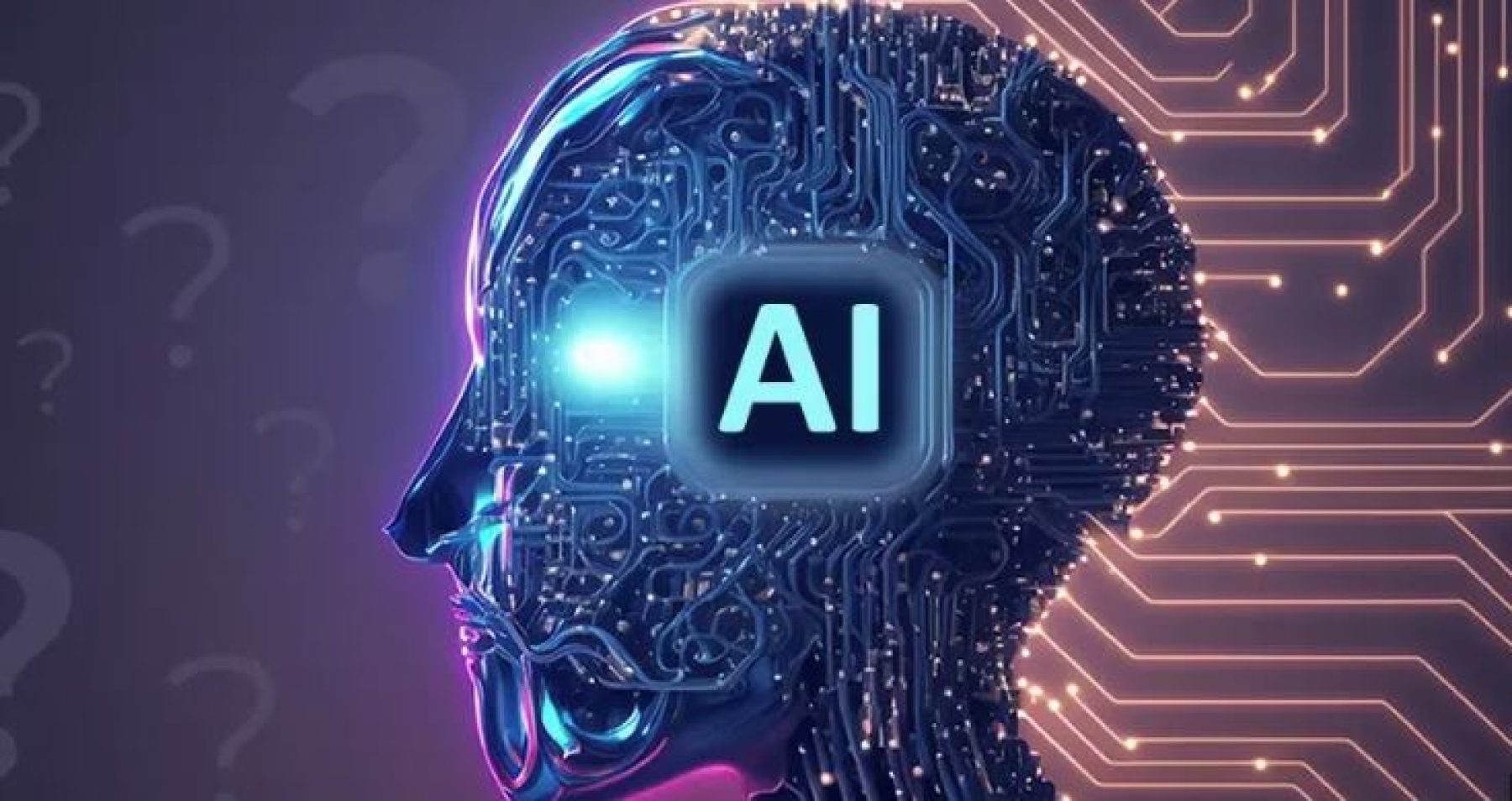 Strategies for effective AI startup-industry partnerships

Date

November 29, 2023

Time

09:30-16:00

Location

Digital Catapult Offices, London
Elevate your AI innovation journey with Digital Catapult's expert-led AI Innovation workshops under the Innovate UK BridgeAI programme. From effective collaborations to responsible innovation and data excellence, explore diverse AI dimensions for unprecedented growth and success.
As AI transforms businesses rapidly, successful growth hinges on fostering collaboration among startups, small enterprises, and industry players.
This workshop cultivates partnership value and co-creation, addressing barriers that hinder such collaboration. It ignites collaboration's power across agriculture, creative, transport, and construction sectors, bridging AI capabilities and industry needs.
Through interactive activities, gain insights into sustainable growth through partnerships. Explore how startups' innovations meet industry players' demands, shedding light on AI's dynamic interplay between supply and demand.
Who should attend?
This workshop welcomes participation from AI developers and AI adopters operating within the agriculture, creative, transport, and construction sectors.
AI Developers: Startups, micro and small enterprises with AI-relevant products or services seeking to enhance their understanding of collaboration with industry end users and interested in establishing potential new partnerships
AI Adopters: Medium and large organisations (industry end users) looking to integrate AI solutions into their operations, collaborate with startups, micro and small enterprises, and explore innovative solutions and partnerships to enhance the company's offerings
What you'll gain
Leverage industry expertise while connecting with agile partners to spark innovative collaborations.
Explore a variety of partnership models aligned with your growth objectives, ensuring the perfect fit for your strategy.
Acquire practical strategies for overcoming technical and business challenges, from regulatory compliance to scalability.
Register Here