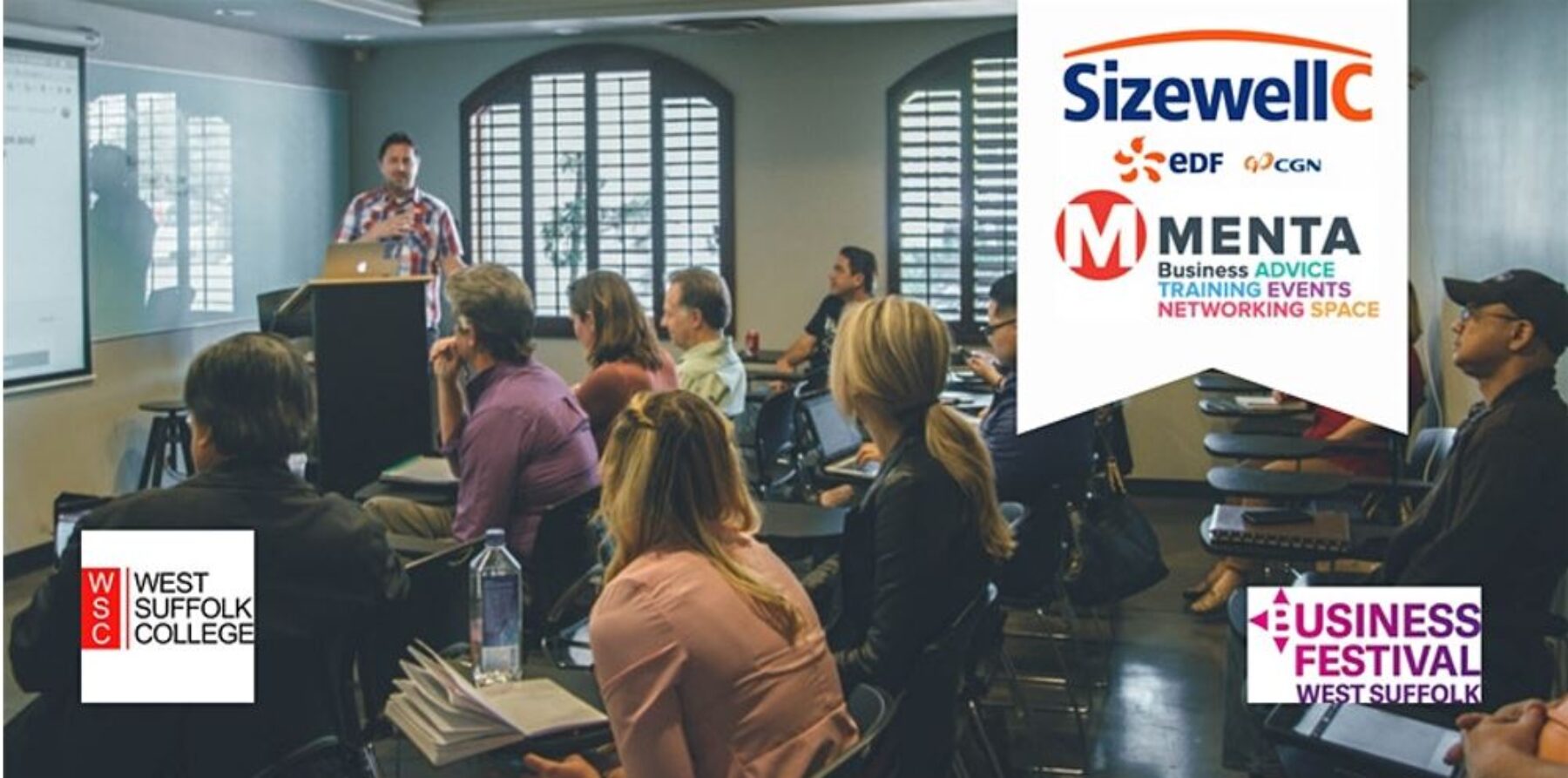 Sizewell C Supply Chain and Supper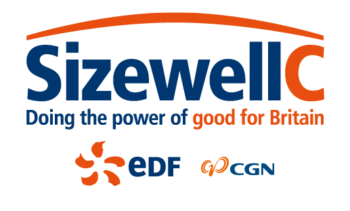 Date

October 6, 2021

Time

18:00-21:00

Group

Sizewell C Supply Chain and Supper

Location

West Suffolk College
Discover the business opportunities the project presents & how to become part of the Sizewell C supply chain. Enjoy networking & supper.
This free ticketed event is an opportunity for businesses across West Suffolk to hear directly from EDF Energy and understand how your business could benefit from this proposed infrastructure project.
The event will include key representatives from EDF Energy, who will share the business contracts and supplier opportunities available.
MENTA has partnered with EDF to enable a greater awareness for the various business sectors operating from across West Suffolk to fully understand how their business could be working with EDF and their partners on the this Suffolk infrastructure project.
Register Here