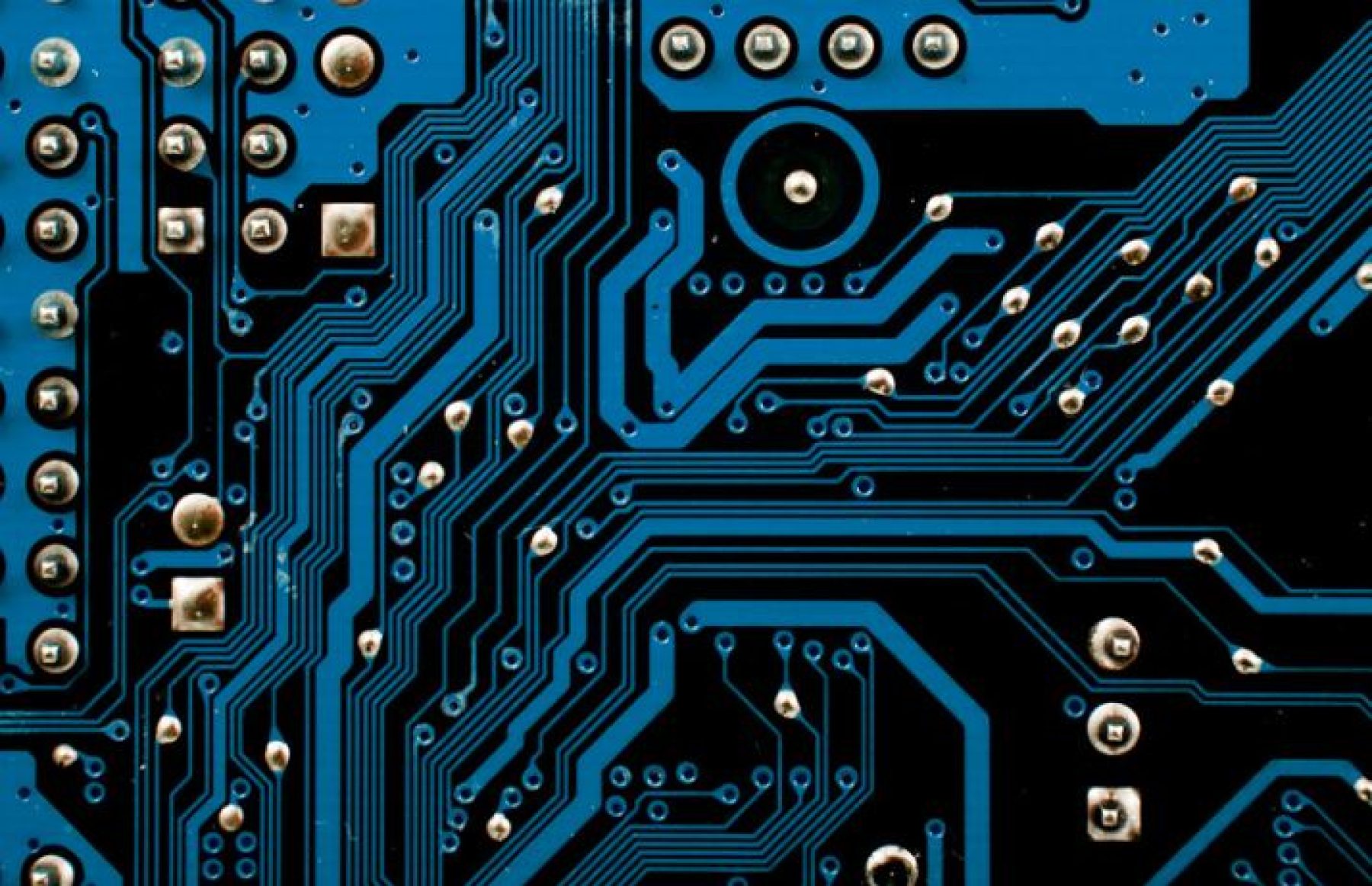 Photonics for Environment and Sustainability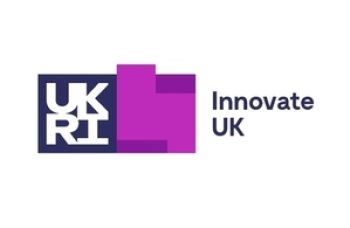 Date

December 11, 2023

Time

10:00-12:00

Location

Online
Photonics is at the forefront of addressing the climate agenda and steering us toward net-zero targets. Our event will shine a light on groundbreaking developments in the use of lasers, lidar, and photonics materials, with a keen focus on environmental monitoring.
Who Should Attend?
This webinar is designed for electronics, sensors, and photonics businesses eager to make a positive impact on the environmental agenda. Additionally, researchers in the field and professionals in end-use sectors will find this event immensely valuable.
Overview
Photonics has a key part to play in addressing the climate agenda and contributing to achieving net zero targets. There are multiple opportunities to harness the power of photonics innovations including the use of lasers in photovoltaics and battery production, lidar and power monitoring of offshore wind turbines and efficiencies from laser-based production processes. This event considers environment and sustainability from two further angles: the use of photonics in environmental monitoring and the impact on the environment from photonics materials themselves.
Who is this event for?
There are opportunities for photonics, sensors and electronics companies to make positive contributions to the environmental agenda, and to consider both the positive and negative aspects of their technology. This webinar is for these business as well as for researchers in the field and those in end-use sectors.
The event will feature a series of technical talks, information on funding and other opportunities, as well as a short company pitching session.
Register Here