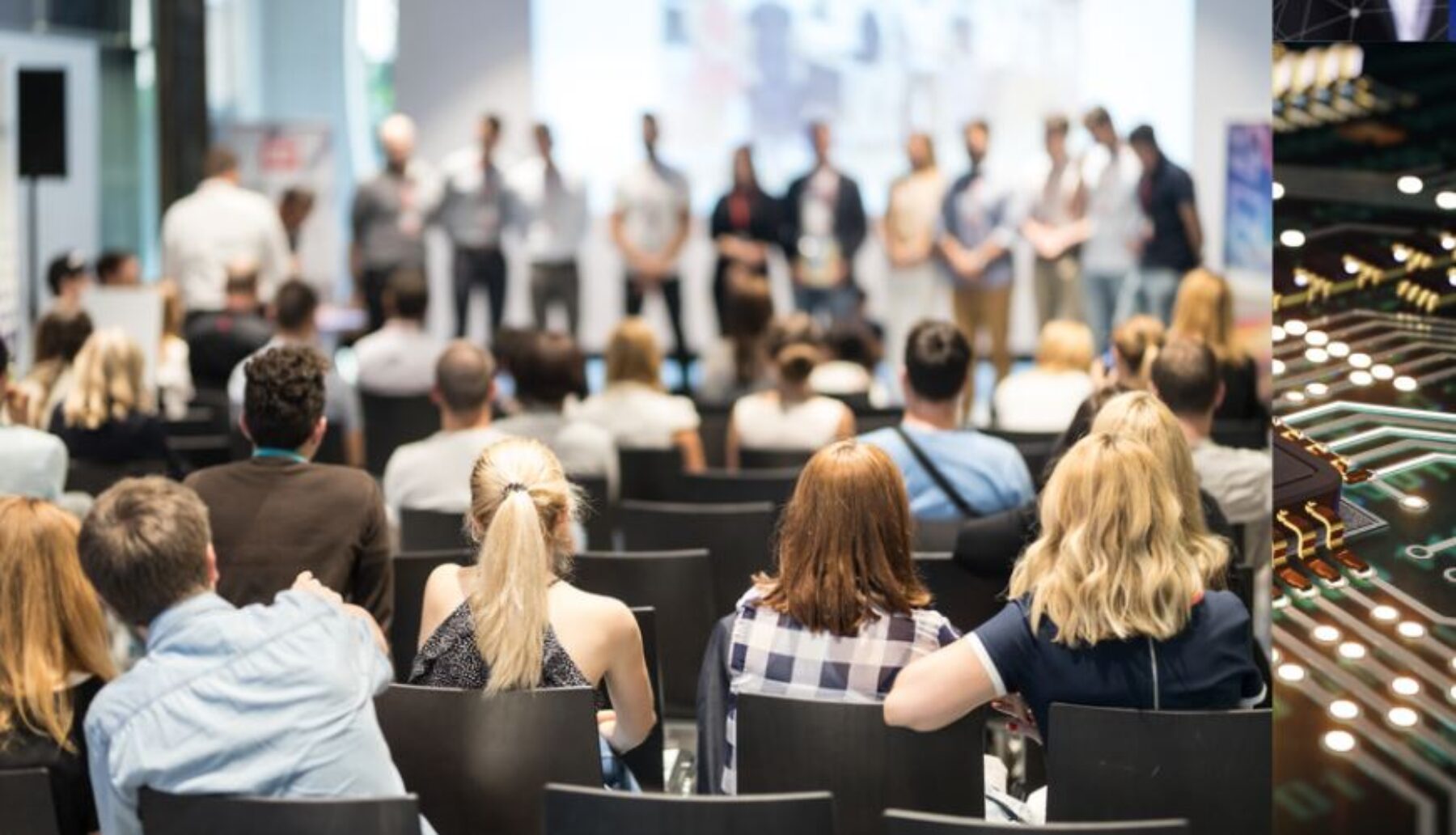 NSIRC REsearch & Innovation Conference 2022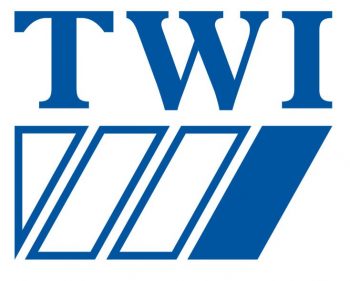 Date

July 21, 2022

Time

09:00-16:00

Location

TBC
The National Structural Integrity Research Centre is bringing together an audience from academia and industry for our 2022 annual conference.
The conference will take place in-person and include oral presentations from over 30 industrial PhD students and candidates from the industrial doctorate programme.
As well as an exhibition of research posters from our masters students.
Many subjects and technologies will be covered including advanced additive manufacturing, machine learning, digital manufacturing, friction stir welding, arc welding, non-metallic innovation, composites, coatings, corrosion, fatigue, failure prevention, net-zero and many more.
More information and registration here