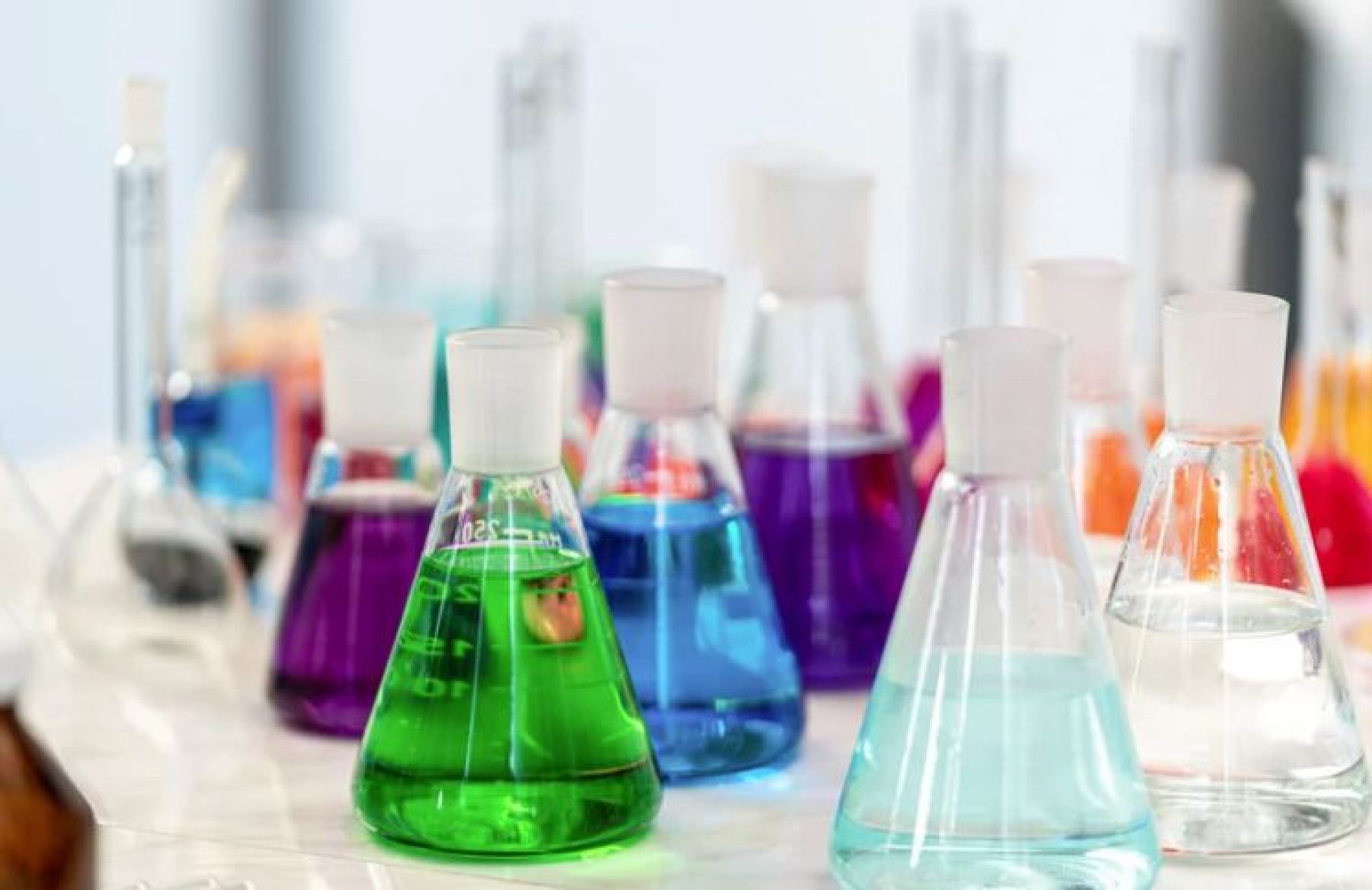 Norwich Science Festival 17-24 November 2024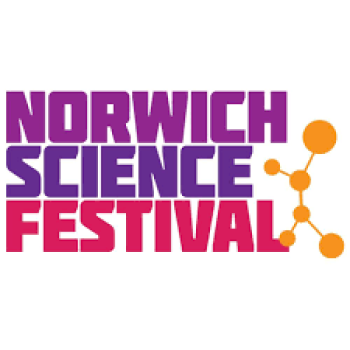 Date

February 17, 2024

Time

All day

Location

The Forum, Norwich
Norwich Science Festival is back for 2024 and takes place from Saturday 17th February until Saturday 24th Feb 2024.
The Festival ignites curiosity and fascination,showcasing ground-breaking research and innovation associated with the city andbeyond. Now in its eighth year, the award-winning Festival has grown into a huge,multi-venue event, inspiringthousands of people of all ages and backgrounds.
Our aim is once again to provide an inclusive and inspiring programme of events including talks, shows,exhibitions, workshops, and hands-on science activities across an eight-day programme.
The Festival attracts a wide demographic, with visitors spanning all age groups. From previous years, the event has welcomed 81,000 visits, 180+ events, 160+ speakers and 120+ organisations involved.
Each day of the Festival explores a different theme in The Forum's Explorium:
Saturday 17 February Bugs, Birds and Beasts Day
Sunday 18 February Food and Farming Day
Monday 19 February Digital Tech, Engineering and Innovation Day
Tuesday 20 February Psychology and the Mind Day
Wednesday 21 February Norwich Research Park Day*
Thursday 22 February Chemistry, Physics and Astronomy Day
Friday 23 February Climate Change and Sustainability Day
Saturday 24 February Health and Wellbeing Day
If you want to get involved and have a stand for a day, please get in touch below!
Request more information here !