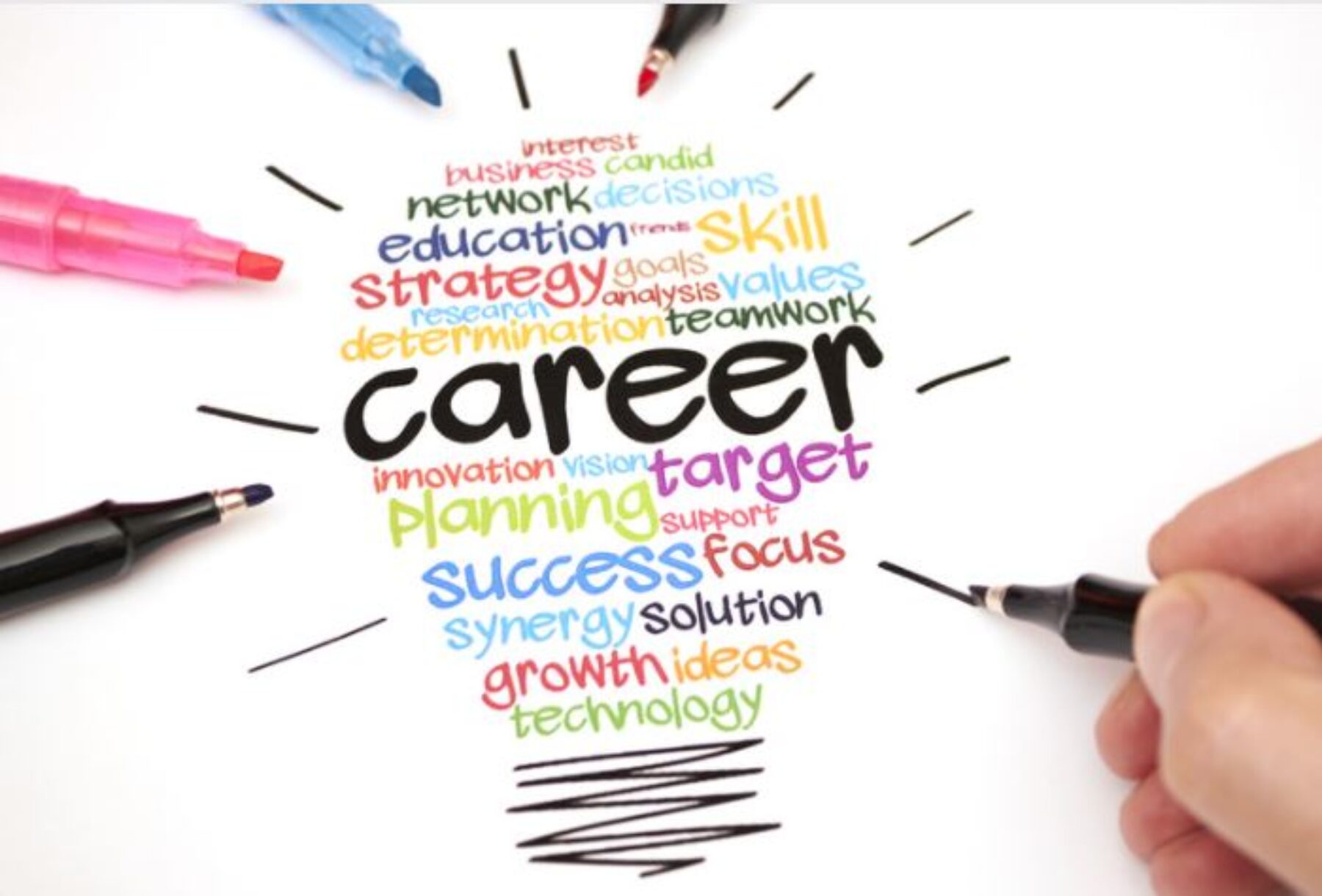 Norfolk & Suffolk Skills and Career Festival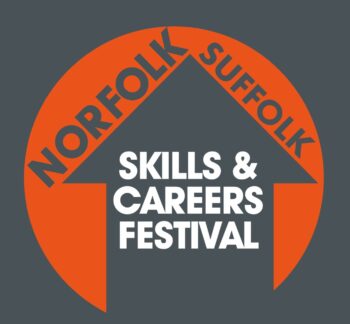 Date

March 9, 2022

Time

All day

Location

Norfolk Showground
The Norfolk & Suffolk Skills and Careers Festival is a fantastic chance to discover the huge range of opportunities available to you from across the country and motivate, inspire and offer you the chance to take the next steps towards your career. It will offer you the information and drive necessary to turn your favourite subjects into the right qualifications for an apprenticeship, degree or job.
If you are an employer and would like to get involved in the festival please find exhibitor details in the registration link below
The Norfolk & Suffolk Careers and Skills festival is a unique opportunity to get inspired for your future. This event is perfect for young people to discover the huge range of career opportunities that are available within East Anglia. There will be a wide range of guest speakers and workshops to give career guidance. With 100 exhibitors from across a wide range of industries, this is not an event to miss. In addition, for school parties it is part of OFSTED's IAG guidance.
The event is held annually in March with time slots over two days; usually Wednesday and Thursday.
More information and registration here