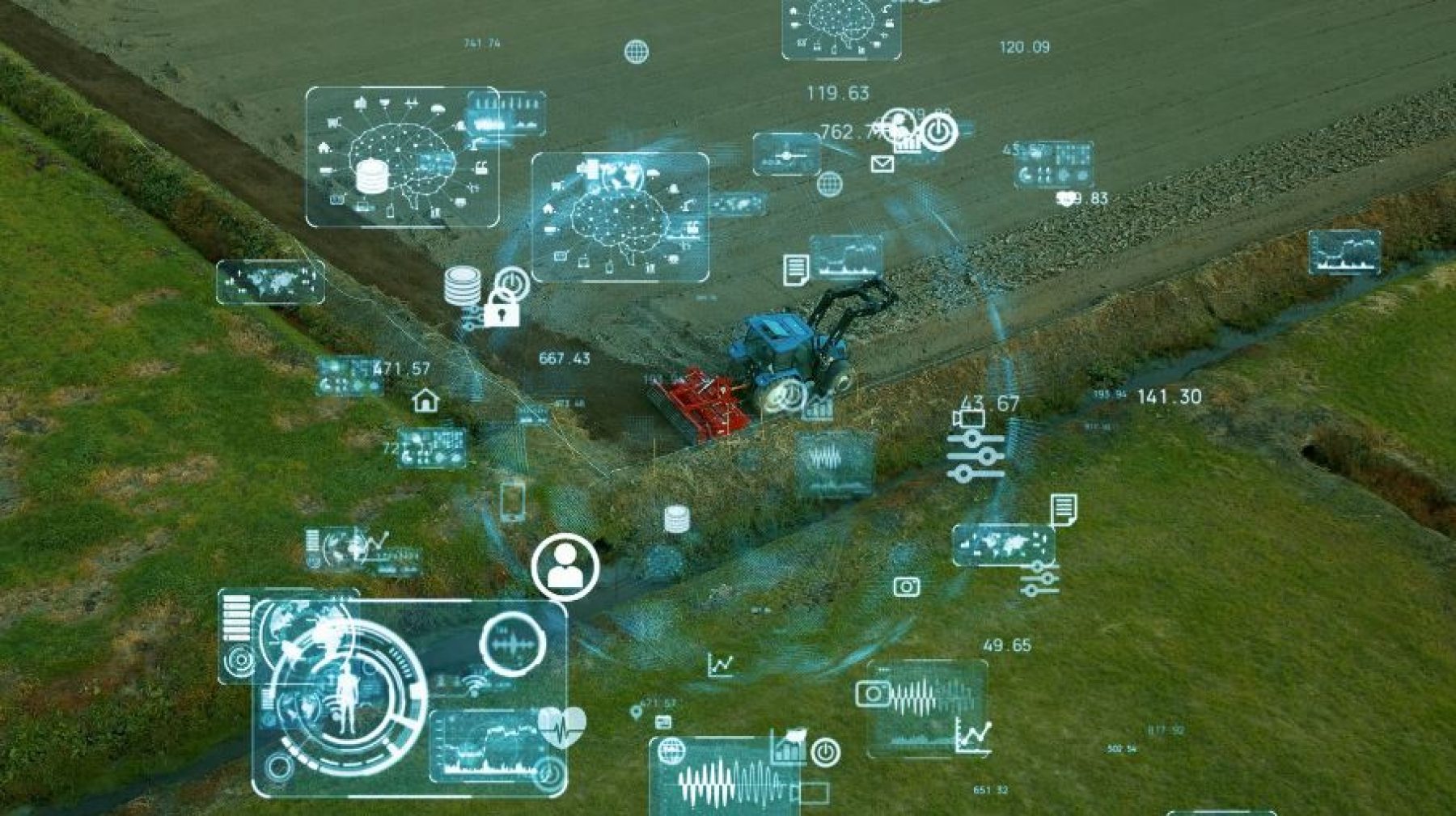 Net Zero Innovations Unveiled in Norfolk's Agri event

Date

February 21, 2024

Time

09:00-17:00

Location

John Innes Centre
This dynamic event will bring together net zero innovation, discussions, and collaborative learning to help you explore the possibility of adopting new and existing net zero solutions. If you are looking to revolutionise your approach to sustainability and drive clean growth, register your interest for this event.
Be part of shaping the conversation. Prior to the event, we invite you to share your insights by filling out our short user journey survey. Your responses will directly inform the workshops and event activities, ensuring that the content addresses the challenges and opportunities that matter to you.
We are also looking for exhibitors to have a presence at the day! The opportunity is completely free, follow the registration link and select 'exhibitor' or email james.williamson@naame.co.uk for further information.
Who should attend?
Whether you're an individual, business, innovator, or researcher, if you're passionate about driving net zero innovation and sustainability within the agri-food sector then this event will provide you with a platform for connection and growth.
Register Here