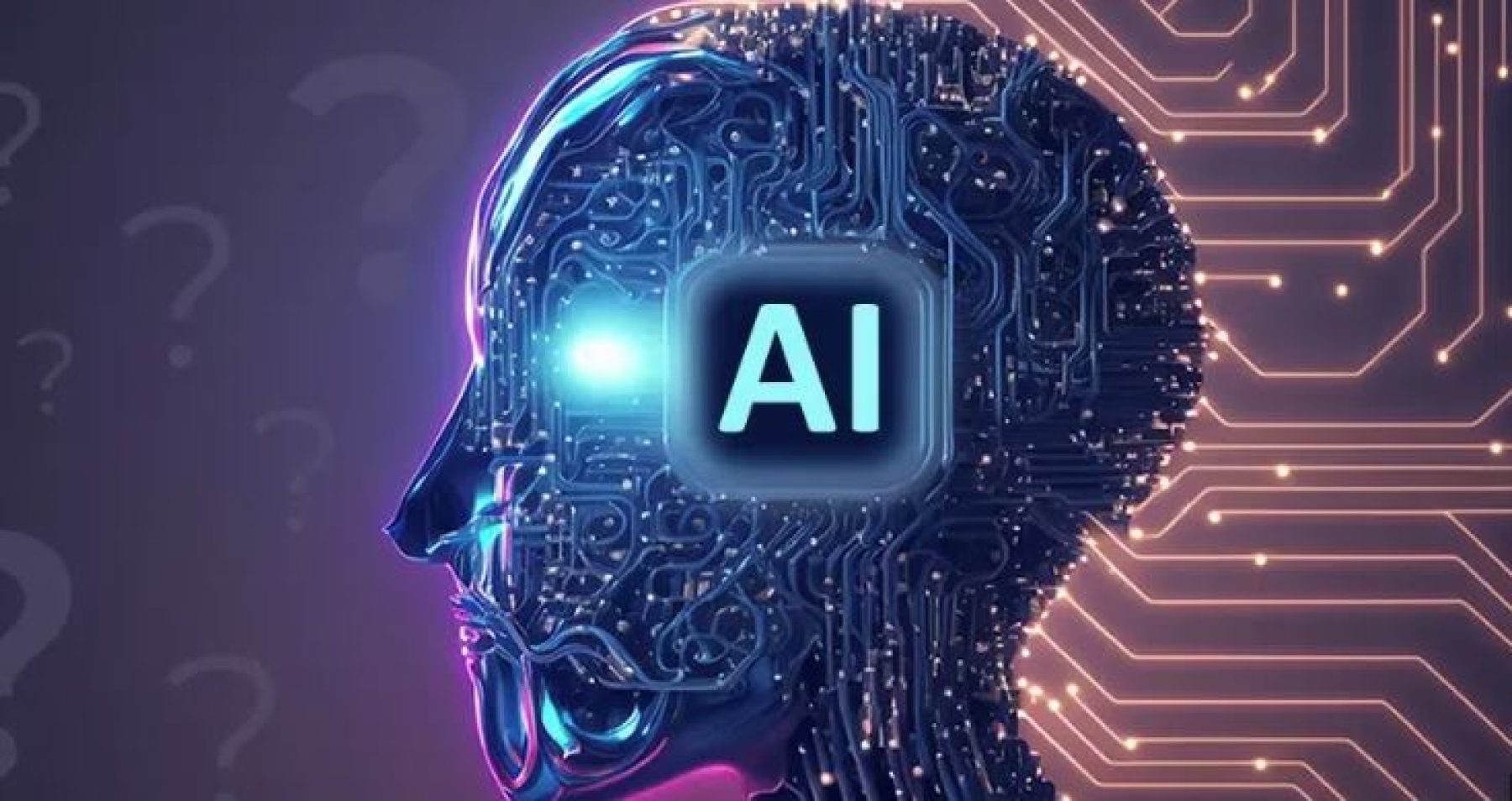 Minimum Viable Ethics: Introduction to responsible innovation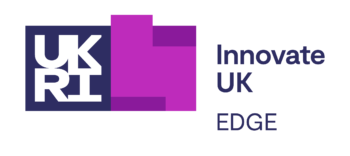 Date

January 16, 2024

Time

13:00-15:30

Location

Digital Catapult Offices, London
In this fast-paced digital age, the need for responsible innovation is more important than ever.
In this 2-hour workshop, we'll explore the risks associated with AI and uncover responsible innovation solutions through creative and hands-on exercises.
This workshop promises to empower you with the knowledge and tools to make strides in maximising the benefits of socio-technical systems as well as a unique opportunity to grasp the fundamentals of AI risks and responsible innovation in a creative and interactive environment.
By using risk assessments and speculative storytelling, you are encouraged to understand the impacts of technologies.
Who should attend?
This workshop welcomes participation from AI Developers and AI Adopters operating within the agriculture, creative, transport, and construction sectors.
AI Developers: Startups, micro and small enterprises with AI-relevant products or services seeking to enhance their understanding of collaboration with industry end users and interested in establishing potential new partnerships
AI Adopters: Medium and large organisations (industry end users) looking to integrate AI solutions into their operations, collaborate with startups, micro and small enterprises, and explore innovative solutions and partnerships to enhance the company's offerings
What you'll gain
Grasp the significance of responsible innovation in today's fast-paced digital landscape, arming yourself with insights that are more critical than ever.
Develop the ability to systematically identify and address the pertinent risks associated with responsible innovation, ensuring your projects are both ethically sound and effective.
Acquire an introduction to the world of Responsible Innovation interventions and solutions, equipping yourself with actionable knowledge that can positively impact your AI-driven initiatives.
Register Here