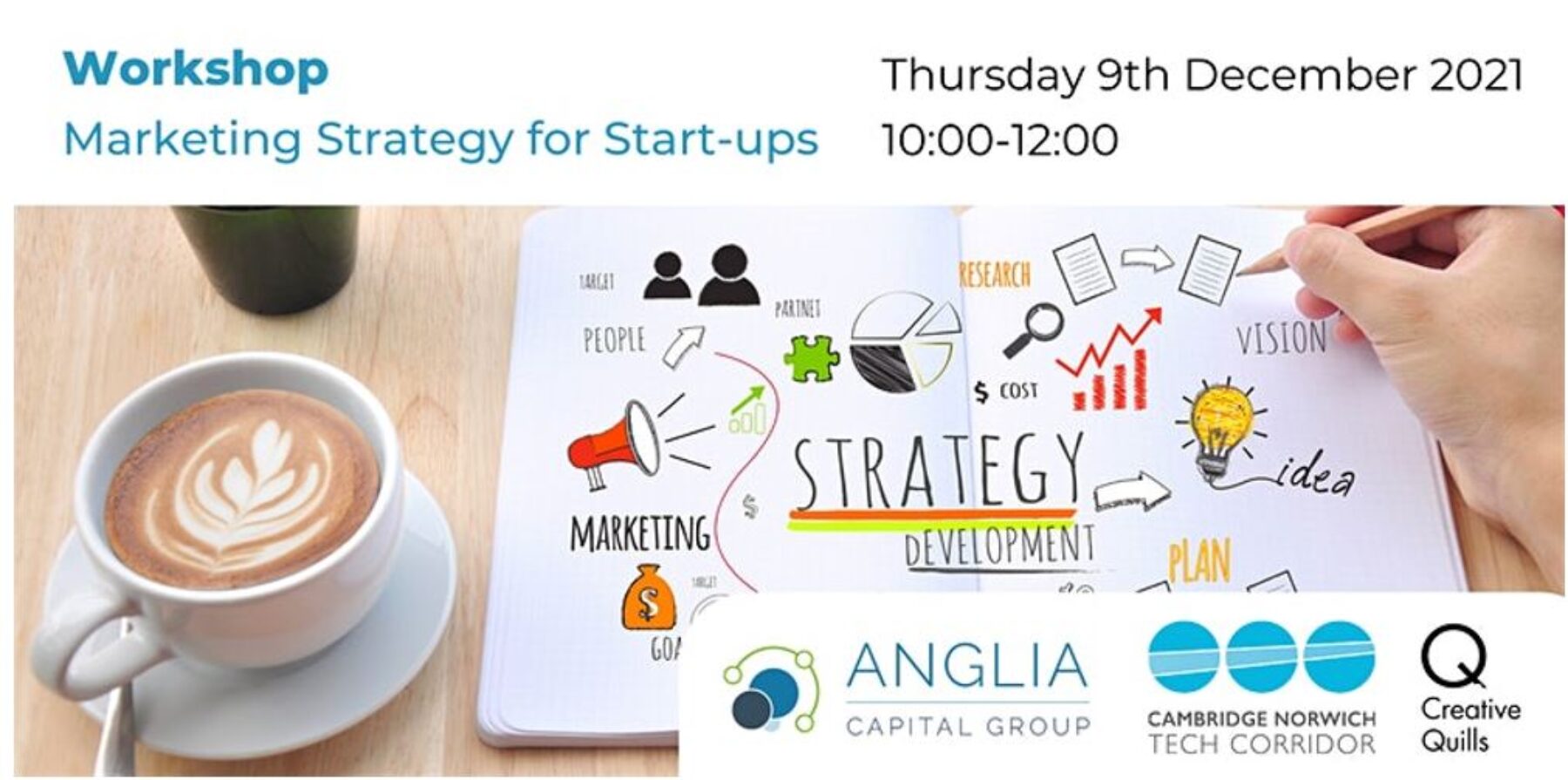 Marketing Strategy for Start-ups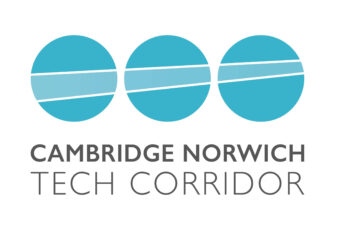 Date

December 9, 2021

Time

10:00-12:00

Location

Online
Explore your business's marketing needs, identify a clear message, understand the needs of your clients, and set KPIs with confidence.
In this interactive workshop, we will explore what your business needs from its marketing function. You will go away with clear KPIs and the confidence to communicate your vision. In this 2-hour investment readiness workshop you will cover the following topics and outcomes:
Key topics
Comprehensive marketing strategy
Branding fundamentals for start-ups
The importance of market research
Fundamentals of your marketing function
Outcomes
Understanding the business function of marketing
Knowledge of branding essentials
Marketing KPIs
Confidence to set marketing goals
This workshop is one of two workshops in our investment readiness support programme.
Register Here