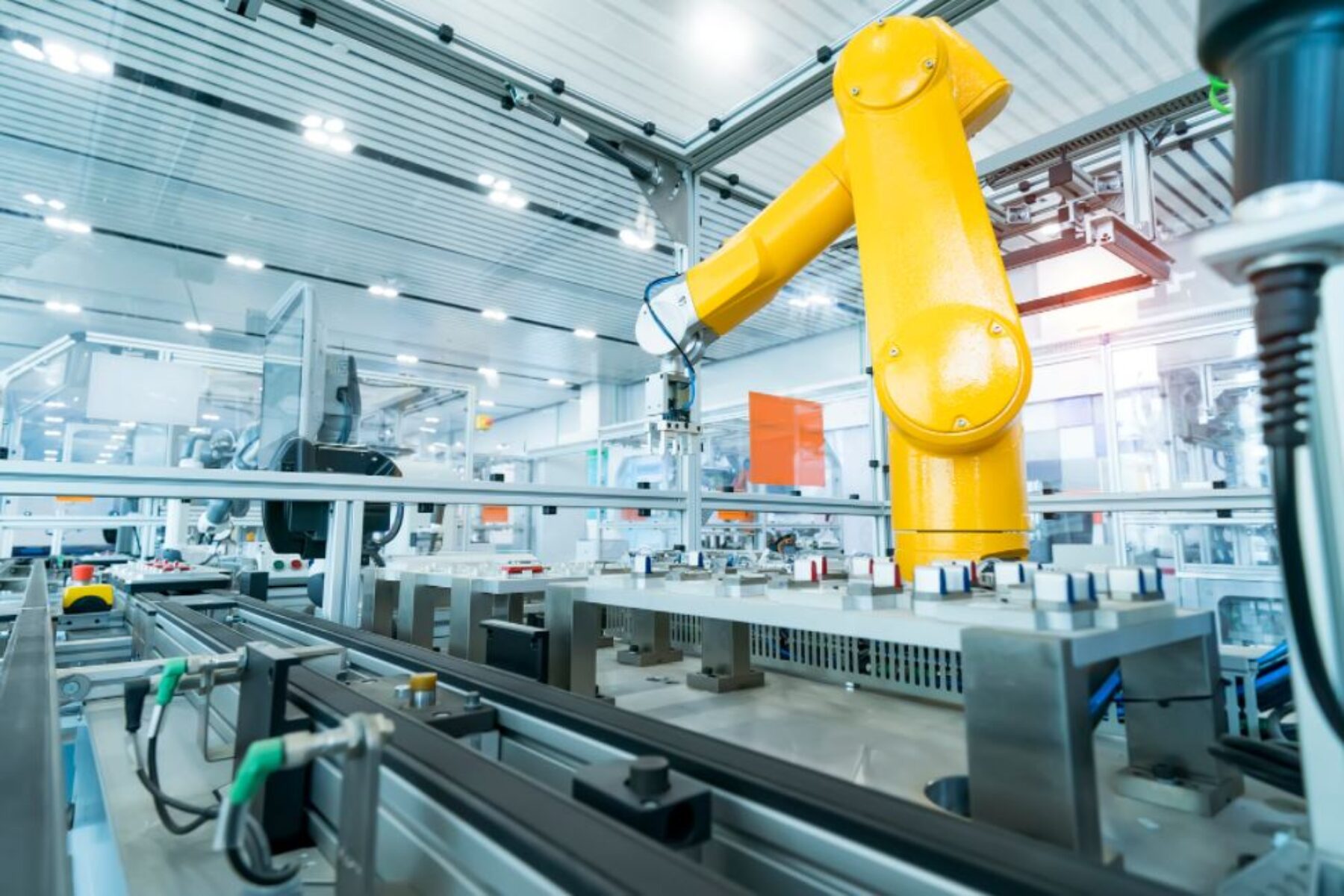 Manufacturing Outlook – Q4 Webinar with BDO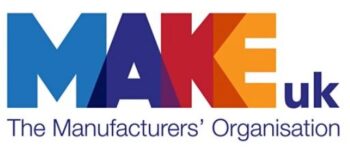 Date

December 14, 2021

Time

12:30

Location

Online
Join Make UK & BDO at the quarterly Manufacturing Outlook webinar where the latest manufacturing trends and key findings from the Q4 Make UK/BDO Manufacturing Outlook report will be shared.
This insightful webinar for manufacturers will be presented Make UK's chief economist who will provide an update on the state of UK manufacturing, including:
Key findings from the Q4 report
Current UK, regional and global macroeconomic trends
Opportunities and challenges facing manufacturers going into 2022.
Tax update for UK manufacturers
It has been a year of many implemented and proposed tax changes for businesses in the wake of the Government's response to the pandemic and manufacturers will need to carefully navigate new rules whilst planning to mitigate any negative impacts as far as possible.
This quarter, we will be joined by our BDO tax specialists Ross Northall, Steve Talbot and Claire Hudson, who will be discussing:
R&D Tax Relief – the recent consultation, changes proposed in the Autumn budget, and how they impact UK manufacturers
Rising wage costs – how manufacturers can take control of rising employment costs
Corporate tax – key issues for the manufacturing sector in a post-Brexit environment.
The update will be followed by a live Q&A session.