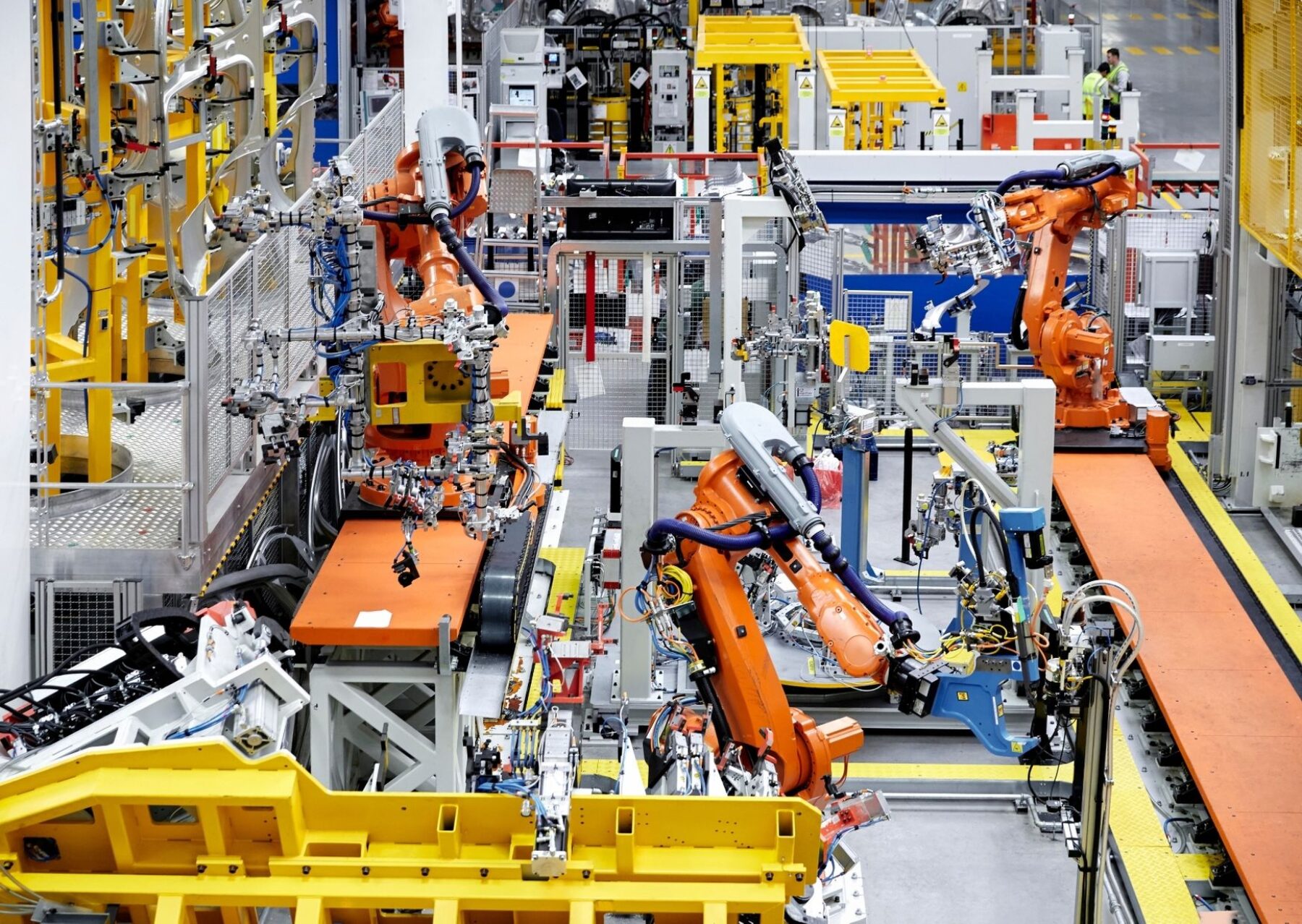 Manufacturing Automation & Robotics Symposium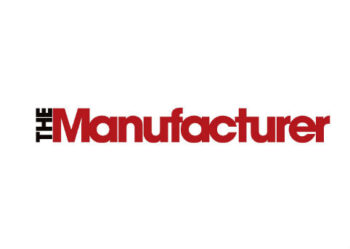 Date

May 20, 2021

Time

TBC

Group

Manufacturing Automation & Robotics Symposium

Location

Virtual Conference
Manufacturing Automation and Robotics Symposium brings together 60+ automation-minded manufacturing executives from across defence, aerospace, automotive, pharma, electronics, food and drink and FMCG online to examine how to successfully expand the use of automation within their manufacturing operations.
Organised by The Manufacturer magazine, the leading industry resource with a 25-year track record of organising UK industry's most important manufacturer-to-manufacturer events, Manufacturing Automation and Robotics Symposium has been researched and produced for manufacturing executives
Manufacturing Robotics & Automation Symposium is is designed for UK based manufacturers with an active interest in automation and robotics.
This ensures that the peer-to-peer interactive discussions are relatable between attendees.
The first 50 tickets are offered for free on a first come-first serve basis to those that meet the above criteria. If manufacturers outside of these criteria would like to attend, and once free tickets are sold out, tickets are charged at £45+VAT here.
Book Your Space Here