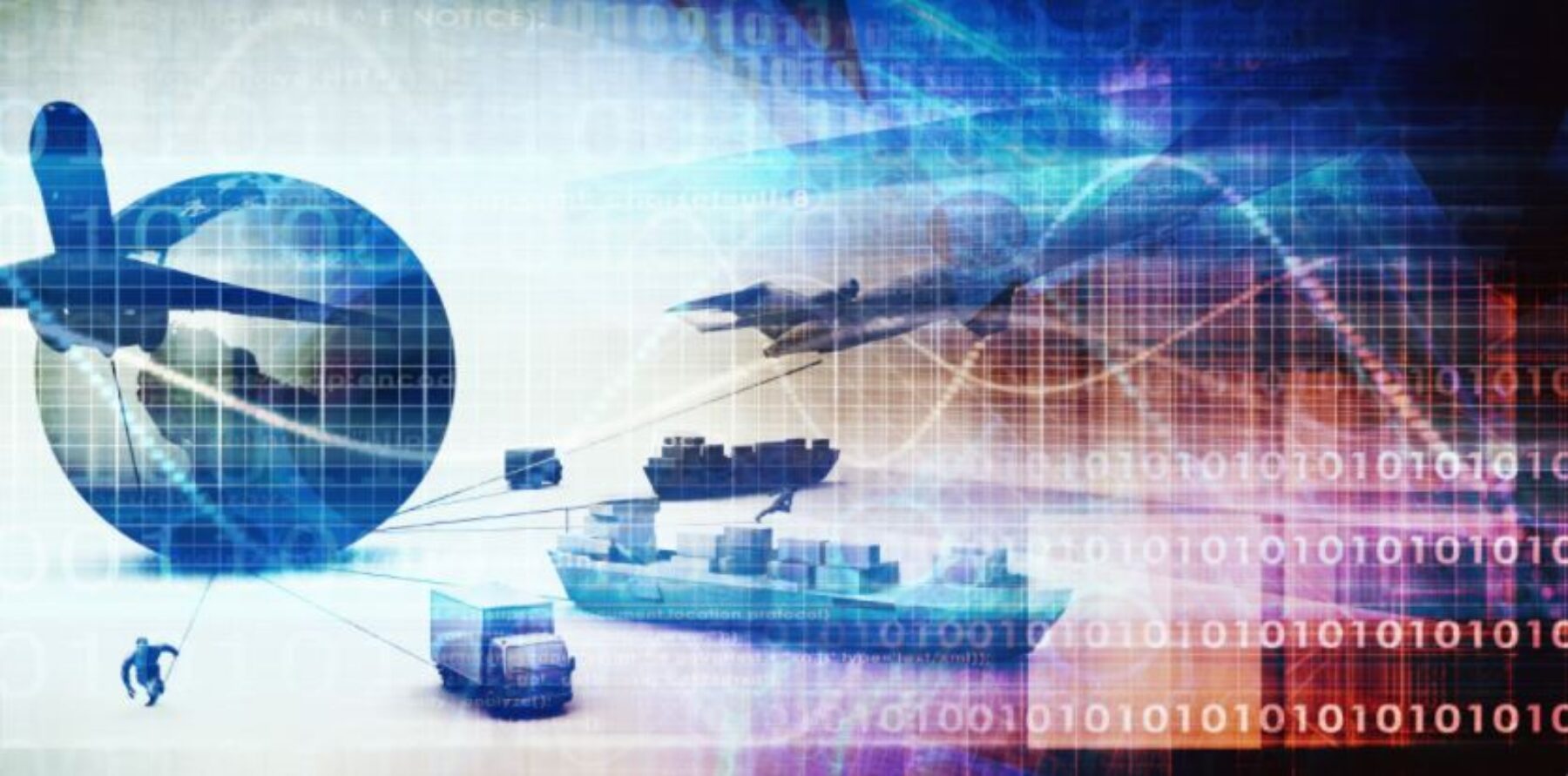 Managing Complex Supply Chains with Uniserve – Site Visit

Date

October 25, 2023

Time

16:00-18:30

Group

Greater Ipswich

Location

Clickett Hill Rd, Felixstowe IP11 4BA
Join NAAME's Greater Ipswich Manufacturing Group next meeting kindly hosted by Uniserve.
Uniserve is the UK's largest (& fastest growing) privately-owned logistics and global trade management provider. We will be given a guided tour of The 750,000sqft Felixstowe Mega Distribution Centre and the Supply Chain Academy.
We will be bringing together business leaders in the Ipswich & Babergh and Mid-Suffolk area to explore the topic of efficient supply chains and explore & discuss manufacturing sector challenges and opportunities.
Spaces are limited and prioritised for Manufacturing and Engineering firms.
Interested in attending?
Register Your Interest Here