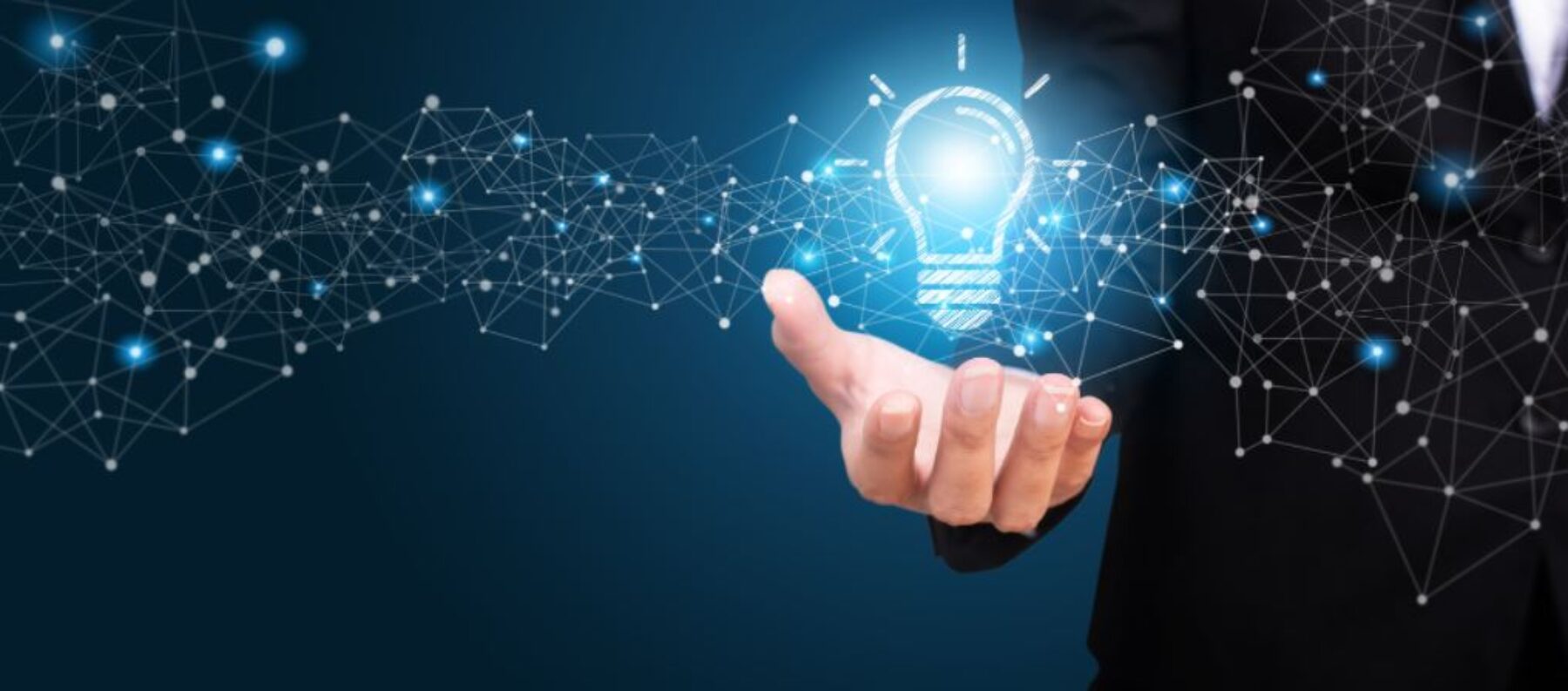 Innovate UK Analysis for Innovators November 2023 Roadshow

Date

November 28, 2023

Time

12:00-16:00

Location

MTC
Innovate UK Analysis for Innovators grant funding competition has successfully run ten times between 2016 and 2023. Now in its eleventh round, the programme builds upon that experience. The programme aims to help boost a company's productivity or competitiveness.
It is focused on helping individual companies solve tricky and perhaps long running technical problems affecting existing product, processes or services. It achieves this by bringing the UK's top specialists and facilities, often otherwise inaccessible, together with companies to address problems in innovative ways. Innovate UK Analysis for Innovators funds collaborative innovation projects between the company and one, or more, programme partner organisations (e.g. the UK's leading measurement organisations).
Round 11 stage 1 opened in August 2023 and Stage 2 will open in early November. There will be further Rounds so do keep an eye on Innovate UK KTN and sign up to our newsletters.
This event will give you an insight into the programme, you will have the opportunity to listen to talks from some of the partner organisations on their capabilities and also learn about a case study from a business that has been through a Round and addressed their own challenge.
Agenda
12:00 – Registration and lunch
13:00 – Welcome and introductions – Simon Yarwood, Innnovate UK KTN
13:05 – The Programme – Bobby Agwu, Innovate UK
13:45 – Brief introductions from the Partner Organisations – tbc
14:15 – Innovate UK KTN: the other partner – Simon Yarwood, Innnovate UK KTN
14:30 – Innovate UK Analysis for Innovators case study – tbc
14:45 – Upcoming competitions – Bobby Agwu, Innovate UK
15:00 – Q&A
15:30 – Networking tea and coffee
16:00 – Event close
Register Here