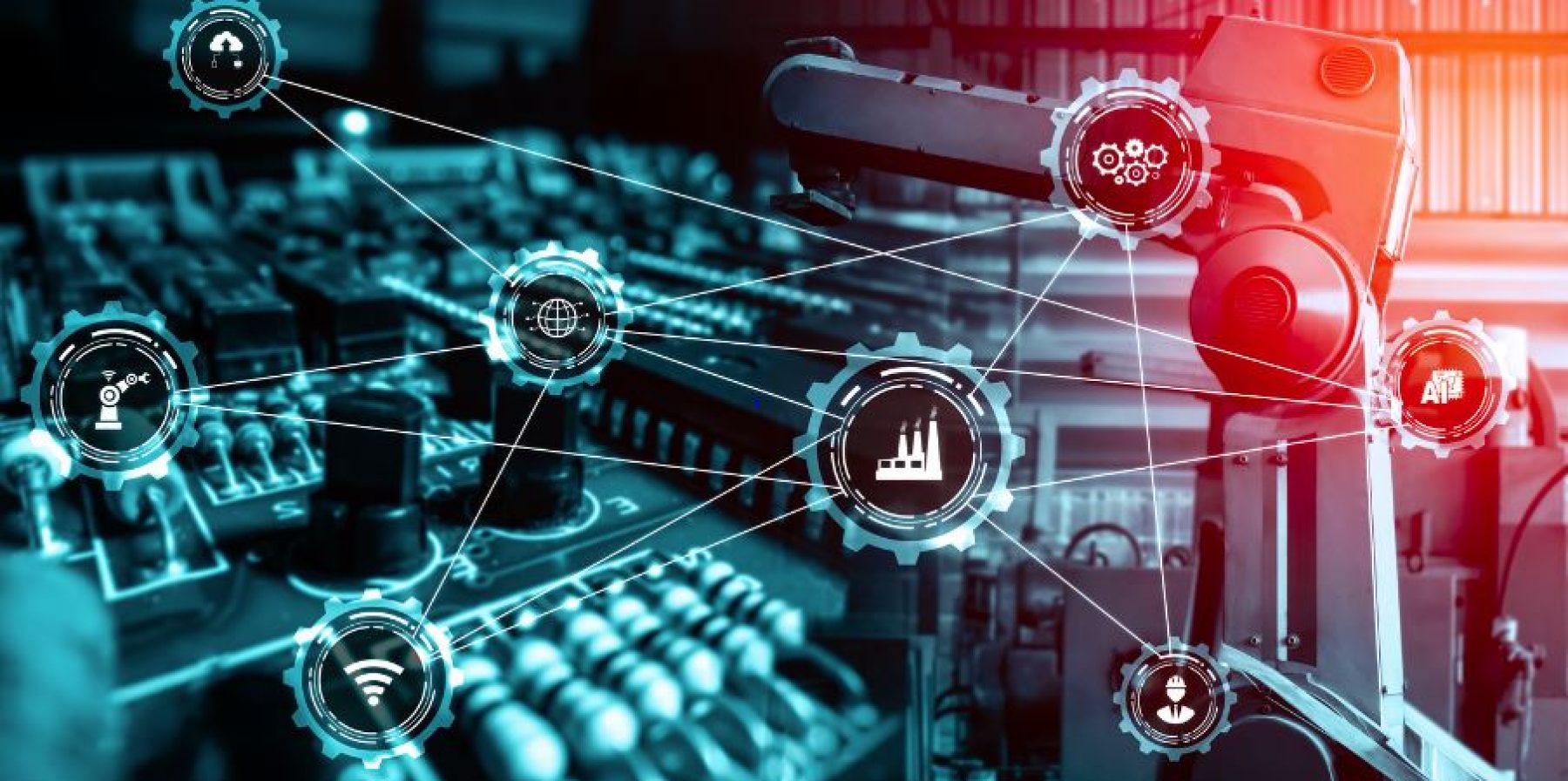 Immersive Technology Conference: Application in Industry

Date

December 6, 2023

Time

09:00-17:00

Location

AMP PROTO, Gateshead
Innovate UK KTN, Immerse UK, Made Smarter Innovation Network is collaborating with AREA, WMG and Proto to produce the Immersive Technology Conference – Understanding & Application in Industry. This is an exciting opportunity to take your immersive tech journey further this year through:
• Understanding how you can improve worker performance and increase your company's efficiency
• Investigating the feasibility of Immersive Technology
• Starting to test the technology and developing and deploying XR
• Meeting and networking with leading immersive tech providers and likeminded companies interested in understanding the benefits and challenges of deploying AR and VR technology
Agenda
We'll kick off by looking at some of the basics of Mixed Reality (XR); where it can be used in business, how it can improve business by saving money or increasing revenues and looking more closely at the different AR & VR technologies out there.
Workshop sessions over the 2 days will also allow participants to have the opportunity to discuss the benefits of XR and how to deploy and overcome the barriers to adoption.
Register Here