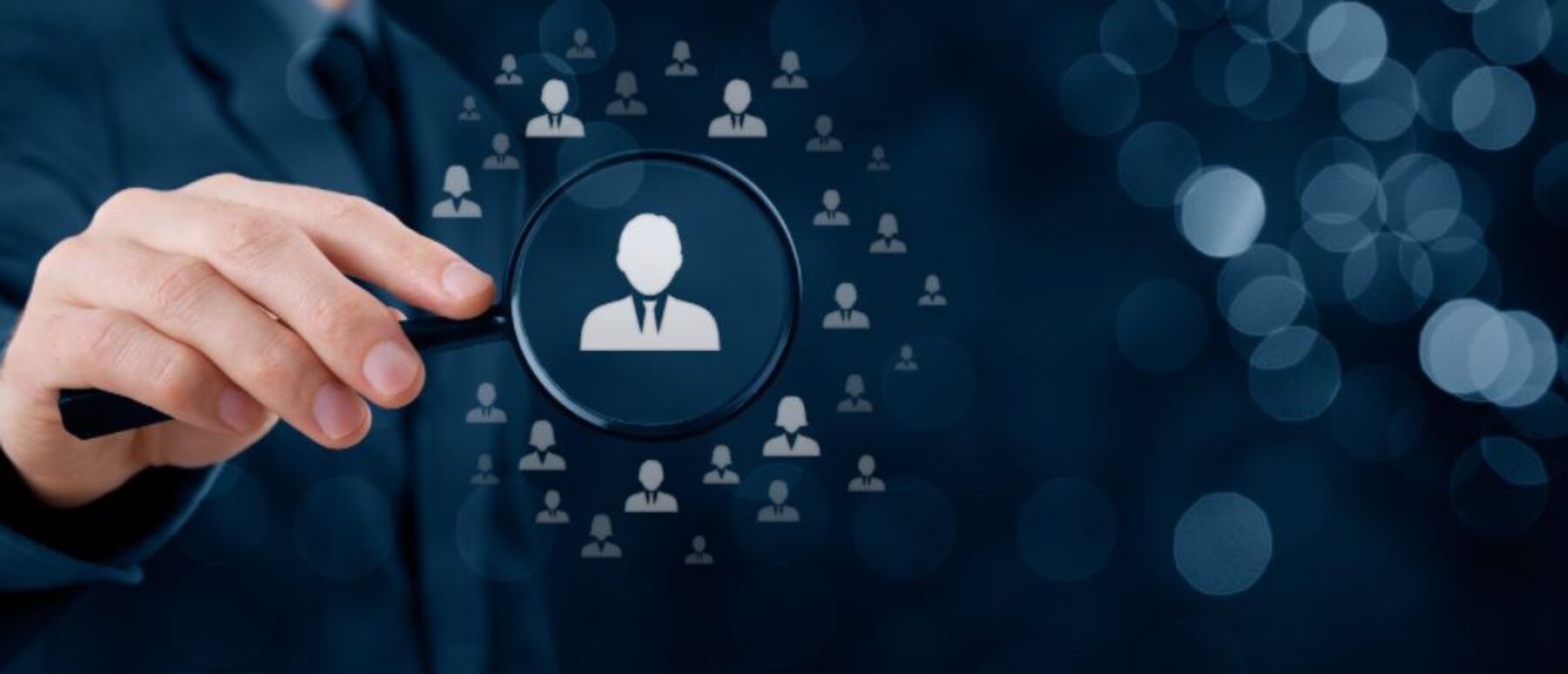 The Changing Workforce - Remote workers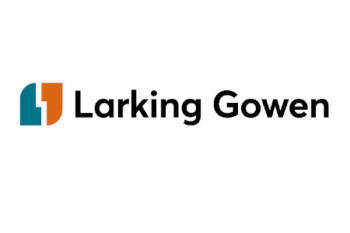 Date

December 1, 2021

Time

10:00

Group

Ideas for proactive management and engagement of remote workers

Location

Online
The latest FIG Norwich Seminar, which will explore the changing workplace and discuss ideas for the pro-active management and engagement of remote workers and how to recruit and retain great talent
Insights from panel of speakers on:
. A trainee's perspective of what it is like to go through the recruitment and virtual onboarding process, their experiences and thoughts.
. An employer's perspective on the challenges faced and how they were overcome – remote training, mentoring, maintaining working relationships online during the pandemic. Plans for hybrid working. The challenges ahead for the sector and the region in terms of our employer offering, competing with employers nationwide not just locally anymore. What can we do to compete? The importance of employer brand in targeting new employees and retaining great talent.
. An academic researcher's evidence based insights into remote working and worker wellbeing and productivity. We have learnt that both working and managing remotely feel different from face-to-face. A new checklist from Norwich Business School, based on research findings including with business, helps individuals think through their actions and support others through pro-active management of remote workers for the short to long term.
Register Here