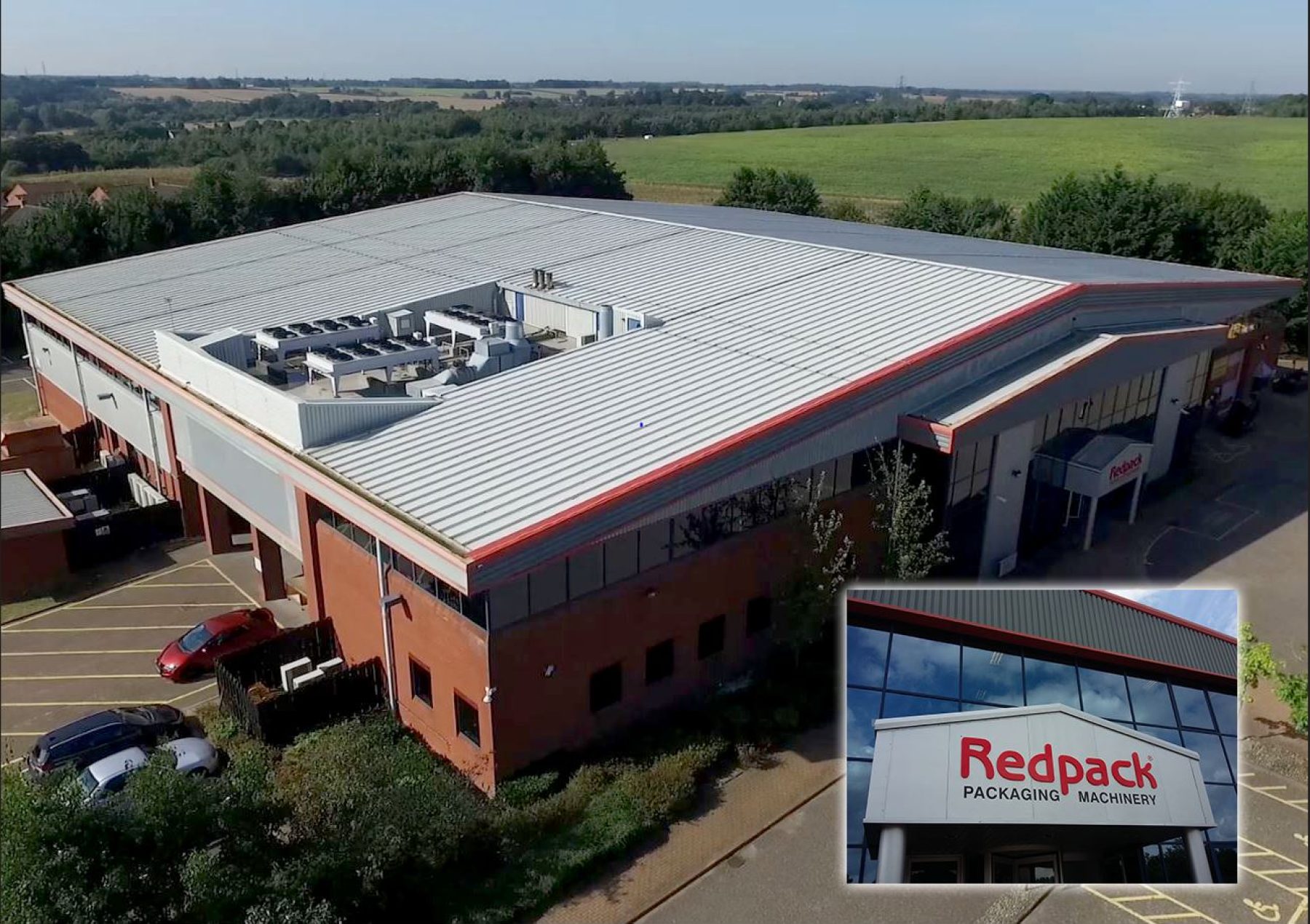 Vision Monitoring Systems & AR - GNMG Hosted by Redpack

Date

July 4, 2023

Time

16:00-18:30

Group

Greater Norwich

Location

39 Barnard Rd, Bowthorpe Employment Area, Norwich NR5 9JB
We are excited to welcome our members to Redpack packaging machinery for the next meeting of our Greater Norwich Manufacturing Group. We will be exploring "Vision Monitoring systems and Augmented Reality"
Open to all manufacturing and engineering business leaders/managers across Norfolk and Suffolk.
Redpack Packaging Machinery® are the number one solution provider in the flow-wrapping machine and product conveying business. They manufacture flow-wrap machines in thier factory on the outskirts of Norwich.
They serve a wide range of industries from fresh produce to cosmetics, bakery products, greeting cards, gifts, toys, household products and many more. They work with customers to develop new sustainable, recyclable and compostable eco-friendly packaging and create innovative solutions to ensure that customer automated packing lines are optimised to increase speed of product to market to give shelf life improvements.
The meeting will include:
• Presentations on the use of Vision Monitoring systems
• Demonstration of Augmented reality and how it is reducing carbon emissions and facilitating efficient management of machinery across the world.
• A Factory Tour
Register Here