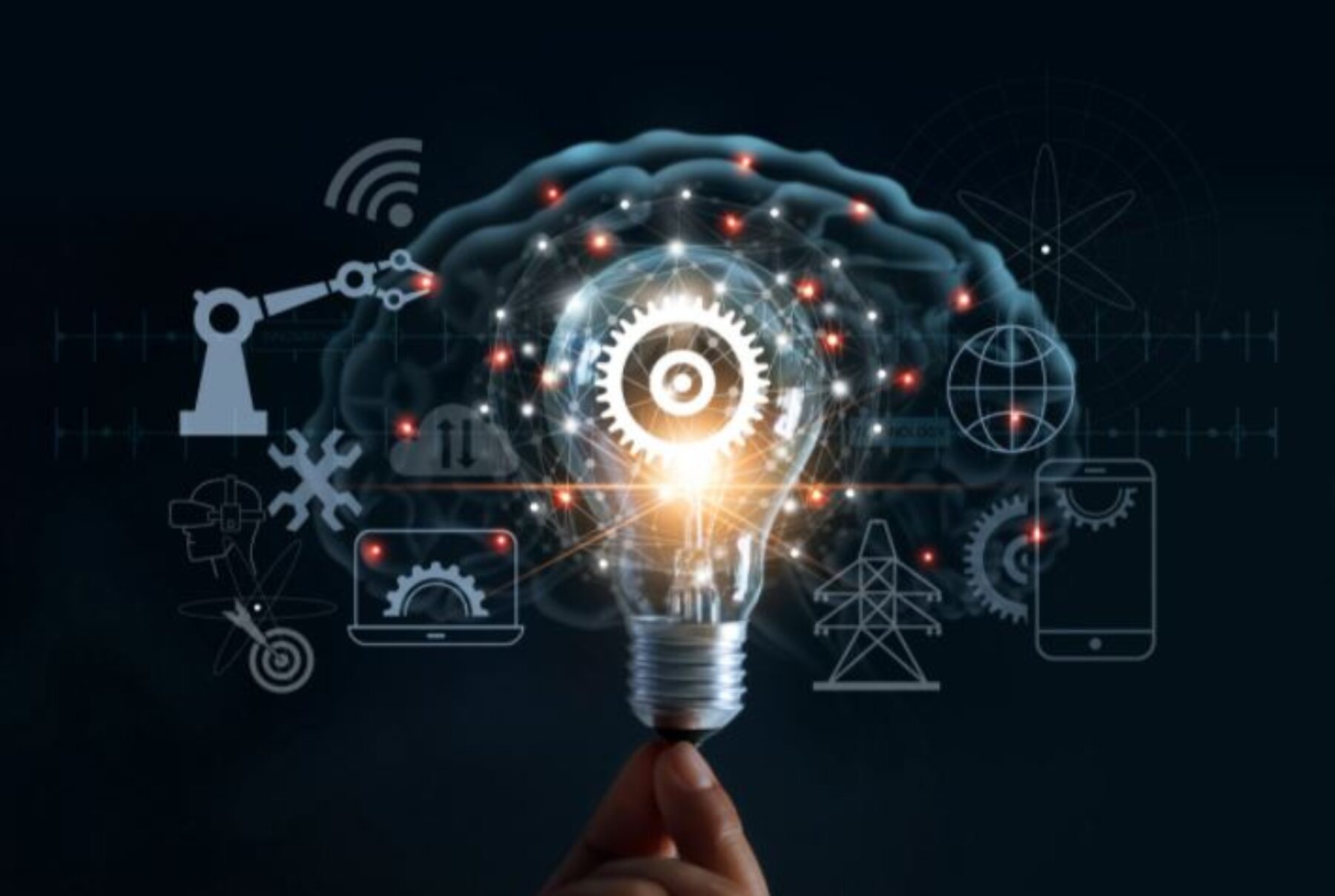 From surviving to thriving: Innovation in a crisis is critical
Date

July 27, 2021

Time

09:30-11:15

Group

From surviving to thriving Innovation in a crisis is critical

Location

Online
For many small businesses, the world may never return to how it was before Covid 19, which is why looking for creative and innovative ways to reinvent your business and diversify might give you the best chance of future success.
If you run a small business, you might already be considering:
Streamlining your operation
Adopting new staffing models
Upgrading existing or implementing new technologies
Diversifying and launching new products or services
Taking your business online
to help small business owners tackle these challenges, EY Breakthrough Incentives have created a series of 3 stand-alone events designed to shine a spotlight on some of the exciting SME's who've created new products and services, found new ways to engage their customers, and become leaner, greener and more efficient during these tough times.
At these FREE online sessions, you will hear ideas, advice, and tips on:
How to be open to new opportunities and get a fresh perspective
How to generate more good ideas and avoid the bad ones
How to motivate and reward creativity within your team
How to offer greener products and services
How to fund your future innovation and business plans
We want to help you reinvigorate your business with fresh ideas, meet industry pioneers, hear from award-winning guest speakers, and discover how to deliver breakthrough results.
Register Here