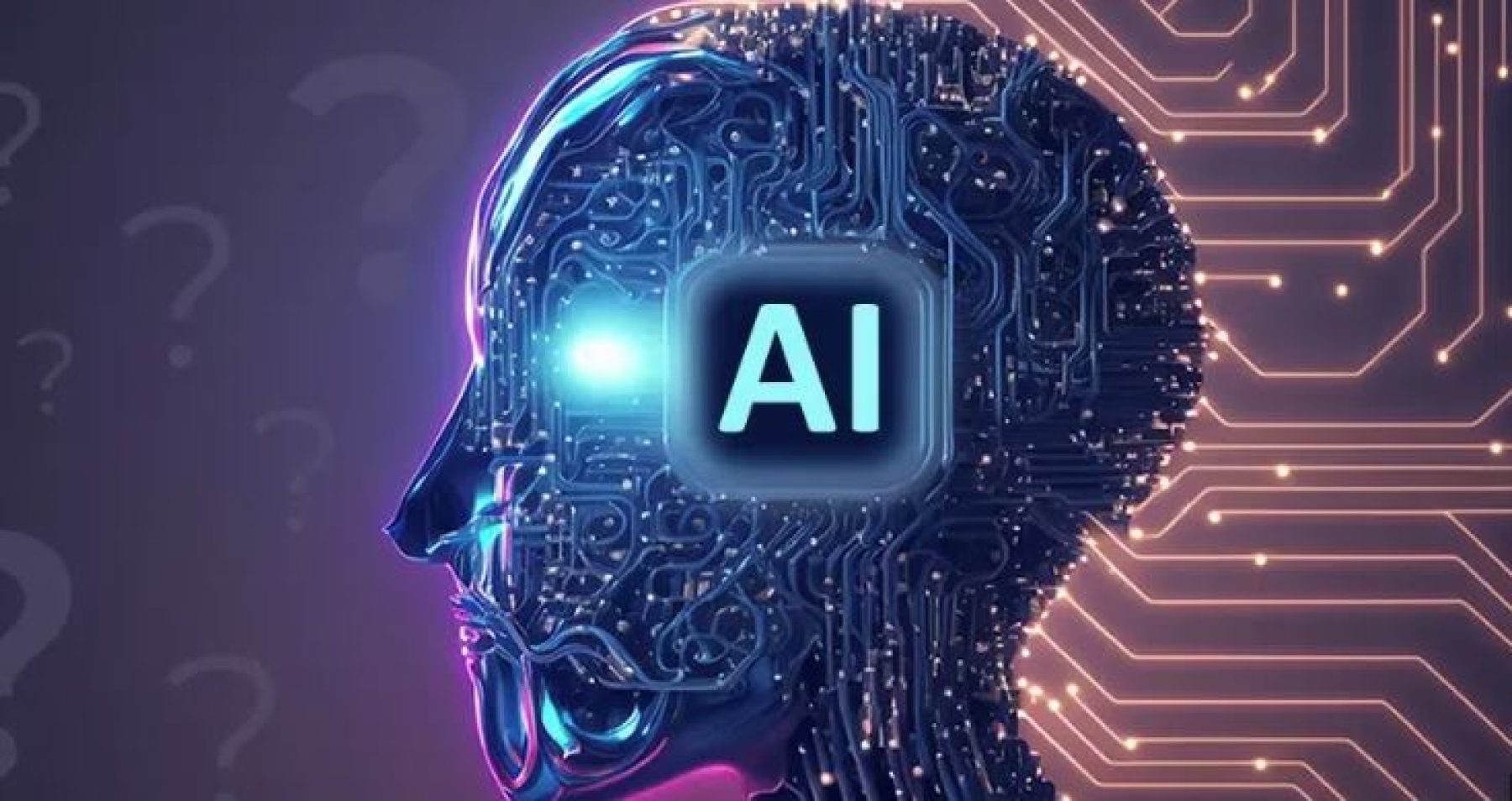 Digital Excellence & Data Ethics – Workshop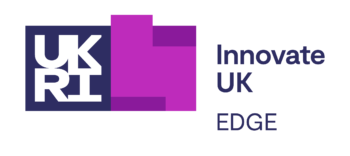 Date

January 16, 2024

Time

09:00-12:30

Location

Digital Catapult Offices, London
In today's Digital landscape, Data has become the lifeblood of organisations.
The value of data lies not merely in its abundance, but in how effectively it is collected, managed, harnessed, and utilised.
This workshop will give you a well-rounded tour on Digital transformation, Data maturity and readiness, why they are an integral part of AI adoption and how to adopt AI in the right way.
In this workshop, you will explore the potential of AI, its advantages, and the hurdles faced in its adoption. We will answer questions like "what is digital transformation?", "Why do most of the AI projects fail?" and "What are the right steps towards AI adoption?".
Through interactive discussions and activities, you will explore how data-driven technologies can augment their products or services and identify the data readiness and maturity levels needed to achieve data excellence.
Who should attend?
This workshop welcomes participation from AI Developers and AI Adopters operating within the agriculture, creative, transport, and construction sectors.
AI Developers: Startups, micro and small enterprises with AI-relevant products or services seeking to enhance their understanding of collaboration with industry end users and interested in establishing potential new partnerships
AI Adopters: Medium or large organisations (industry end users) looking to integrate AI solutions into their operations, collaborate with startups, micro and small enterprises, and explore innovative solutions and partnerships to enhance the company's offerings
What you'll gain
Immerse yourself in an engaging and practical workshop environment that encourages active participation, making the learning experience dynamic and enjoyable.
Acquire access to a comprehensive approach for successful AI adoption that spans across digital transformation, data excellence, and ethical considerations, providing you with a well-rounded understanding.
Join a vibrant community of fellow AI adopters and developers, fostering networking opportunities and connections that extend beyond the workshop, enriching your professional journey.
Register Here