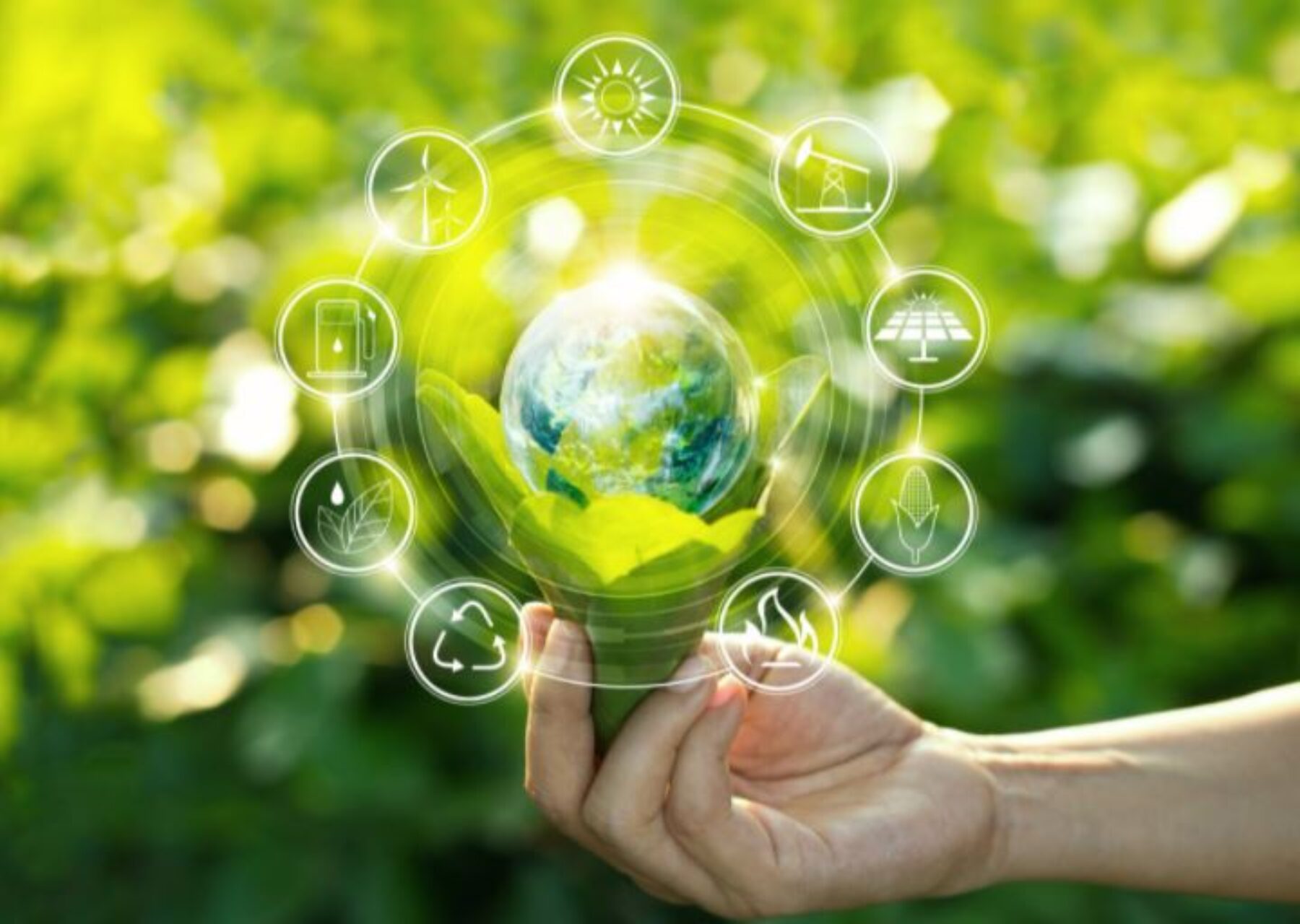 A Taste of Sustainability For Local Businesses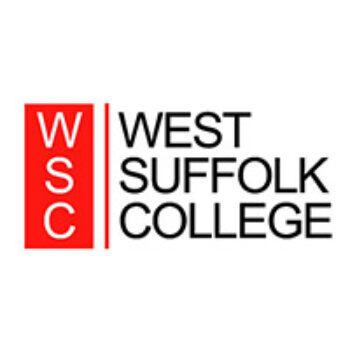 Date

October 8, 2021

Time

08:00-10:00

Group

A Taste of Sustainability For Local Businesses

Location

IP33 3TB
Join us for A Taste of Sustainability coffee morning on Friday 8 October from 8am to 10am. This is event forms part of the West Suffolk Business Festival 2021.
Grab a tea or coffee
Introduction from the Sustainability Development Coordinator
Talk about what is to come with the Sustainability Centre, joining and creating a network
Talks from our guests
Chance to network
And we have also invited college and local guests:
Richard Carter (Non-Exec IEMA Director & Lecturer at West Suffolk College) – Will introduce us to the IEMA (Institute of Environmental Management & Assessment) courses the college has to offer and reduced rates for SME's.
Ned Harrison (BEE Anglia Project Manager at Suffolk County Council) – to speak about the council's climate change activities and initiatives available to businesses.
Julian (Love the Leaf Climate Action) – Talks on opportunities for change and the importance of working with businesses, students, and local groups.
James Hart (Project Manager, Avena)- Circularity in end of life and disposals.
Register Here