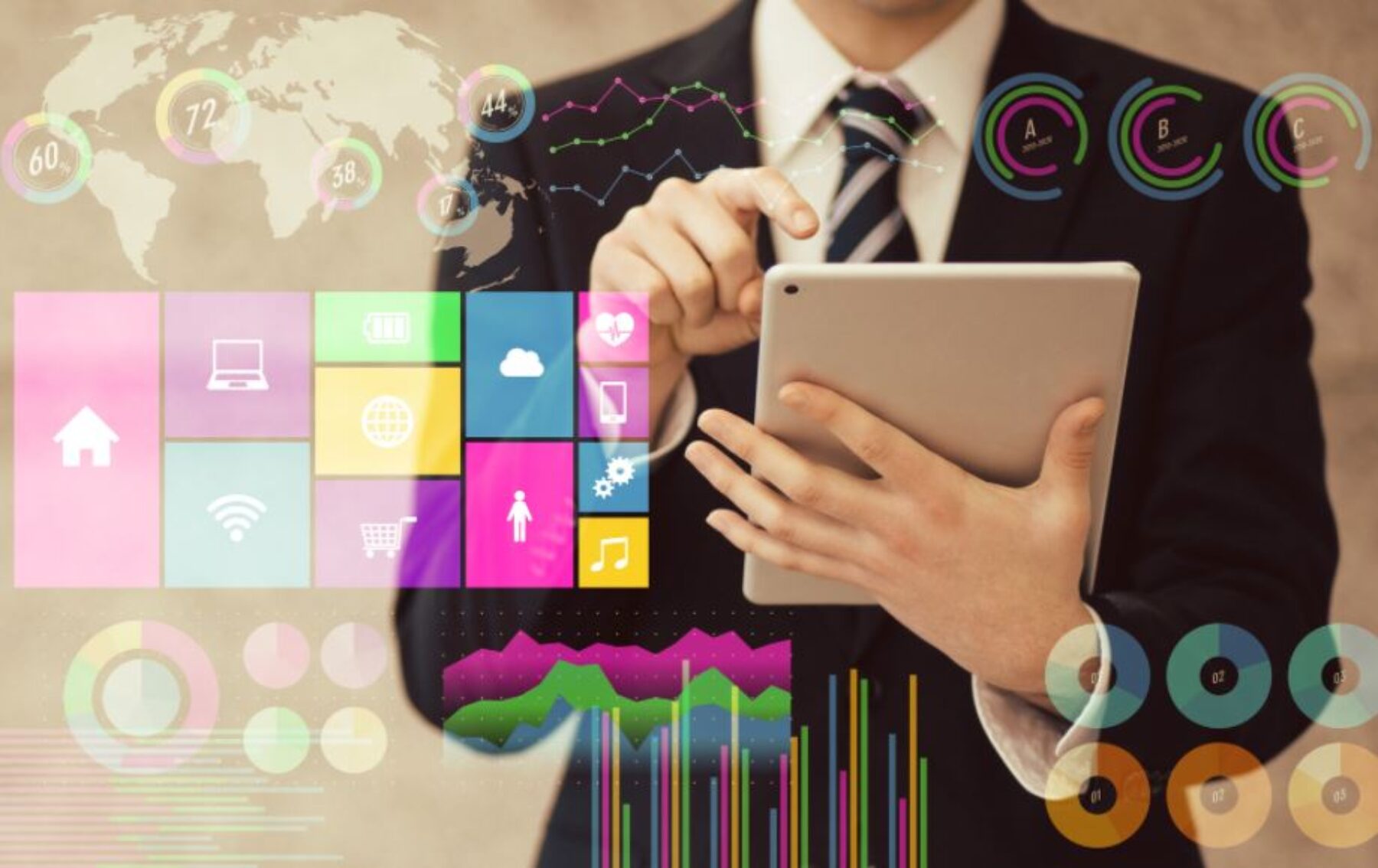 Demystifying Net Zero: Make UK report
Manufacturing is responsible for 11% of Greenhouse Gas emissions. But how do we hit the Government target of eliminating 67% of the sector's emissions by 2035?
In the run-up to the COP26, the UK manufacturing sector is eager to demonstrate that it has a part to play in the transition to a net-zero carbon economy. In addition to cutting greenhouse gas emissions, it is looking to deliver innovative products, processes, and services that will become an integral part of the green industrial revolution.
The manufacturing sector is ready to step up to the challenge – demonstrating that it can be competitive while taking meaningful action on climate change. But support along the way is needed. This paper explores the key considerations for manufacturers and recommendations on how government can help.
Make UK have recently released their latest report to assist manufacturing business on their road to netzero! View the full report below!