DB Group Diversifying Through Covid-19
This week, NAAME coordinator, James was lucky enough to catch-up with Rachel Littleboy, Marketing Executive at Fix-a-Form International and Denny Bros Engineering Services. Conversations of course lead down the path of how Lockdown had treated Rachel and the company. The conversation alluded to the group's great resilience and intuition to diversify their production to support the ventilator challenge.
Db Engineering Background
Db Engineering is a family-owned business, part of the Denny Bros Group and has been manufacturing Fix-a-Form® leaflet label machinery since 1982. They have an international reputation for their bespoke machines made at Denny Bros Group headquarters in Bury St Edmunds, which is then shipped all around the globe.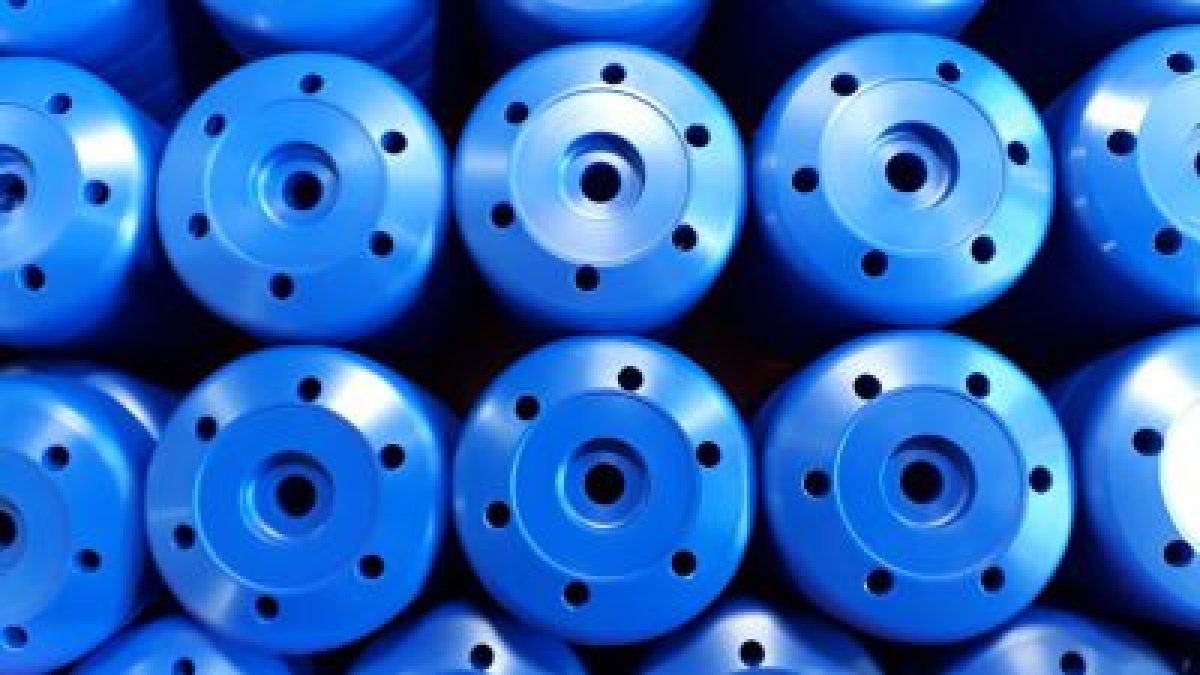 Industry Diversification / Demand Valve Diversification
Rachel Littleboy, Marketing Executive at Fix-a-Form International/Db Engineering told me:
Due to the nature of our industry and the fact that our engineers have to travel abroad to install the machinery, coronavirus halted our plans for 2020. We were supposed to be exhibiting at a leading trade show in the label world in Chicago this September, and all plans of engineers travelling to make amendments or servicing to machines had to be cancelled. If staff could work from home they have been, I was luckily enough to be able to do this, which has seen its own challenges but has generally worked very well.
Ever the optimist amidst a global pandemic, I started to think of other industry sectors we could help out whilst we were technically all 'grounded'. I saw on the local news that local firm Meditech, in Halstead, who manufacture medical equipment were switching their production lines to help make ventilators, I contacted Meditech to see if there was anything we could do to help with the demand. They placed an order for 'Entonox demand valves' so we stopped the manufacturing of our parts and switched production. The parts were produced and delivered all within a few days. Our work tends to be one-off parts or low quantity runs, meaning our engineers work to very fine tolerances. Meditech was pleased with the work and gave special thanks to our engineers that produced them. We have completed subsequent orders for Meditech since and have now produced over 1200 demand valves for them.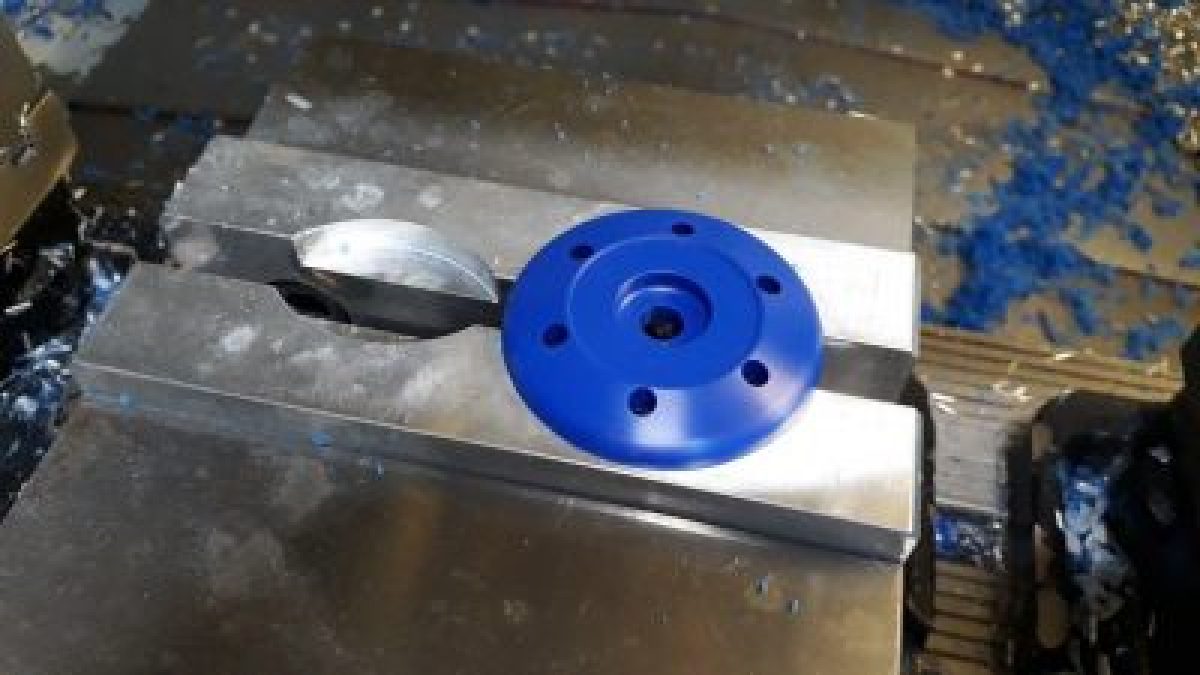 Reduced Lead Times
Looking at the global pandemic from the label's perspective, I created a white paper on the effects Covid-19 has had on the label printing industry. You can download the white paper for free via this link.
Luckily, we are in a position to be able to switch production and prioritise new work at short notice at the moment, meaning parts can generally be ordered and produced within days rather than weeks. Our team at Db Engineering have worked throughout the pandemic and it is pleasing that in these difficult times we are able to use our lathes and milling machines to help sectors with an increased demand.
If you require any parts manufactured or would like any further information on the services we offer, please email enquiries@db-engineeringservices.co.uk or call us on 01284 723144