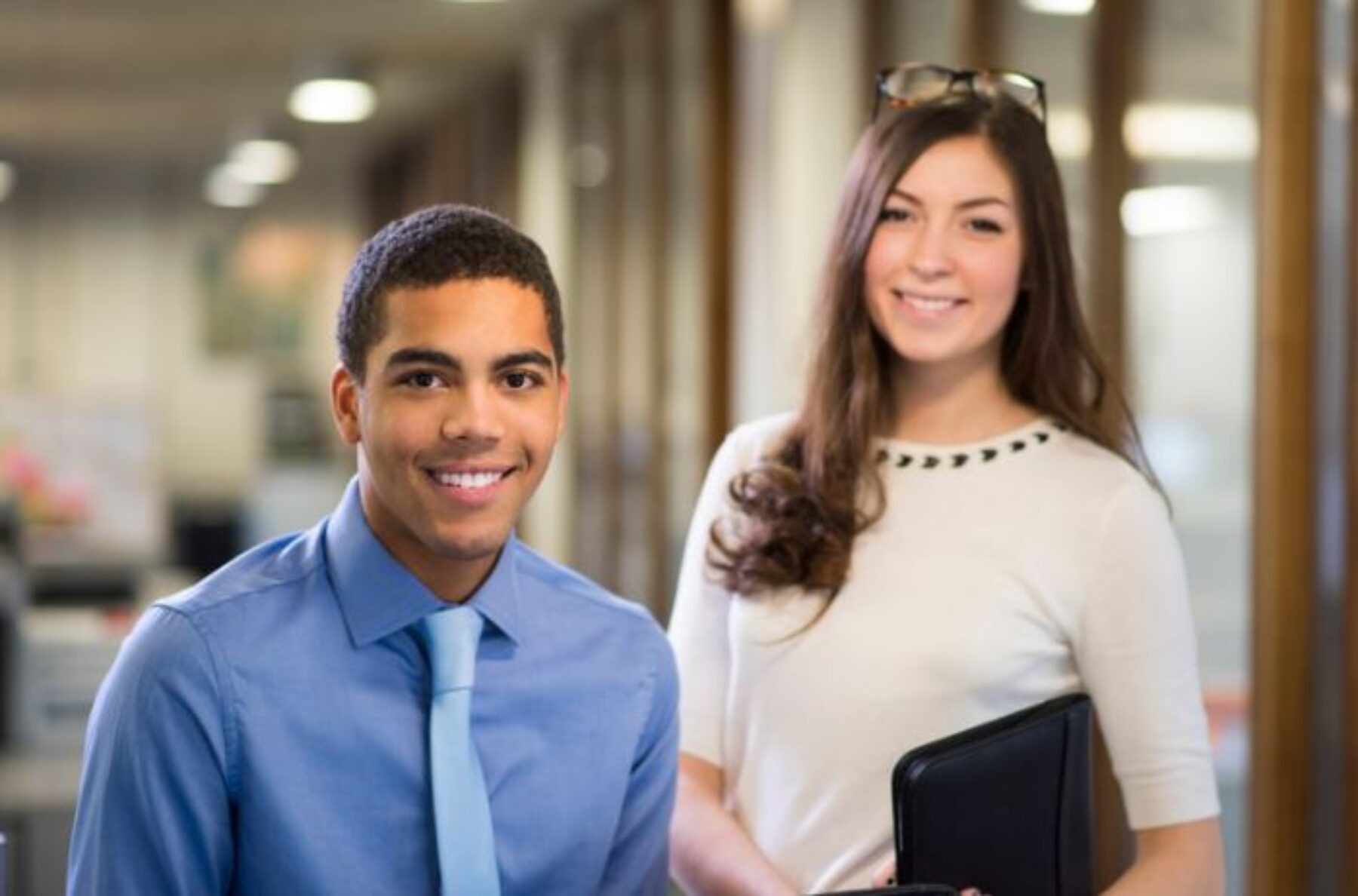 Career Ready – Building a partnership that changes lives
Career Ready is a national social mobility charity that connects businesses with local schools to provide life-changing workplace opportunities for young people. Career Ready believes every young person, regardless of background, deserves the opportunity to kickstart a rewarding future.
Getting involved is a great opportunity for your business to build a local talent pipeline, boost awareness of the manufacturing industry, and transform young lives.
Career Ready organise paid work placements give young people the opportunity to develop vital career skills and employers the chance to attract diverse, local talent.
For businesses, internships offer:
A young person adding capacity and value to your team.
Make a real difference in your local community.
A diverse talent pipeline. Your future workforce on your doorstep.
Inspire the next generation to consider your sector.
Want to find out more? Connect & speak to an advisor below.