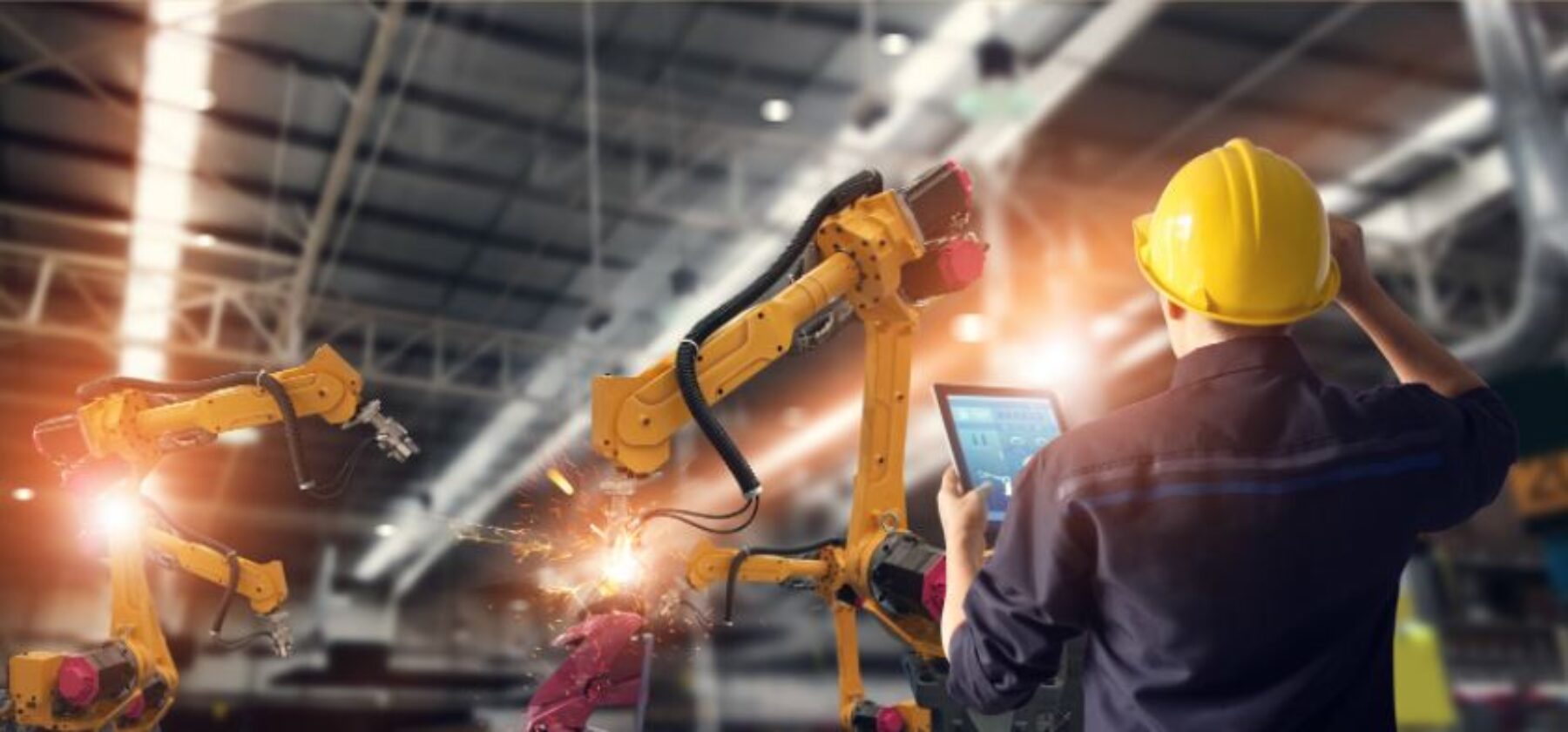 Can you support National Manufacturing Day 2022
We are delighted to share with you all the details of Make UK's inaugural National Manufacturing Day (NMD) which will take place on the 7th July 2022. It will be a celebration of UK manufacturing and a chance for businesses to connect with their local communities.
Manufacturers will have the opportunity to open their doors and showcase what they do, as part of a national programme of events, giving people the chance to see manufacturing at its best and think about the exciting careers the sector has to offer.
We are encouraging NAAME members to get involved! Some suggested areas of involvement include:
Encourage your peers and supply chains to sign up to take part
Make a plan for your open day including tours, demonstrations, Q & A's with your team members
Sharing social media posts and use the #NMD2022
Sharing the educational resources with any schools, youth groups, charities and organisations in your area
Write to your MP to invite them to your open event
Send a press release to your local papers, radio, regional broadcast