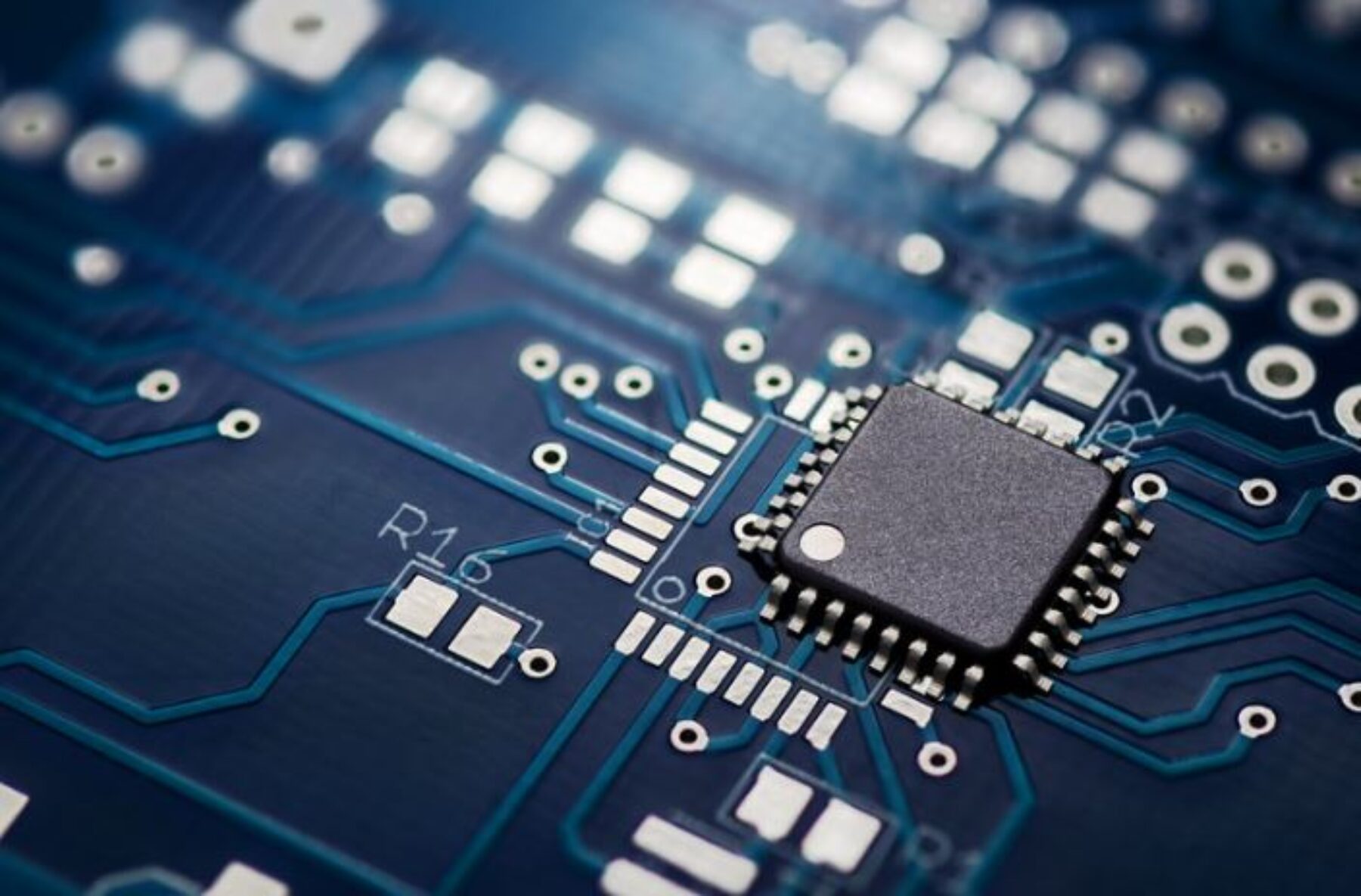 BEIS Solicitation on Semiconductor Supply Chains
The Business, Energy and Industrial Strategy Committee has launched an enquiry into the semiconductor industry in the UK.
This is an opportunity that does not come around often so your involvement to help to influence the future vision and strategy of the UK semiconductor and associated industries is vital.
The backdrop for the enquiry is an ongoing global shortage of semiconductors that has caused widespread disruption to supply chains. The enquiry will examine the strengths and weaknesses of the semiconductor industry in the UK and the opportunities available.
A number of questions have been posed and the Committee is keen to hear your answers. Innovate UK KTN believes it is important that the views of the Enabling Technology sector are heard to help deliver a full picture of the semiconductor industry, acknowledging the full range of applications.
If you have any questions before submitting your response please do get in touch with us and we will do our best to provide you with help.
Information on the call can be found below and responses must be submitted by 14 June 2022.