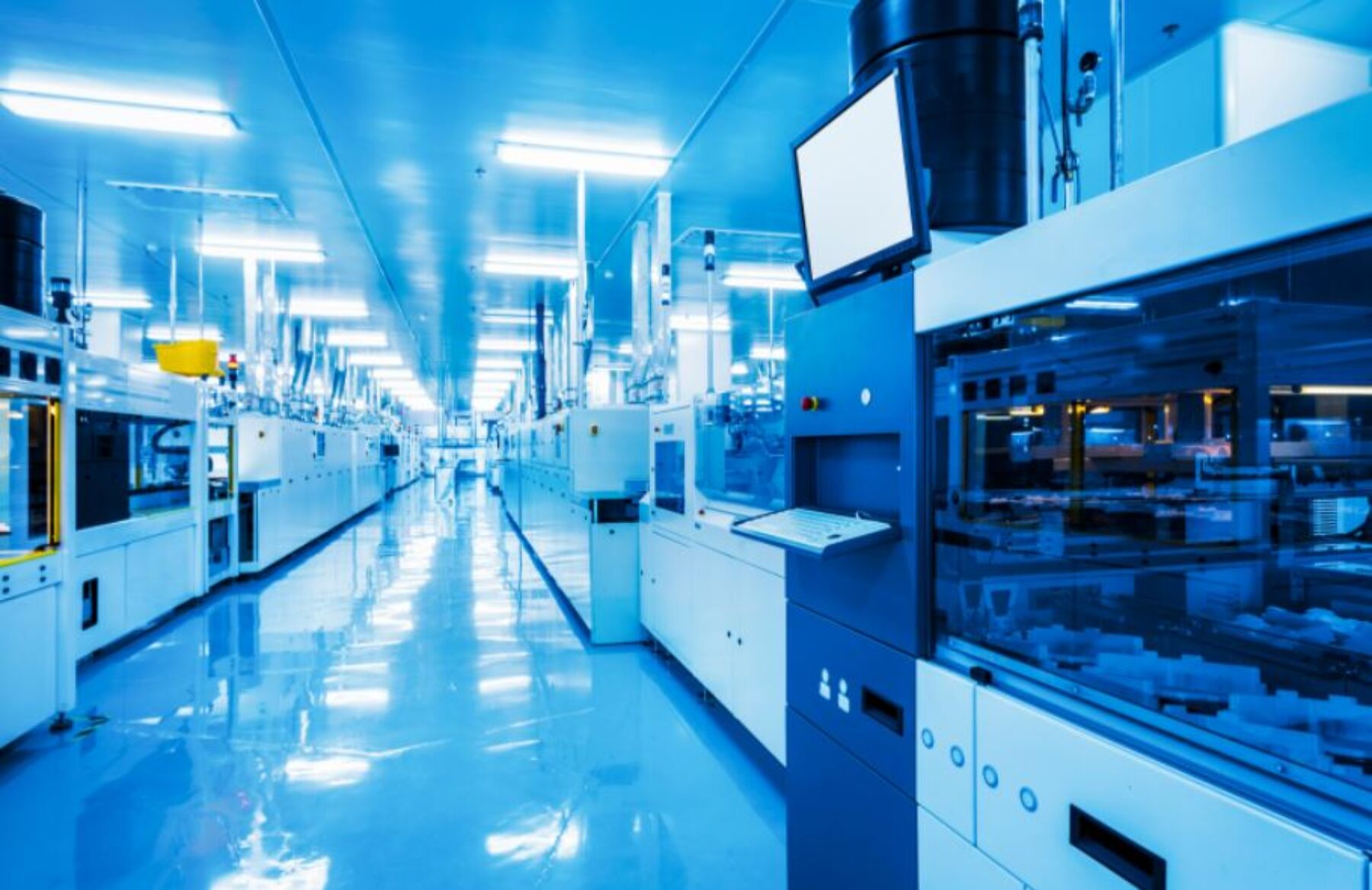 £60m Life Sciences Innovative Manufacturing Fund
The Department for Business, Energy and Industrial Strategy (BEIS) is launching the Life Sciences Innovative Manufacturing Fund (LSIMF) to support businesses investing in manufacturing projects in the UK.
This £60m fund will provide capital grants for investments in the manufacture of human medicines (drug substance and drug product), medical diagnostics and MedTech products.
This could include (but not limited to) manufacturing investments in:
Curative and therapeutic treatments for both population-level and rare diseases (e.g., cell, gene, and nucleic acid therapies)
Earlier and better detection and diagnosis of disease (e.g., 'breathalysers' for the early detection of cancer or wearable continuous glucose monitors), or
Smarter pacemakers, tricorders and robotic surgical devicesThe Life Sciences Innovative Manufacturing Fund (LSIMF) is part of the Global Britain Investment Fund, of which £354 million will support life sciences manufacturing.
The LSIMF will provide £60 million in capital grants for investment in the manufacture of:
Human medicines (this includes both the manufacture of active pharmaceutical ingredients (API) / drug substance and finished product / drug product). The fund is open to applications across the breadth of types of MHRA licenced medicines for human use, or;
Diagnostics – for both disease identification and monitoring in human health, or;
Medical devices – all types of medical devices related to human health
We particularly encourage applications from companies ready to deploy their emerging technologies at scale in commercial manufacturing.
Your project must:
Be a manufacturing project: this could be manufacturing product for clinical trials or for commercial sale, AND be located in the UK, AND have a total investment value of more than £12 million.
Applications will not be accepted if they propose to manufacture:
veterinary medicines
herbal supplements and vitamins
input materials
consumables or equipment suppliers (for example vials, syringes)
Businesses are encouraged to submit expressions of interest as soon as possible. Expressions of interest should be submitted by Tuesday 31st May 2022.