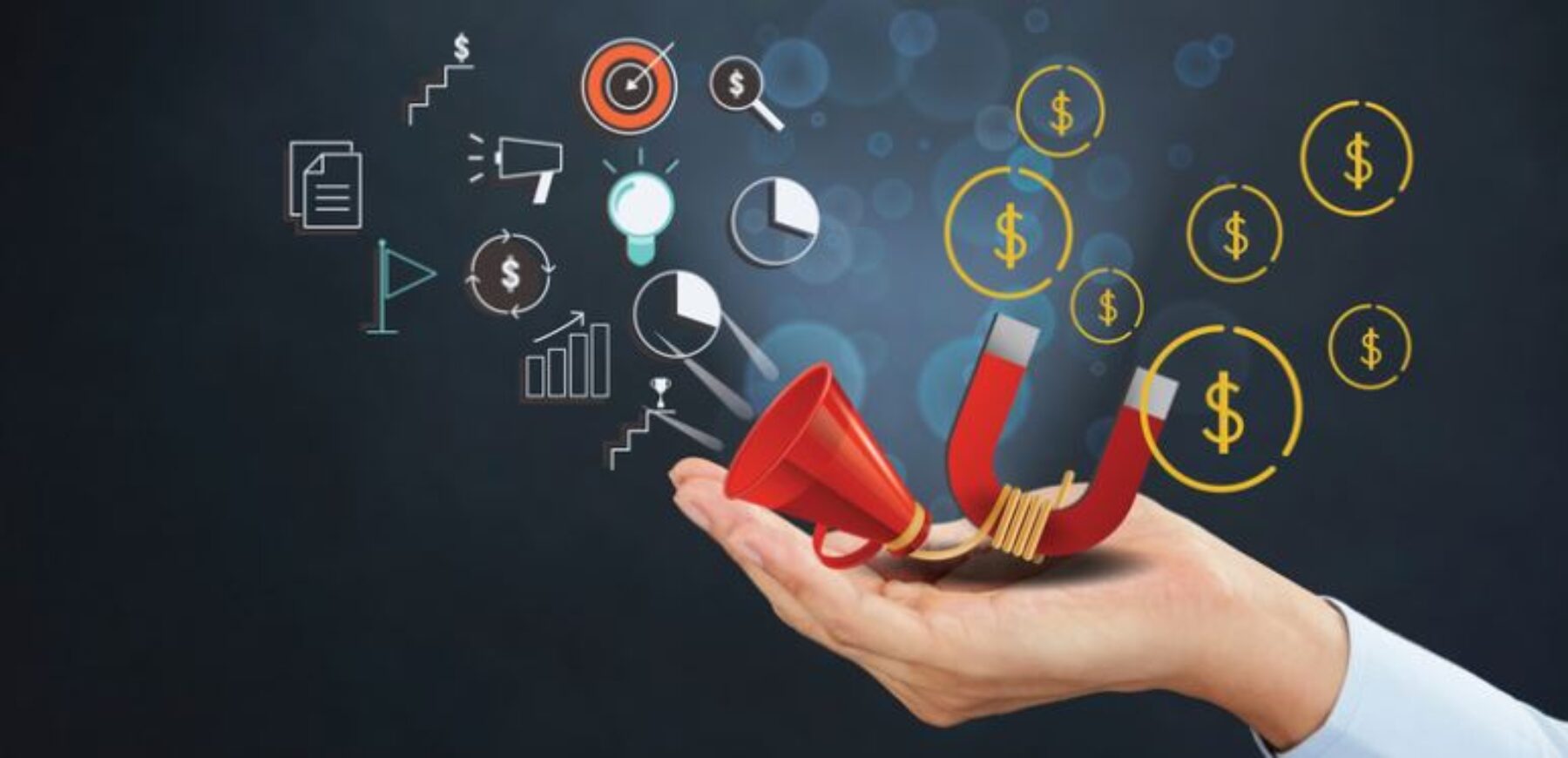 £25m for game-changing R&D Innovation to impact UK economy
UK registered organisations can apply for a share of up to £25million for game-changing and commercially viable R&D innovation that can significantly impact the UK economy.
Competition opens: Thursday 7 October 2021
Competition closes: Wednesday 12 January 2022 11:00am
Innovate UK, part of UK Research and Innovation, is investing up to £25 million in the best game-changing and commercially viable innovative or disruptive ideas. All proposals must be business-focused.
Applications can come from any area of technology and be applied to any part of the economy, such as, but not exclusively:
the arts, design and media
creative industries
science or engineering
Proposals must demonstrate:
a clear game-changing, innovative, disruptive, and ambitious idea leading to new products, processes or services
an idea that is significantly ahead of others in the field, set for rapid commercialisation
a strong and deliverable business plan that addresses (and documents) market potential and needs
a clear, evidence-based plan to deliver significant economic impact, return on investment (ROI) and growth through commercialisation, as soon as possible after project completion
a team, business arrangement or working structure with the necessary skills and experience to run and complete the project successfully and on time
awareness of all the main risks the project will face (including contractor or equipment failure, recruitment delays, etc) with realistic management, mitigation and impact minimisation plans for each risk
clear, considerable potential to significantly impact either or both, the UK economy and productivity in a positive way
sound, practical financial plans and timelines that represent good value for money, which will always be a consideration in Innovate UK funding decisions
Your project should:
demonstrate realistic, significant potential for global markets
take customer and user needs into account to deliver more desirable and useful solutions
Proposals from innovation-based businesses with significant ambition and potential for growth or scale up are welcome.