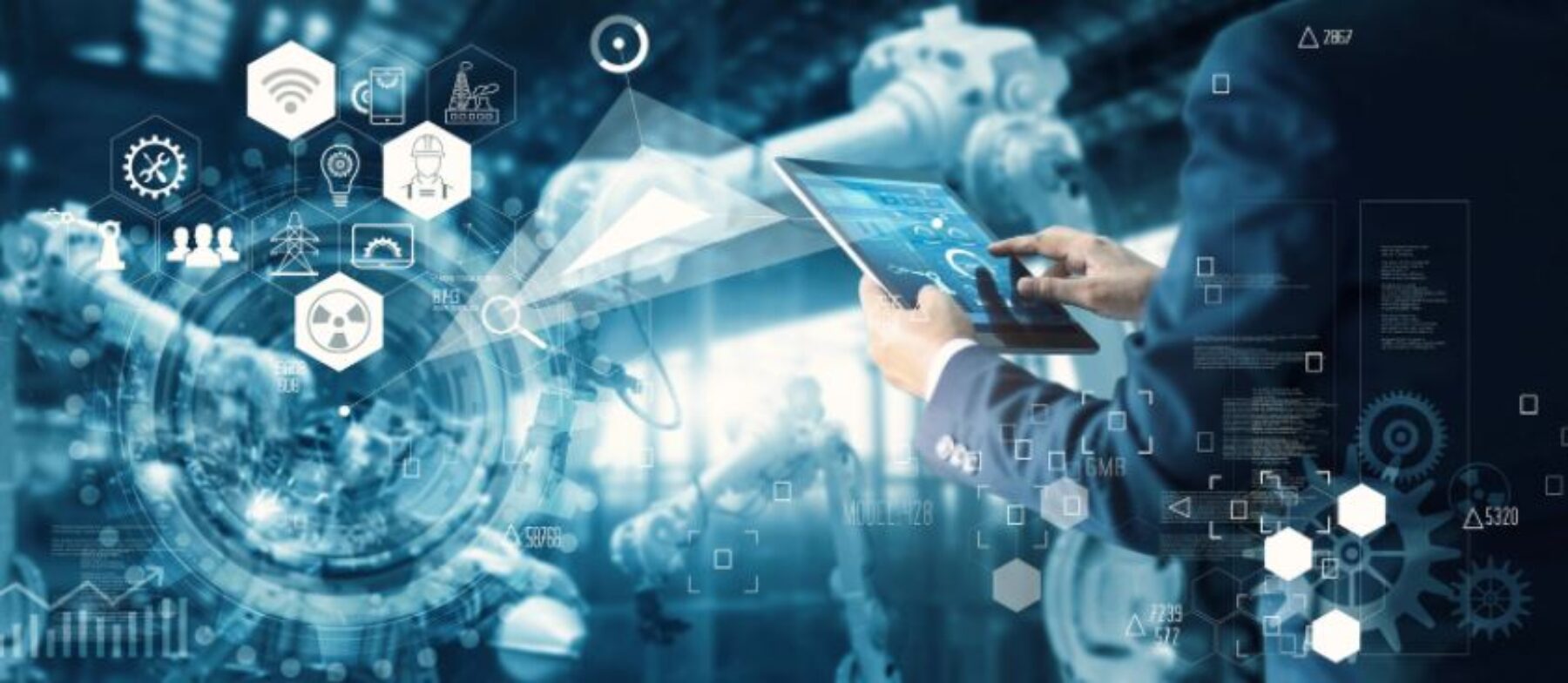 £20m funding for Sustainable Smart Factory R&D Competition
UK registered businesses and organisations can apply for a share of up to £20m for digital innovation projects that will improve the resource efficiency and energy efficiency of manufacturing processes in factories.
Competition opens: Monday 1 November 2021
Competition closes: Wednesday 26 January 2022 11:00am
Innovate UK will invest up to £20 million in innovation projects. These will be for innovation in digital technologies to reduce environmental impact within manufacturing processes.
The aim of this competition is to develop digital innovations to improve the sustainability of manufacturing processes. This must result in either reduced material or reduced energy consumption.
Your project must apply digital technology development to improve manufacturing processes within a production facility, to deliver more environmentally sustainable production processes.
Your proposal must deliver sustainable solutions through applying digital technology development to manufacturing processes within a production facility.
Your project must demonstrate the digital innovations that will deliver sustainability improvements.
This competition is split into 2 strands:
Strand 1 – Digital innovation with manufacturing data
Strand 2 – Digital innovation in manufacturing processes
Your project must apply to either Strand 1 or Strand 2.
Your project must:
have total eligible costs between £1 million and £8 million
not exceed the maximum grant limit of 50% of your total eligible costs for strand 1
not exceed the maximum grant limit of 40% of your total eligible costs for strand 2
start by 1 September 2022
last between 12 and 24 months
involve a single factory or multiple factories
include both manufacturing and digital technology capabilities in your consortium
be applicable to at least 1 manufacturing sector
carry out all of its project work in the UK
intend to exploit the results from or in the UK
Watch the Competition Overview Webinar Here