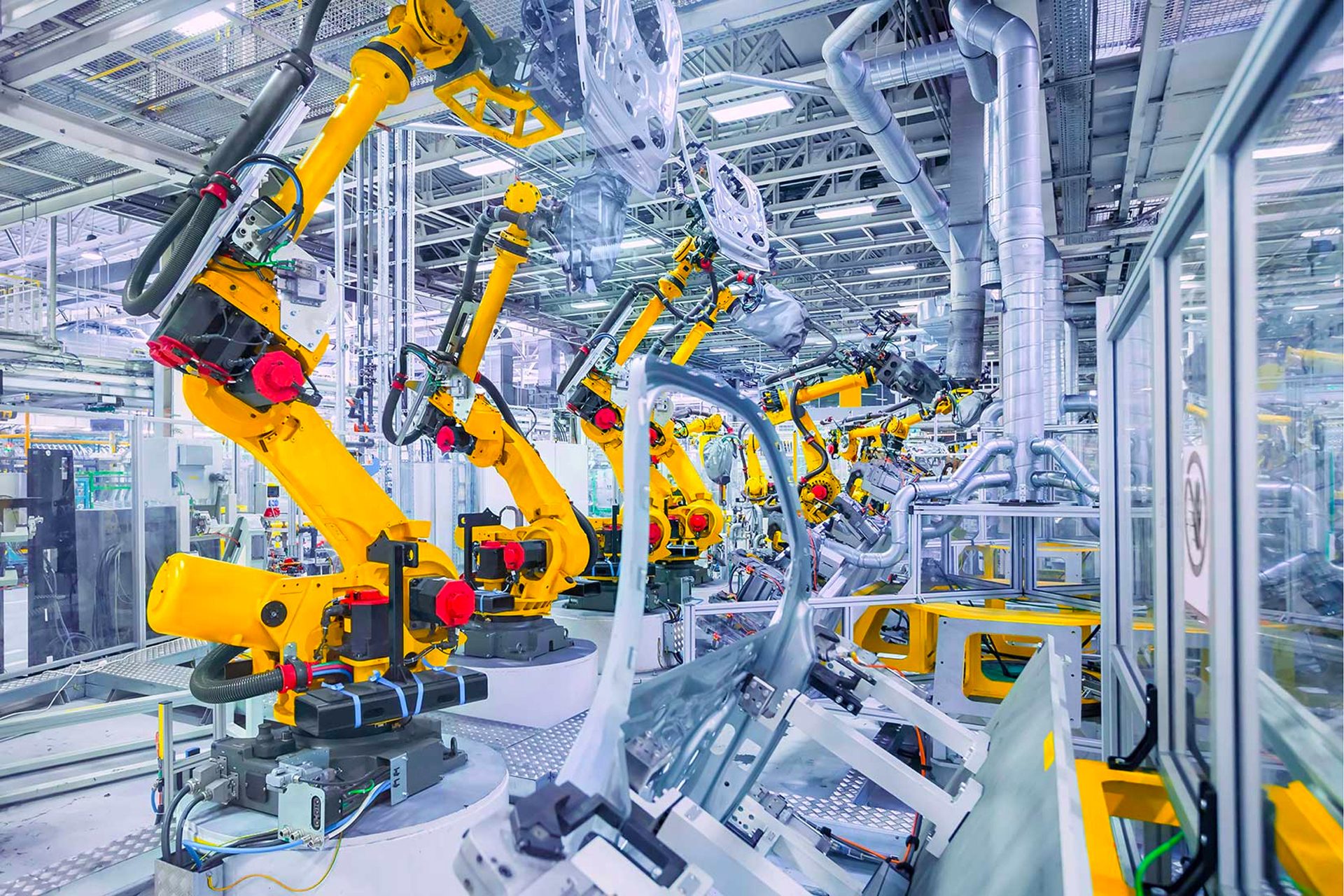 Building a manufacturing and engineering community
Here For You
Why It Matters

The manufacturing & engineering industry employs approximately 84,500 people at 5,900 businesses and contributes around £5.1bn in GVA to the regional economy per annum (up by 8.5% since 2010).

Game Changing Initiatives

NAAME is the catalyst of numerous game-changing initiatives such as: Productivity East, the Digital Accelerator & the Talent Sharing Platform.

Making a Difference

NAAME provides the leadership necessary to become one of the most innovative and agile manufacturing & engineering regional economies in the UK.
Benefits of NAAME membership
Knowledge Sharing

Access peer-to-peer learning borne out of industry experience and the application of best practice in a workplace environment

Increasing Innovation

Access pioneering research, programmes, support and information to assist your business with new product development or innovation

Forging Collaborations

Explore new market opportunities and become part of a connected regional supply chain through connecting with other NAAME members

Workforce for Tomorrow

Access to industry-specific education programmes for your employees that are bespoke-designed for NAAME members

Exclusive Opportunities

Unlock affiliate membership to Make UK and access policy experts, events, offers and much more

Collective Strength

Join us on our mission to raise the profile of the region, the industry and the competencies of the business that exist here, in order that we all jointly prosper
Manufacturing Groups
NAAME maintains a network of Manufacturing Groups covering all of Norfolk and Suffolk. These groups are free to attend and provide a forum of trust whereby like-minded individuals from manufacturing and engineering businesses can connect with each other to: exchange knowledge; explore new business ventures; access expertise to assist with new product development or innovation; as well as discuss and resolve industry challenges.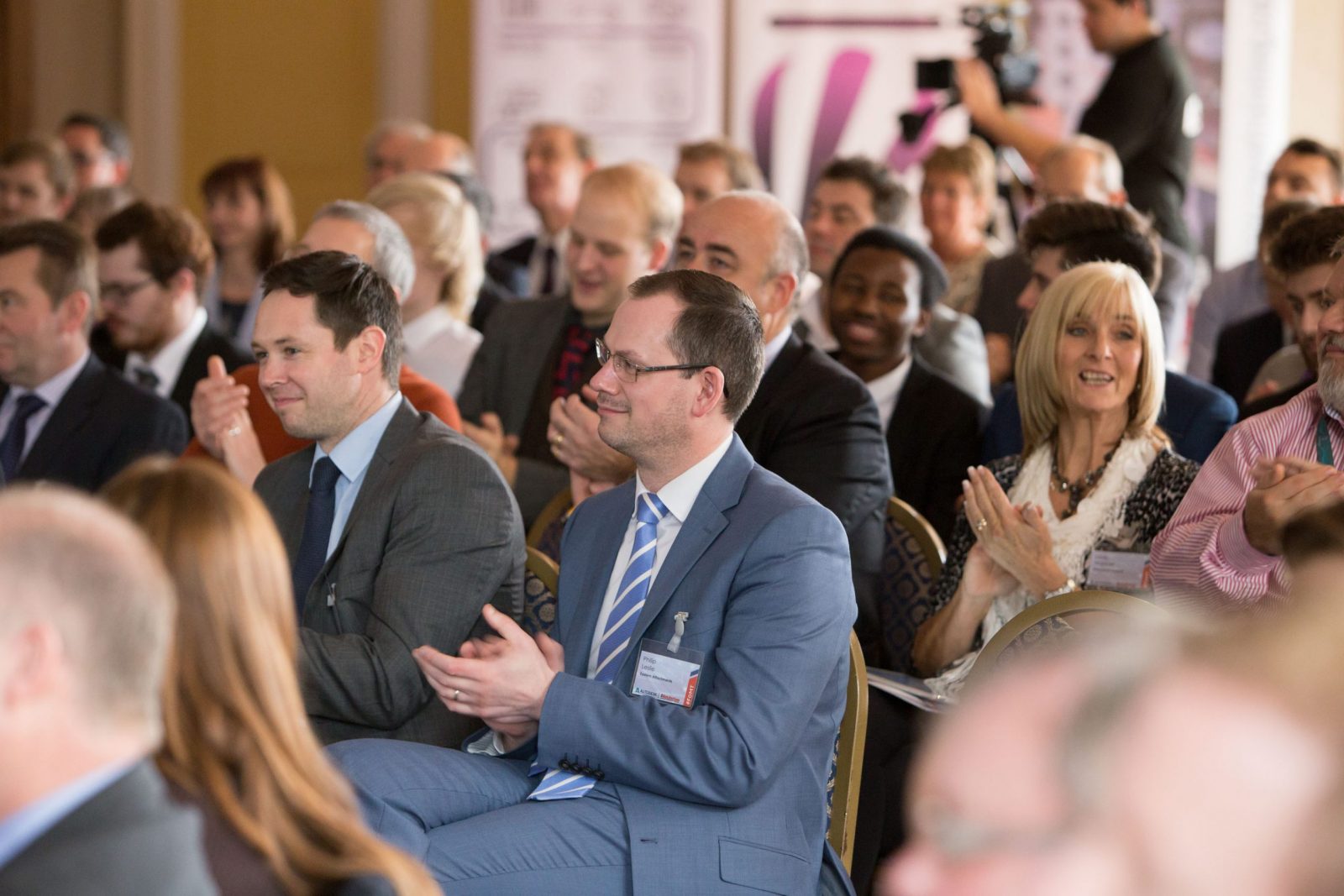 Hear From Our Members
"Working with NAAME ensures the visibility of key local technologies and development opportunities as they become available. Membership has opened the door to several collaborative projects with other members to grow the business."

Richard Seager - Technical Director, Thurne-Middleby

"Proud to be part of a body of business leaders championing the region's manufacturing base, its expertise and potential"

Malcolm Myers - Director, AMH Test Systems

"NAAME have successfully developed a peer to peer network of trusted connections for Engineering and Manufacturing businesses within New Anglia."

Darren Joint - Managing Director, Viking Signs

"NAAME is doing an amazing job linking manufacturing industries with research and academia and sharing best practice for innovation and enterprise. At Greater Lincoln Manufacturing Network we are really inspired by NAAME."

Dr Ahmed Elseragy - Director of Enterprise, School of Engineering, University of Lincoln

"NAAME continues to help us increase the awareness of our business in the local community which has resulted in the exploration of new collaborative projects with other members and product diversifications"

James Tetlow - Founder, Zama Digital

"As a Design and Manufacturing business in a technology driven global market we benefit from being part of the bigger picture, rather than working alone."

Richard Seager - Technical Director, Thurne-Middleby