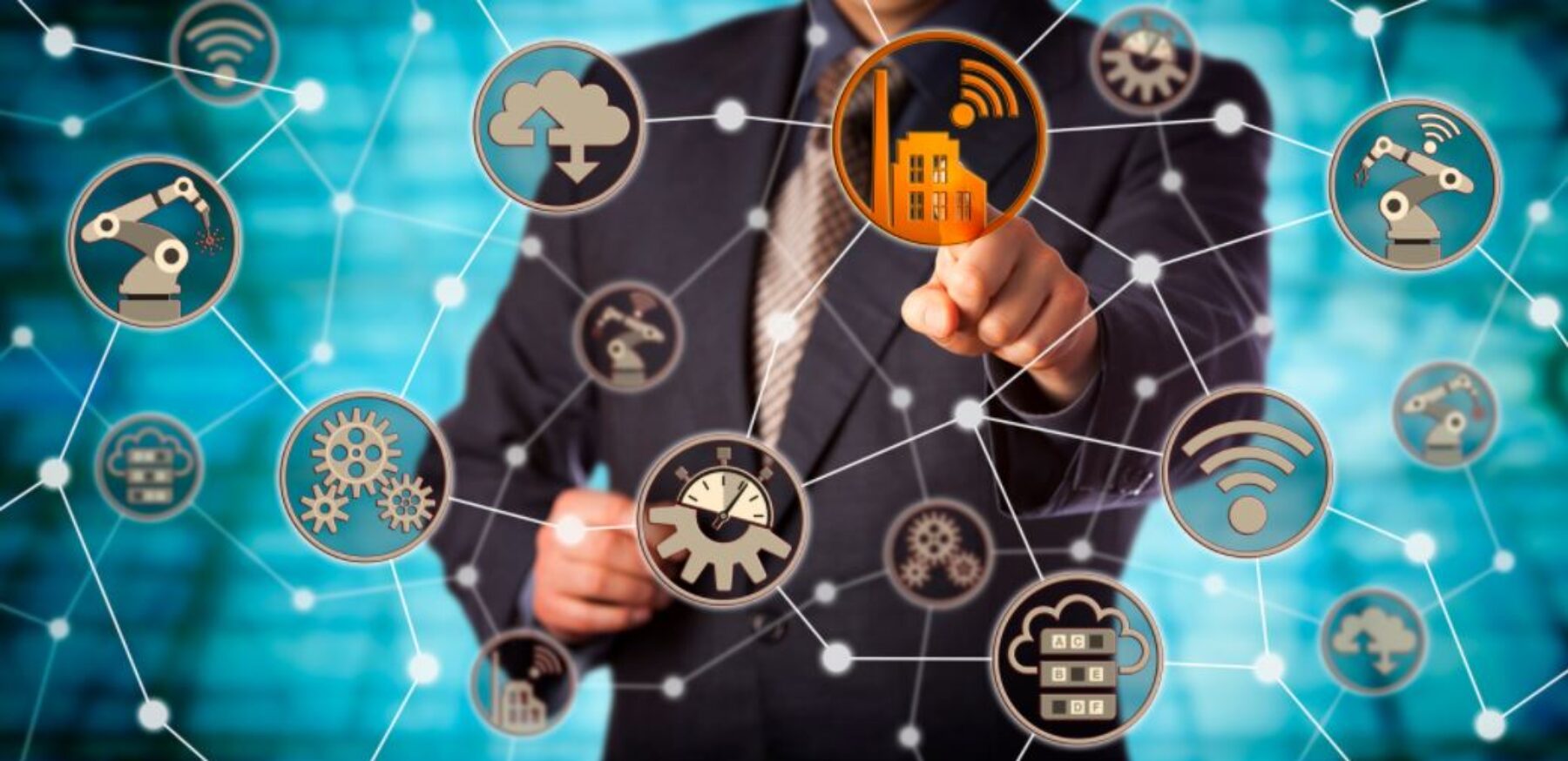 Utilise Life Cycle Assessment to reduce your scope 3 emissions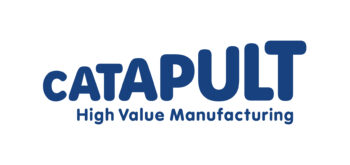 Date

October 12, 2021

Time

11:00-12:00

Group

Utilise Life Cycle Assessment to reduce your scope 3 emissions

Location

Online
Join experts from Ricardo and the High Value Manufacturing Catapult to learn about the importance of scope 3 emissions, why you need to address them and how life cycle assessments (LCAs) are a vital tool in tackling your emissions.
Scope 3 emissions are the indirect greenhouse gas emissions in your organisation's value chain outside your own operations. They account for a large proportion of businesses' total emissions and must be reduced to avoid the devastating impacts of climate change. Tackling your Scope 3 emissions demonstrates sustainability leadership to your stakeholders and increases your adaptability to future climate and legislative challenges.
To demonstrate how scope 3 emissions are being addressed in a real-life scenario, we will share knowledge from the HVM Catapult's Embedded Emissions project that assessed and quantified the potential to reduce embodied carbon emissions from common materials key to UK manufacturing. Hear how LCA was used on the HVM Catapult project to identify and assess embodied carbon emissions and find out how this can be applied to any manufacturing business to identify hotspots and target interventions.
Register Here