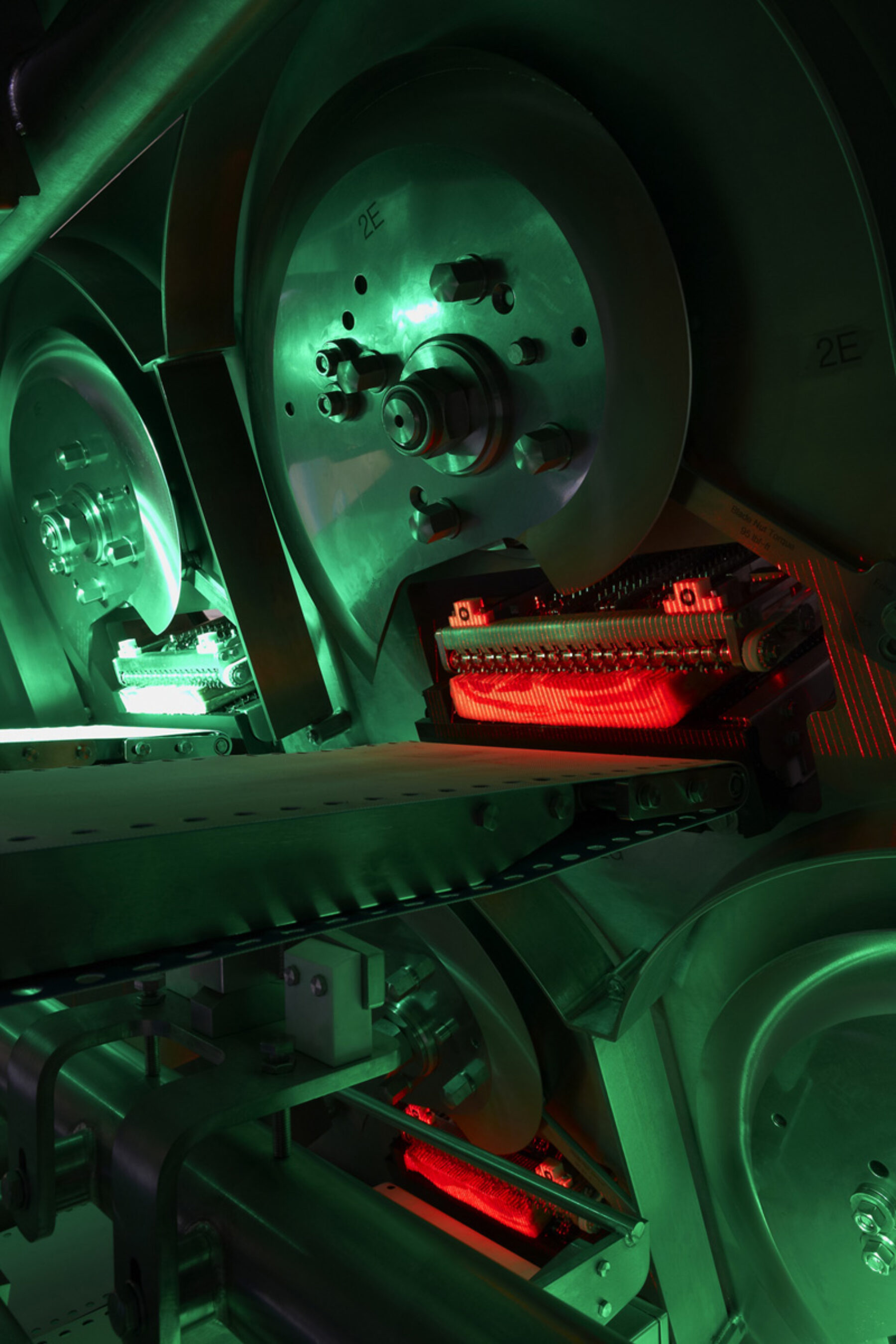 Meet the Buyer Event for Food and Drink Manufacturers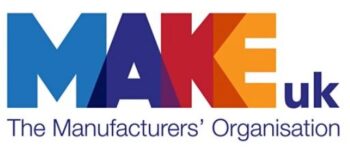 Date

September 14, 2021

Time

TBA

Group

Meet the Buyer Food and Drink Manufacturers

Location

Online
We are delighted to announce that Make UK will be hosting a Meet the Buyer event to support food and drink manufacturers.
We know that food and drink is the largest manufacturing sector in the UK, contributing £29billion to the UK economy, and your efforts are fundamental to our nation's health and prosperity.
We also know that the sector faces headwinds with shortages in labour, achieving low carbon and the need to drive resource efficiency & we want to help you.
If you are a food and drink manufacturer and would like the opportunity to challenge the supply chain to solve your problems or find some exciting new technology, we want to hear from you!
Request More Information Here